January has come and gone, and for wrestling fans that means only one thing: The Road to Wrestlemania has begun. And the beginning of the road can only be one thing. The Royal Rumble match. Just, this year, it's Royal Rumble MATCHES. 2018's version of Royal Rumble saw not only 1 but 2 Royal Rumble matches, one for the men and one for women. Two Japanese superstar victories and a shock debut later, Royal Rumble is in the books. As usual, WWE's booking will have ups and downs. As a result, some superstars will gain a lot and some will lose some credibility. Let's take a look at the 5 biggest winners and 5 biggest losers of the Royal Rumble PPV.
5 Winners:
5. Sasha Banks- Sasha Banks was the iron-woman for the Women's Royal Rumble. Sasha fought throughout the entire match, getting to blows with legends, continuing her pre existing feuds and overall putting up a strong performance for over 50 minutes straight.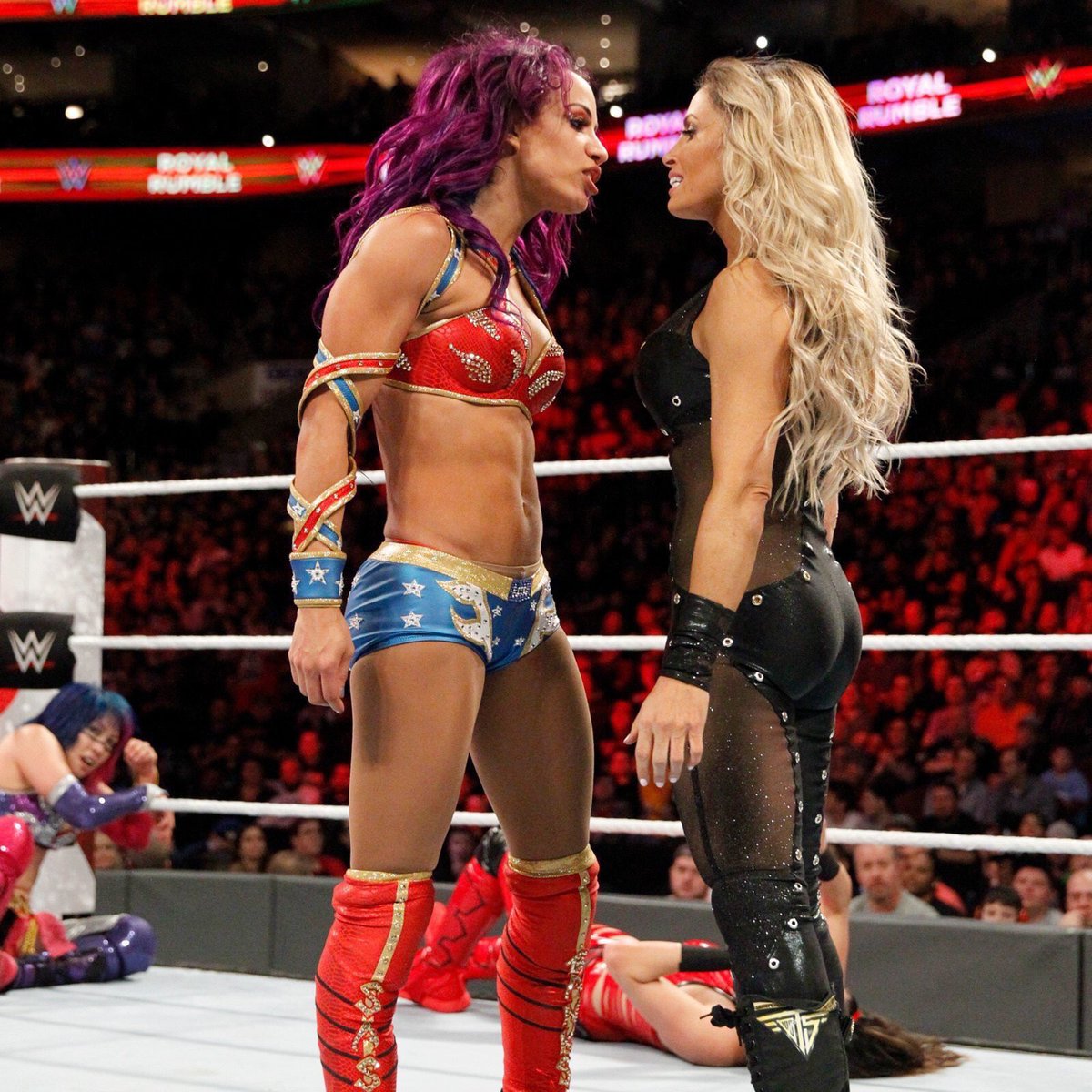 Sasha Banks proved herself to be the best female worker in the WWE roster. Her elimination of Bailey should proceed with a marquee match at Elimination Chamber and a long overdue heel turn which should be very great. No one gained more than Sasha Banks in the entire match even though Sasha didn't win.
4. Andrade Cien Alamas- Andrade entered as Elias was performing. Not only did he have a strong showing in the rumble, he eliminated Kofi Kingston and lasted near half an hour. He didn't seem a bit out of place hanging with all the main event stars and looked great in the ring after the incredible title match he had with Johnny Gargano the previous night. The crowd was firmly behind him too. When the time does come, his call up should be followed up with a main event push for sure.
3. Rusev- Starting the Rumble and lasting long always helps. Rusev's case however is different. Entering after Aiden English sang an intro for him, Rusev was greeted with a barrage of 'Rusev Day' chants. The chants never stopped. And whenever Rusev popped up in the rumble, the crowd went wild. Even as less as trying to get back in the ring prompted a pop from the crowd.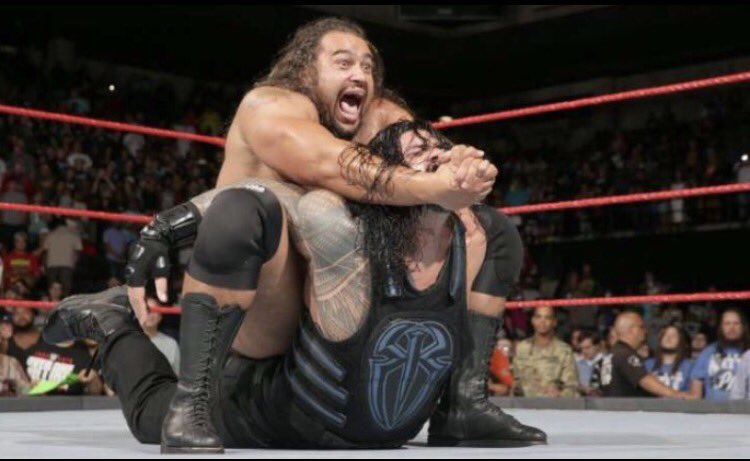 As far as being over goes, Rusev certainly was the most over guy in the entire Rumble match. The ovation Rusev and Aiden English received should be enough for them to have a run with the tag team titles and also receive a Mania main card spot.
2. Finn Balor- The Iron Man for 2018 Royal Rumble. Balor entered at no. 2 and would go on to finish fourth in the match lasting 57:38 in total. Also managing to eliminate 4 people during the match Finn had a very strong showing before getting eliminated by John Cena almost an hour into the match. Much like Nakamura, Balor was hugely hyped when he made his main roster debut in 2016 becoming the 3rd overall pick for Raw in the Draft. He carried on with his momentum to become the very first WWE Universal Champion at Summerslam beating Seth Rollins. But the very next day on Raw, he had to vacate his title due to a shoulder injury.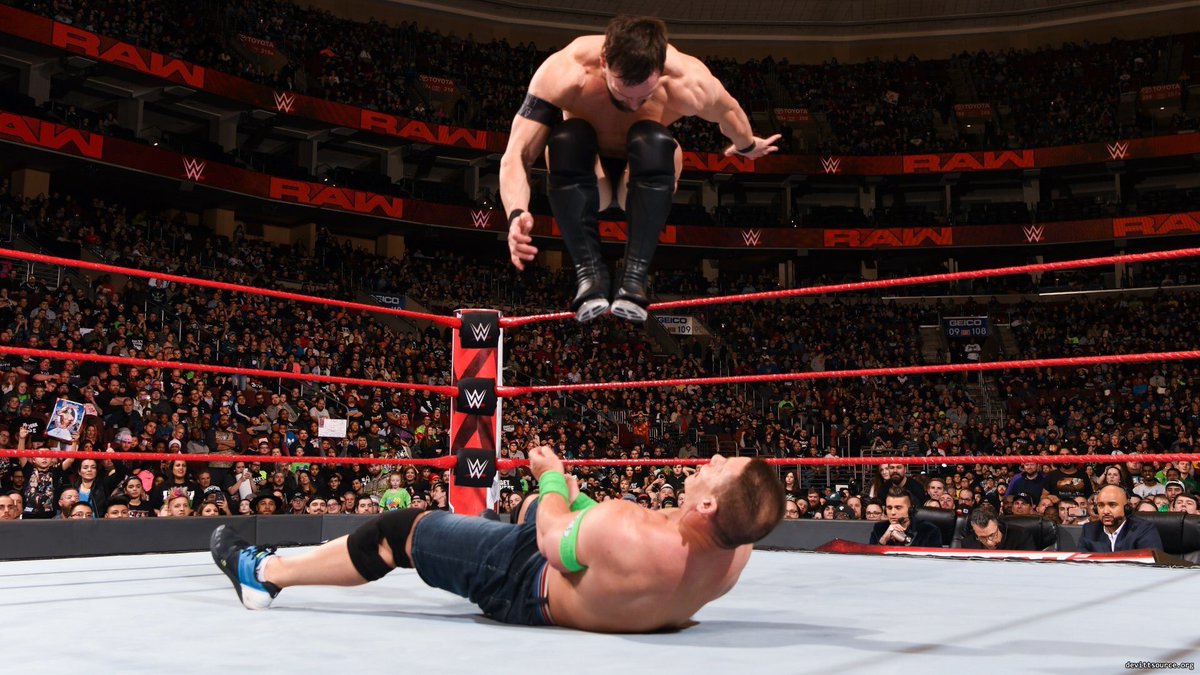 He returned on Raw after Mania 33 and did absolutely nothing noteworthy throughout 2017 even being left of PPVs such as Payback and Great Balls of Fire. A stellar match against AJ Styles was again not followed up on with a weak showing at Survivor Series. Reuniting with the Club and a strong showing at Royal Rumble should have him go into Wrestlemania with momentum on his side. Also a potential feud against John Cena looks to be in the horizon.
1. Shinsuke Nakamura – Obviously. Ever since Nakamura signed for WWE back in January 2016, he became one of the most hyped superstars in the world. He lived up to his hype delivering an instant classic with Sami Zayn in his debut. He went on to become a 2 time NXT Champion. But ever since Nakamura made his debut on the main roster on Smackdown after Wrestlemania 33, everything went south for him.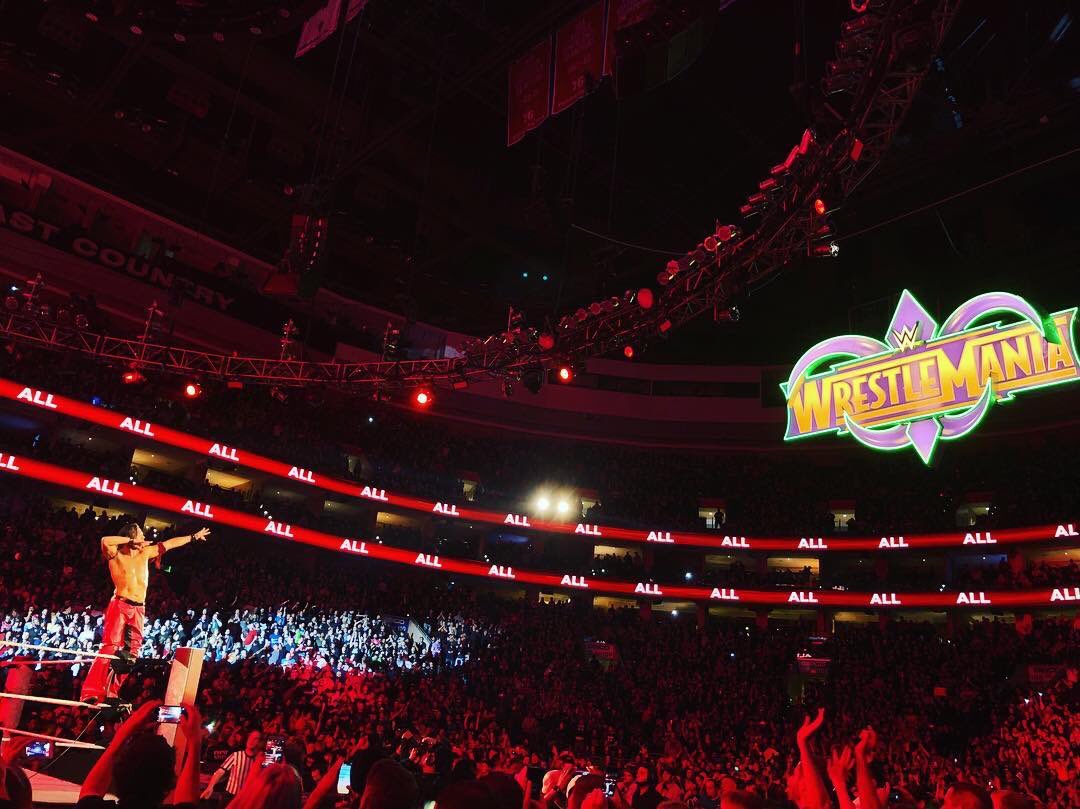 Lack-luster feuds with Dolph Ziggler, Baron Corbin and Jinder Mahal lessened the aura Nakamura possessed. Although WWE clearly has been behind him, giving him a World Title shot at Summerslam, his credibility was as low as ever. If anyone needed this Royal Rumble win, it was Shinsuke. Moreover, just to give him some extra rub, Nakamura eliminated both John Cena and Roman Reigns.
5 Losers:
5. Baron Corbin – Corbin was destined to be a main event star. He was even given the Money in the Bank briefcase last year. But a twitter feud reportedly cost him his briefcase as well as his push. He lost to John Cena in a throw-away match at Summerslam and never regained his momentum since.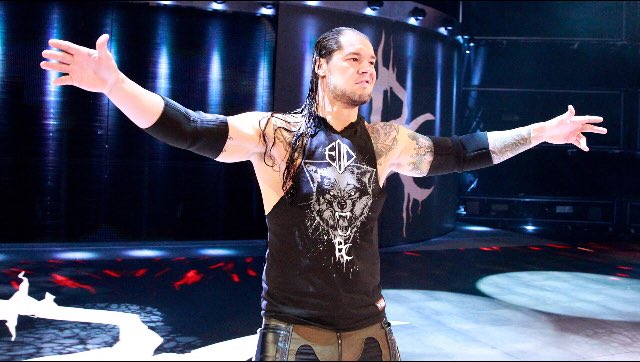 Getting eliminated within seconds and going on a rampage, after getting eliminated outside the ring. Although he managed to eliminate Rhyno, that was nothing special to be honest. A poor showing at the Rumble only lessened his credibility.
4. Kane – Kane is beyond repair.That is a fact. Still the very lackluster Universal title match hurt his credibility a lot. Being clearly the slowest person in the match, Kane certainly was the downpoint of the match. He need not be part of the main event anyways. Staying as a sideshow attraction, popping up from time to time chokeslamming people is what Kane should do. Slowing up the match and not having a heel-face dynamic in one of the biggest matches on the card is always a sin.
3. Nia Jax- Nia was build as a monster. She was the unstoppable monster heel in the women's division. She should have won the title off of Alexa and gone on to destroy everyone until Asuka steps up to her at Wrestlemania. However she was demoted to being a romantic partner for Enzo Amore in an angle which was scrapped after Enzo's release. Also she turned on Alexa at one point only to forget all about that the very next week. Directionless and winless. Nia Jax's aura has been severely destroyed ever since last Mania. A not-so-special performance in the Rumble eliminating a few legends and Naomi and Ruby Riott did nothing for her as she got eliminated 17 minutes in spending much of her time outside the ring instead of bulldozing over all her enemies.
2. Bayley- Bayley has come a long way from being a over than life babyface on NXT to a very weak and one dimensional character on TV. Her entrance at no. 29 should have meant a ruthless performance where she didn't hesitate to eliminate legends, friends or foes. But coming in, doing nothing noteworthy and getting eliminated by Sasha Banks who has been storyline credited for all her success did nothing for her. Her worth at the top of the women's division diminished even further in her Rumble performance.
1. Dolph Ziggler- What has Dolph Ziggler done to Vince McMahon? Ziggler has been treated terribly since his 2014 Survivor Series showing. He hasn't had a singles match in his Wrestlemania Career and just when he looked to be getting somewhere, everything fell straight back down for him. He won the US Championship at Clash of Champions in a Triple Threat match and relinquished it at Smackdown 2 days later.
Been gone over a month and having a gimmick that was going nowhere, people hoped this sabbatical would change things for Dolph. A no.30 return at the Rumble could have been great but instead was a disaster as the show-off went out barely 2 minutes into entering the match managing to eliminate only Goldust. Dolph should really think about his career choices now as even the most hardcore of his fans believe its best for him to leave and go to New Japan or Ring of Honor.