In boxing there is always the temptation by the boxer or the fans to compare between boxers either from the same generation or different. This has not spared us in this generation of boxing.
In this article we will endeavour to summarily discuss the two boxers who have been considered by many as two of the best Pound for Pound in boxing. The two names are Sugar Ray Leonard and Pretty Boy Floyd Mayweather Jr.
Sugar Ray was born on May,17,1956. He was born in a large enough family. His family was somewhat poor and they moved a lot in his most important years as a teenager. He later joined a local Recreation Center where he began boxing under the care of a former boxer. There was no ring and the tape was used as a ring to make it easy for the young boxers to learn how to box. This was the beginning of the amateur career of Sugar Ray.
It is said that he was such an entertaining boxer that his fans called him Sugar as a reminder of the great Sugar Ray Robinson. He went on to represent the United states of America at the Olympics and bagged a gold medal with a stylish performance where he demolished a Cuban Boxer known as Andres Aldama. Not only did he outpoint him but he also managed to knock him down twice. This fight is considered one of the best performances at the Olympics.
Later he turned professional and made a good streak of victories having beaten current World champions who are all Hall of Famers including names like Thomas Hearns, Roberto Duran and others. However, towards the end of his career he got beaten via TKO by Hector Camacho in 1993. To many boxing fans this was a terrible loss and tarnished the career of such a great boxer.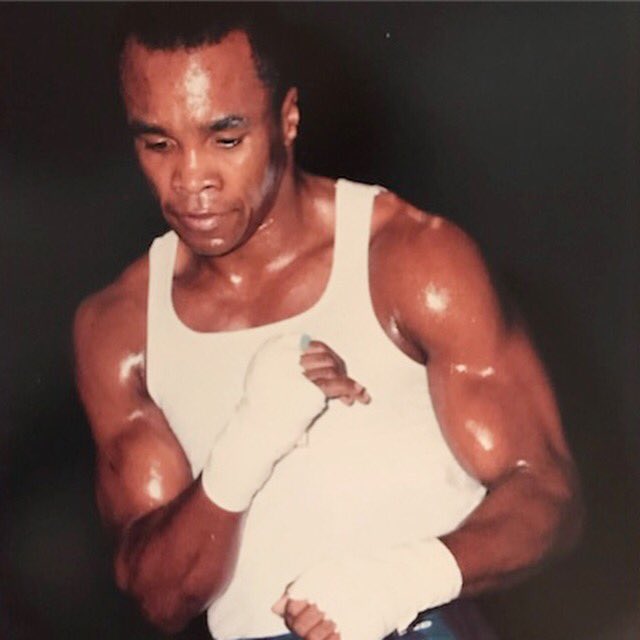 For a respite he joined Acting and was seen making TV appearances. He had a good following as an actor as he had a good rapport with the people. In terms of domestic life the man was described as a calm and loving man and husband but this did not stop him from divorcing and been a 'bad' name among some religious people.
But in the hearts of the many boxing fans he will be remembered as the man who fought his way to greatness and had won World Titles in five different weight divisions.
On the other hand we have Pretty Boy Floyd Mayweather Jr. who was born in a family of boxers. His father was a professional boxer and so were his two uncles Rodger and Jeff. Floyd was born on February 24,1977 to a relatively poor family. As an amateur he won the hearts of many fans and was nick named Pretty Boy because he had no cuts on his face and barely had a swollen face after boxing bouts.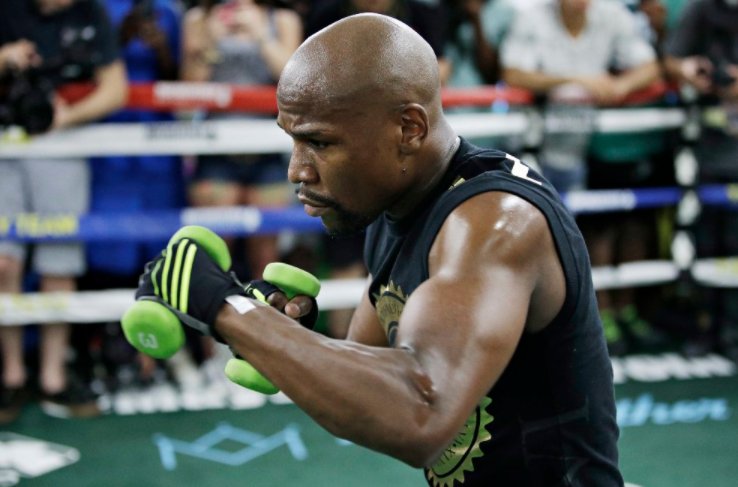 In spite of having a good amateur career the young Floyd had a turbulent life. His father was a drug dealer and got arrested and taken to penitentiary when Floyd was a very young man. Instead of being torn apart by this Floyd seemed to have got some impetus from all his problems and went on to win great fights.
He was the first American to beat a Cuban at the Olympics after more than 20 years. But fate eluded him in his semi final bout when he got robbed and was given a bronze to the dissatisfaction of many fans and critics. His loss even led to the resignation of some American officials as a protest.
Floyd won all his Professional fights and managed to beat the record held by Rocky Marciano. He beat the best in his weight categories and he seemed to have had a knack for the WBC belts in all his five division weight championship fights. He beat the likes of Sugar Shane Mosley ,Oscar De La Hoya , Zab Judah and many others. One thing that makes Floyd so special as a king in the ring is that he never seemed to lose the fight skills even when he got older. For instance when he fought Canelo Alvarez he exhibited great defensive skills and made the young champion look like a novice. This fight had been voted as one of the best defensive right by Boxing Magazine.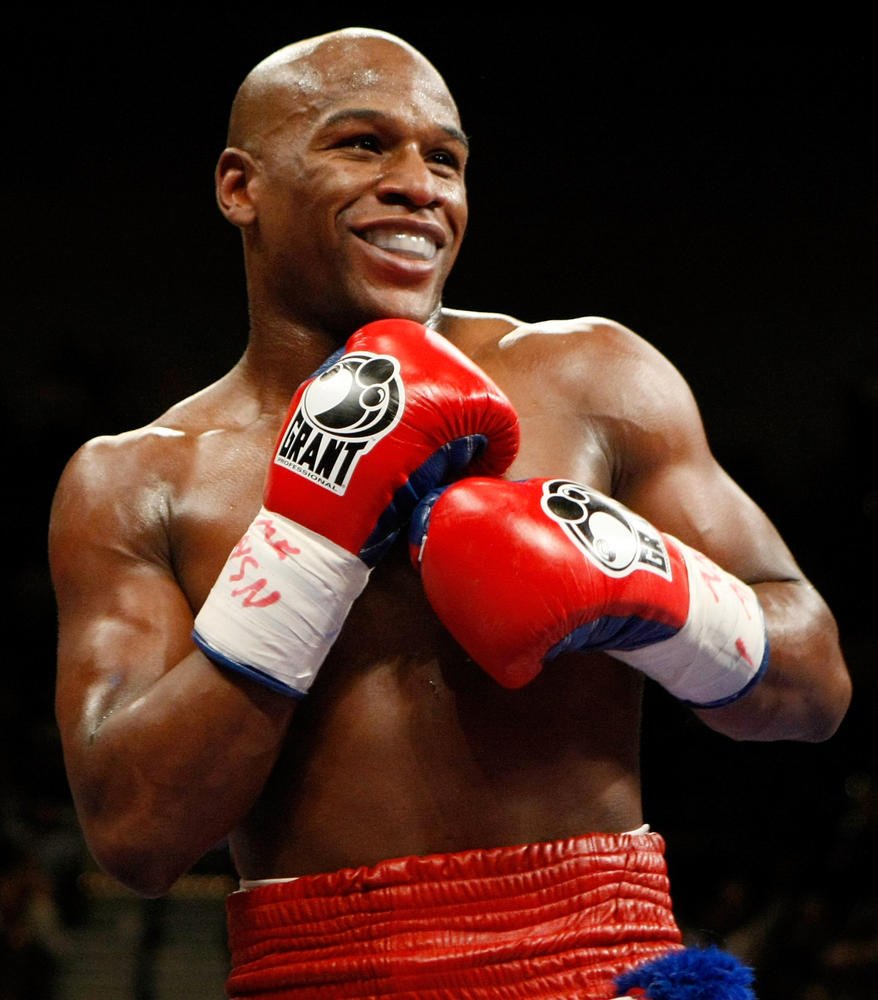 In February 2008 he jumped the security fence and went to attack Big Shaw during a Wrestling Match in order to rescue another Wrestler Rey Mysterio. This attack resulted in Big Shaw having a broken nose. This is a man who twice bigger and heavier than Floyd.
A week later there was a one on one Wrestling Match between Floyd and Big Shaw and the latter was knocked out using brass knuckles to the amazement if the Wrestling World.
This was a great feat but greater was the one that followed and sealed his place in the fighting world. His fight with Conor McGregor, a champion in the Mixed Martial Arts and one whom many people considered to have the killer punch which was finally going to destroy Floyd. But from the start Floyd seemed to be in control and managed to knocked out his opponent by the 10th round. This proved how good and tenacious a boxer Floyd was and went on to be respected by both the fans and critics.
So who is better? Sugar Ray Leonard whose boxing record is 40-3-1 or Pretty Boy Floyd Mayweather Jr 50-0-0? The debate would probably never end!