Manchester United legend Wayne Rooney was full of praise for Pep Guardiola's brand of football.
Manchester United & England legend and current Everton footballer Wayne Rooney is the newest admirer of Guardiola's brand of football at Manchester City. Much had been said about Guardiola's adaptibility to the Premier League after a trophyless first season. Since then the kind of performance City have produced so far this season, has been praised throughout the footballing community and now Rooney is just the latest addition to the long list of admirers.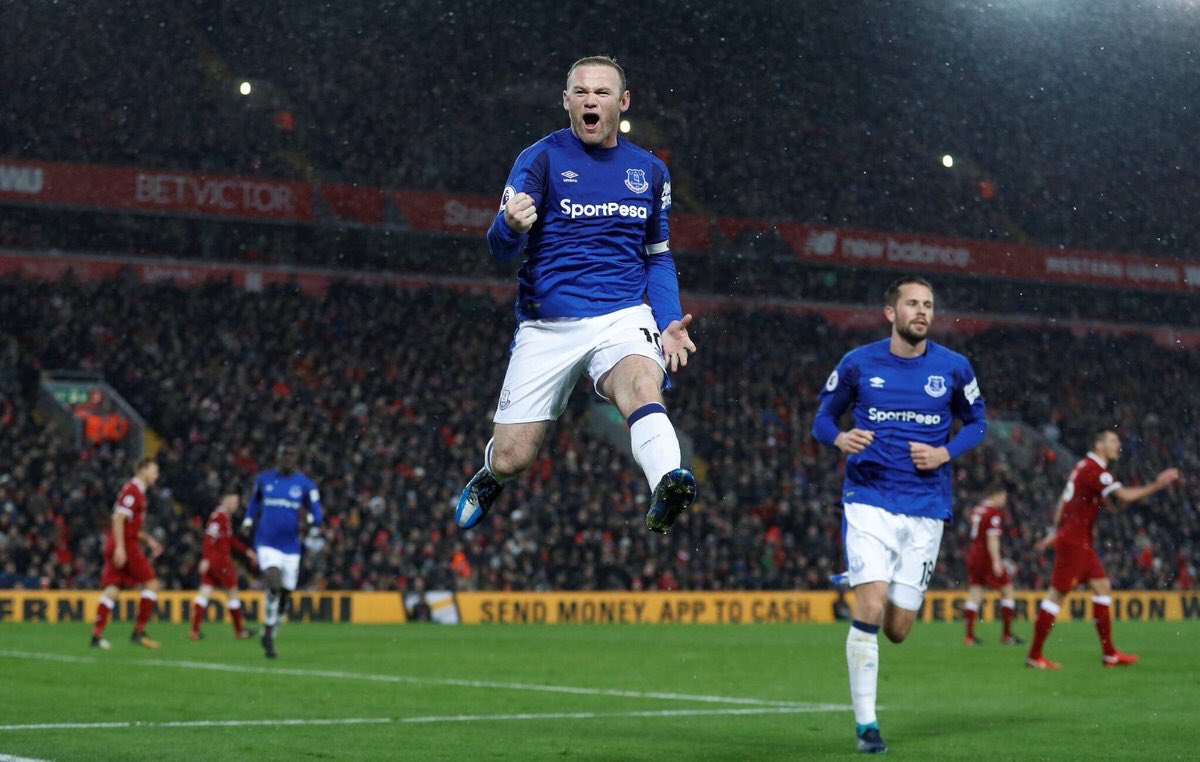 During Sky Sports' Monday Night Football programme, Rooney said: "It's not nice to say but if you can't enjoy that style of play you won't enjoy football. It's great to watch, the movement, the confidence on the ball, the goalkeeper [Ederson]. It's almost perfect football at times."
He further added: "I think Guardiola is putting the foundations in place of trying to emulate that Barcelona team and you can see they're certainly on the way to doing that. Maybe in summer, if they bring 1-2 in, they're not that far off. Obviously they have to win the trophies."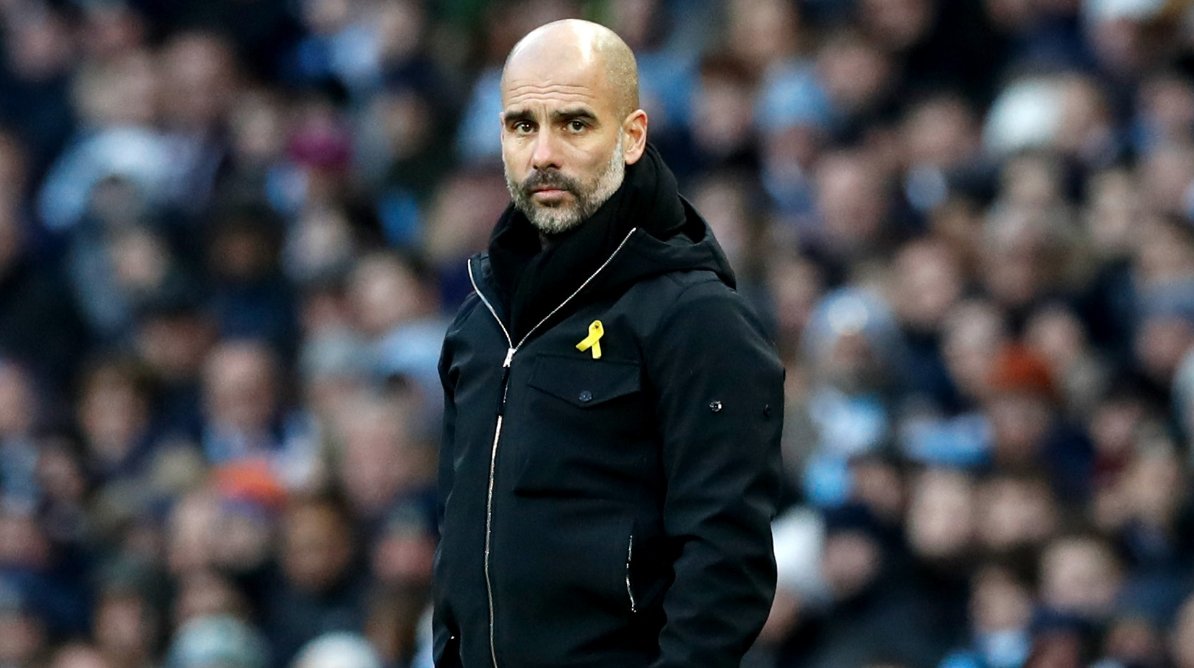 Manchester City are now 13 points clear at the top of the league table with 12 more games to go. They are yet to meet Arsenal in the Carabao Cup final and well in course of a quadruple. Only time will tell what would happen but this City squad certainly have the capability to cement their name in the history books as one of the best teams ever to grace the beautiful game.