After a decade of successful IPL a total of 581 players were up for auction. Fans all over the world and the players itself were eager to know how the auction will churn out be. While some players had IPL in their fortune, as many as 171 players had to stay disappointed. The unsold players include some top players of this generation like Joe Root, Hashim Amla and Ishant Sharma , there were rookies whose dreams of playing the most decorated league got burnt to ashes. So, here are my 11 picks who could have made the difference for their IPL side.
Joe Root: First up on the list is the current captain of the England test team and the batsman featuring in fab-4 of this generation. This lad from Yorkshire has been a releveation since his debut, attracting audience with on field flamboyance and flashy stroke-play. His stint in the middle order is invaluable for any team he plays for. Having him in the squad is a confidence booster for the middle-order batsman.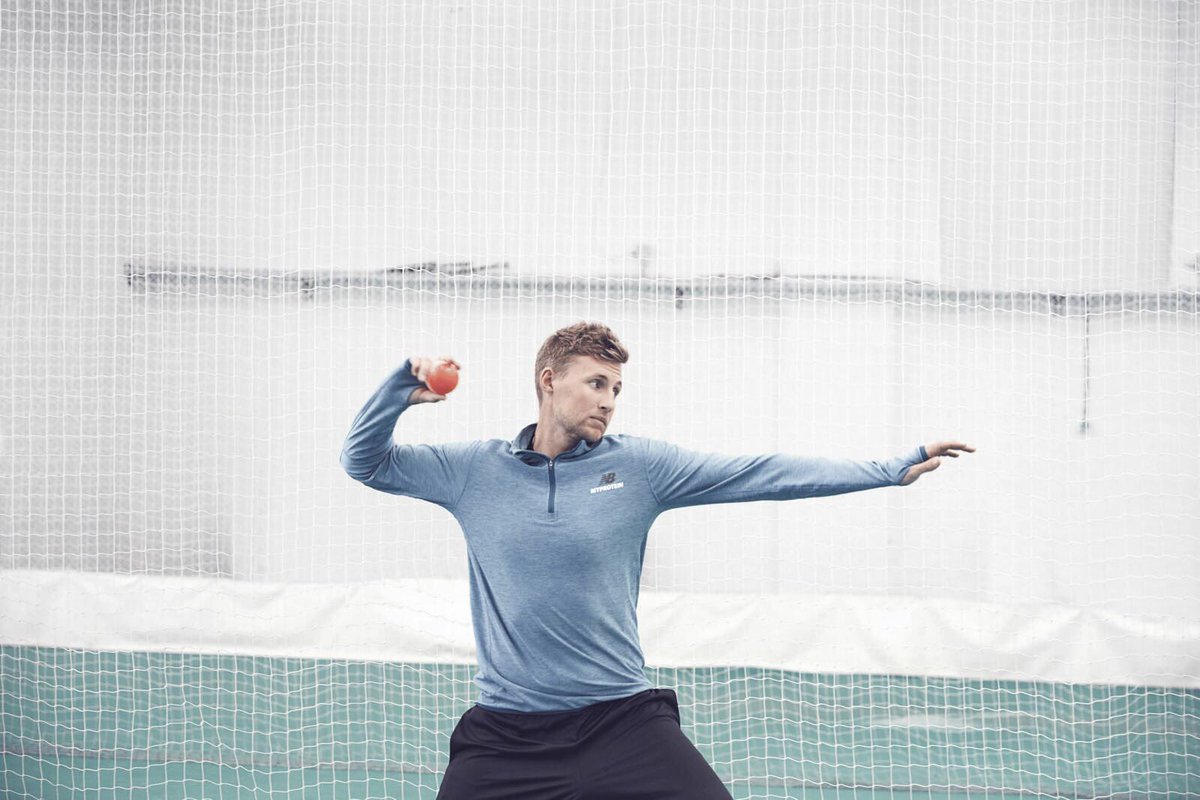 Eoin Morgan: Next up is this Irish player who is also the current captain of England Odi and T20 teams. This man with unorthodox talent and a gutsy character is something the IPL is missing. His unique and innovative shots are next to none. Averaging 28 in T20's with a spine-chilling strike rate of 130 Morgan would have been a match winner for the IPL team he plays for. Unfortunately, luck didn't favour him as he remains unsold
Hashim Amla: Perhaps the most unluckiest batsman of this XI – Hashim Amla who is often regarded as one of the greatest players in South African history. Holding the record for fastest to 2000, 3000, 4000 and 5000 runs in Odi cricket didn't help him get an IPL contract. The calmest and classiest player, who in his stint with Kings XI Punjab attracted the audience, is now inapt in the list of unsold players.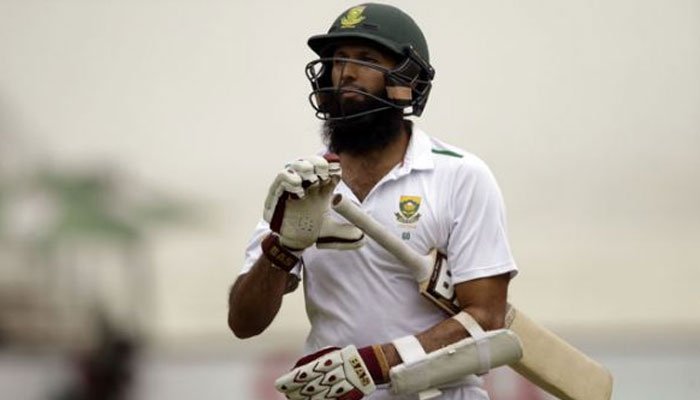 Ishant Sharma: This lanky pacer from India who was also unsold in the previous edition of the IPL, later picked by Kings XI Punjab mid way of IPL now remains unsold. Having a rhythmic high arm action and being able to swing the ball both ways, Ishant was always underutilized. Even after his tremendous stint for India in the home test season where he was seen picking wickets even on lifeless tracks and the quality of his bowling increasing every single session , Ishant Sharma is someone who would have added balance to the side he gets picked for.
Martin Guptill: The man who holds the record for second highest score in Odis – Martin Guptill is one of the leading openers in world cricket. This opener who is well known for his short- arm pulls and drives on the up has been a boon for New Zealand cricket ever since his debut. Averaging 33 in T20's with a thunderous strike rate of 130, he would have been a game changer in the IPL for the blistering innings that he plays. However, luck didn't favour his part and he remains unsold.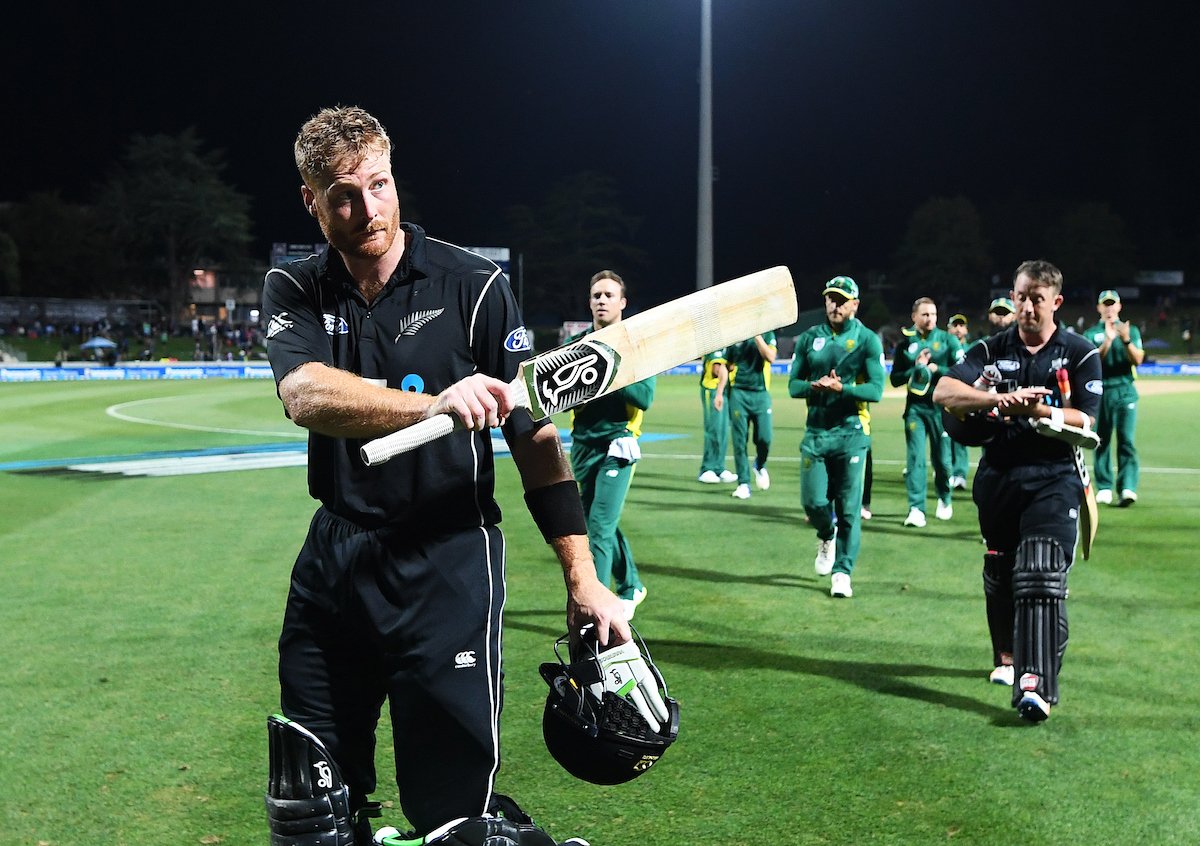 Alex Hales: A 6ft 5in tall England Opener- Alex Hales who is admired for his aggressive stroke play and intent. The only English batsman to score a T20 century Hales is one of the premium limited overs opener in world cricket. His ability to take on the opposition right from the word 'play' is the strategy which wins matches in shortest form of cricket.
Corey Anderson: A handy all-rounder from New Zealand – Corey Anderson is a perfect lower-middle order batsman besides being a brilliant seamer. A bowler with handful of variations up his sleeve and a batsman who can hit monstrous sixes – Anderson is an ideal all-rounder in T20 cricket. Anderson made his presence felt every time he came out play in the IPL with his belligerent batting and bowling which could smother best of the batsman in this world. Having Corey Anderson in the team would allow the captain to have a perfect XI.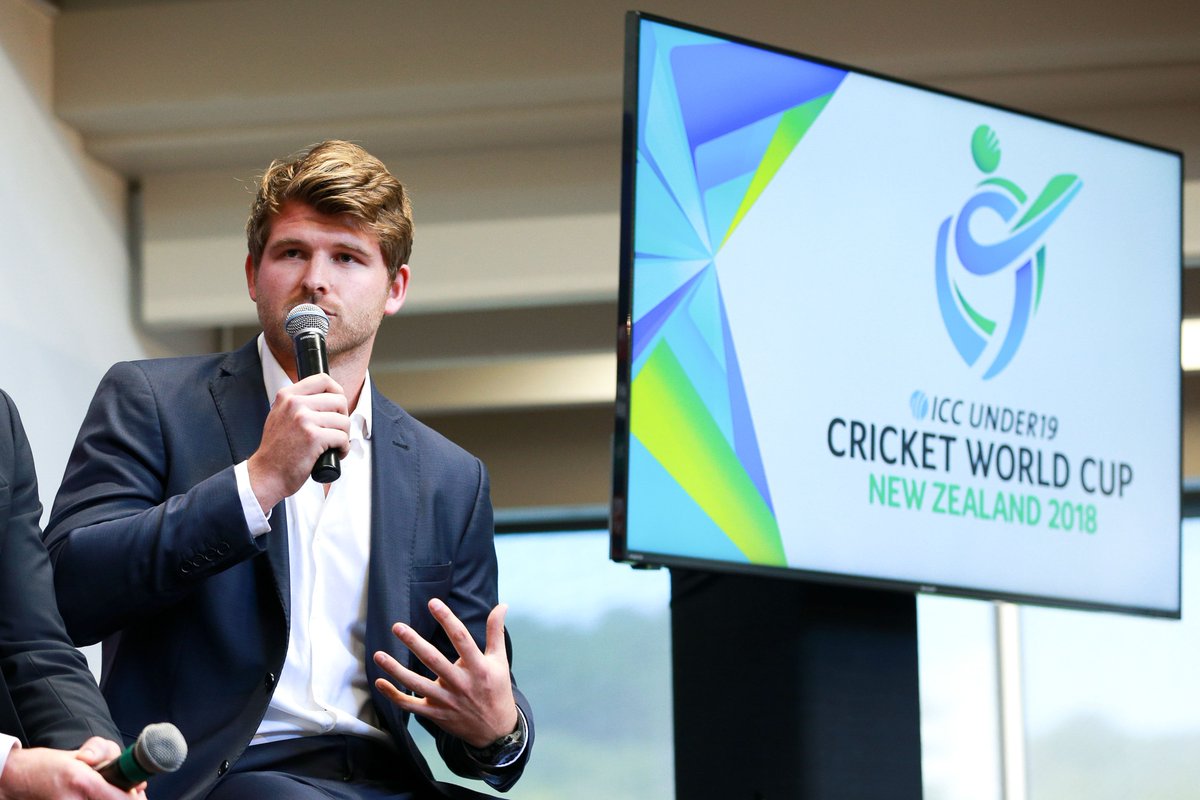 Mitchell McClenaghan: An aggressive bowler for the New Zealand cricket who is also the leading wicket taker for Mumbai Indians in the previous edition of the IPL – McClenaghan going unsold has raised eye-brows among cricket fanatics. Often praised for his prowess for his consistency in hitting lengths, Mitchell is one of those cricketers who keeps the spirit of the game high with his competitive attitude. His short pitched bowling braced up with a bag full of variations and an average of 25 proving his mettle, Mitchell would have been a silver-bullet for his team.
Moises Henriques: One of the most talented all-rounders in Australian cricket – Henriques is someone who adds composure to the team. Bowling at a decent pace of 80mph, he is often celebrated for his propensity in bowling tight lines and lengths which can forestall batsman of higher dexterity. Apart from being able to open the innings with the ball, Henriques's ability to go all guns blazing while batting in the middle and lower order makes him the most yearned all-rounder. His services are something which will be missed by the franchises.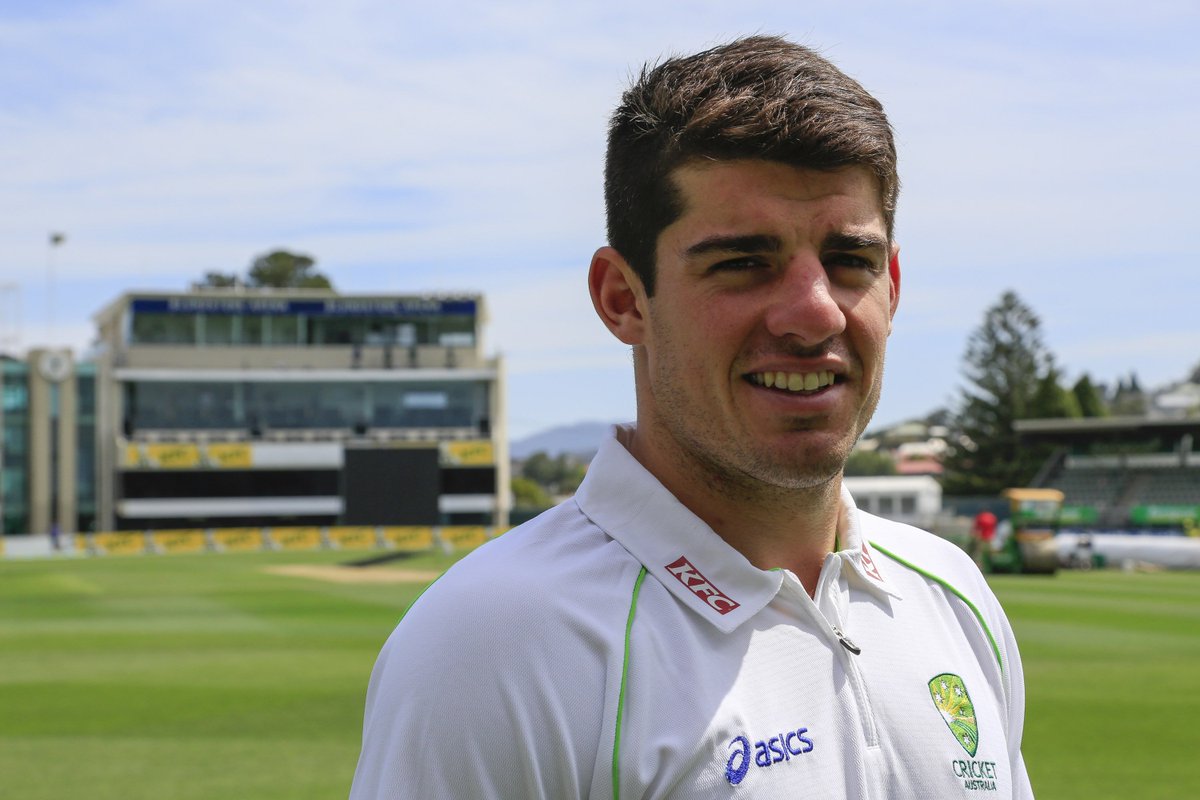 Ishan Porel: Hailing from West Bengal in India- Ishan Porel who came into limelight with his ingenious bowling in the on-going under-19 world cup has had a meteoric rise ever since his FC debut. This medium pacer with his tight lines and lengths reinforced with his remarkable swing bowling left people awe-struck. His Yorkers at the death and having an economy of less than 5 would have been a sweeping change for the team. His recent and future performances will make the franchise owners regret their decision.
Nathu Singh: This pacer from Rajasthan has to be one of the most natural bowlers in India who could bowl at a threatening pace. Training under Glenn McGrath in MRF pace academy Nathu came into limelight for his figures of 7/87 on his Ranji debut. His raw pace clubbed with swing troubles the best of the batsman and thwarts them for going big. Averaging 14 in domestic T20s with an economy of less than 6 , Nathu Singh would have been a perfect frontline seamer owing to his swinging Yorkers and vicious bouncers.