Chilean was found guilty after admitting to defrauding Spanish tax authorities about falsifying the sale of his image rights to a foreign company while at Barcelona from 2012 to 2013.
The Manchester United forward was accused of defrauding the treasury of €1 million between 2012 and 2013, relating to income from his image rights. The 29-year-old has been given a 19-month prison suspended sentence, but as he will pay the money back, he will not serve any time in jail. He has now been fined £525,000 and will also re-pay the money to the authorities, but will avoid a jail term if he does not commit a crime in the next two years.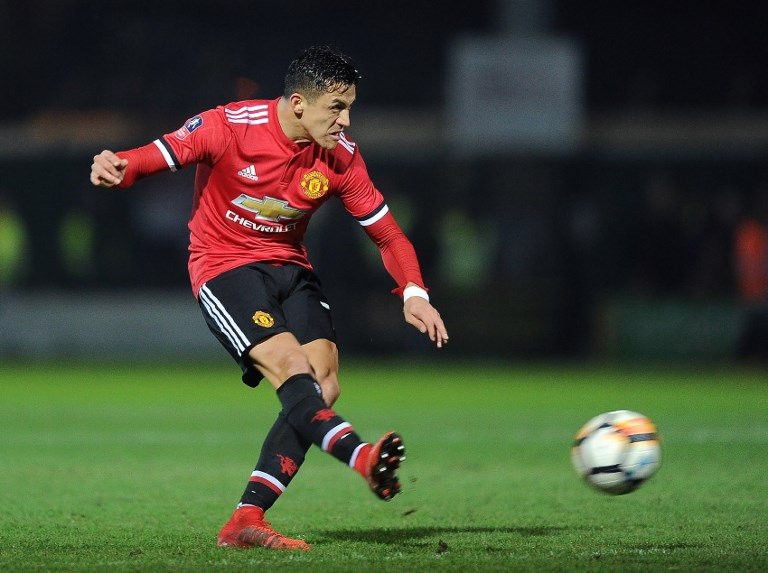 Sanchez, 29, is the latest in a long line of high-profile players to have been prosecuted by the Spanish court for alleged tax evasion. Before Sanchez United manager Jose Mourinho remains under investigation over £2.94m of unpaid contributions despite claiming at a court hearing in November that his financial affairs are in order. Former Barca teammate Lionel Messi was given a 21-month prison sentence in 2016, but exchanged it for a £223,000 fine last year, while Javier Mascherano and Ricardo Carvalho both settled after being given suspended prison sentences.