Modern mixed martial arts competition, or MMA, has only a short history, as the first Ultimate Fighting Championship (UFC) event took place on Nov. 12, 1993. The event is known for featuring the blend of styles and has helped MMA's popularity grow. MMA is all about proper skills, courage and a tough chin. The following mentioned UFC stars are the ones with the 'toughest chin':
Diaz brothers – There is no doubt that literally, Diaz brothers are known for their heart, chin and savage badass attitude in the fighting world. Being considered as the most real guy in the sport by almost every fan. Diaz bros got too much scarce tissue on their face which leads to a cut immediately but that's not enough to put them down.Also in addition to that, their cardio is being considered best of all time by many MMA experts. Both the brothers have only one knockout loss in their careers, even though they fought the best striker in the world in their respective division
Diego Sanchez –This guy has fought in middleweight, welterweight and lightweight and is being widely known for putting martial art's most entertaining fight against Gilbert Melendez and Clay Guide. He is known for his attitude for turning a fight into a slugfest. He is a former lightweight contender and also fought for the belt. He was considered the most entertaining fighter during his prime.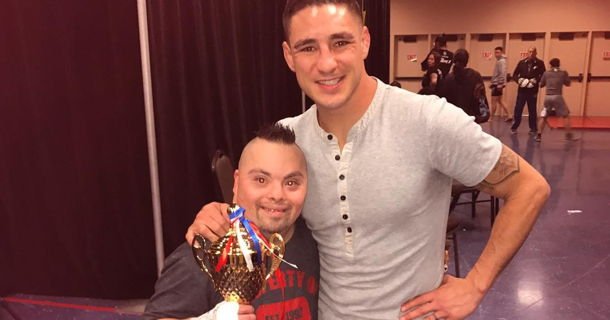 Dan Henderson – A MMA legend and most successful martial artist of all time. Hendo is a guy who fought in heavyweight, light heavyweight, and middleweight.During his days of prime knocking out this guy was considered as a sense of achievement. Because fighters take that as a guarantee that if someone can knock out Hendo during his prime then he can knock out any guy on this planet.
Daniel Cormier – Currently a UFC champion holding a light heavyweight belt. Very soon he will also be in the Hall of Fame. Surviving initial storm against Rumble Johnson made him more famous for having the most solid chin in MMA.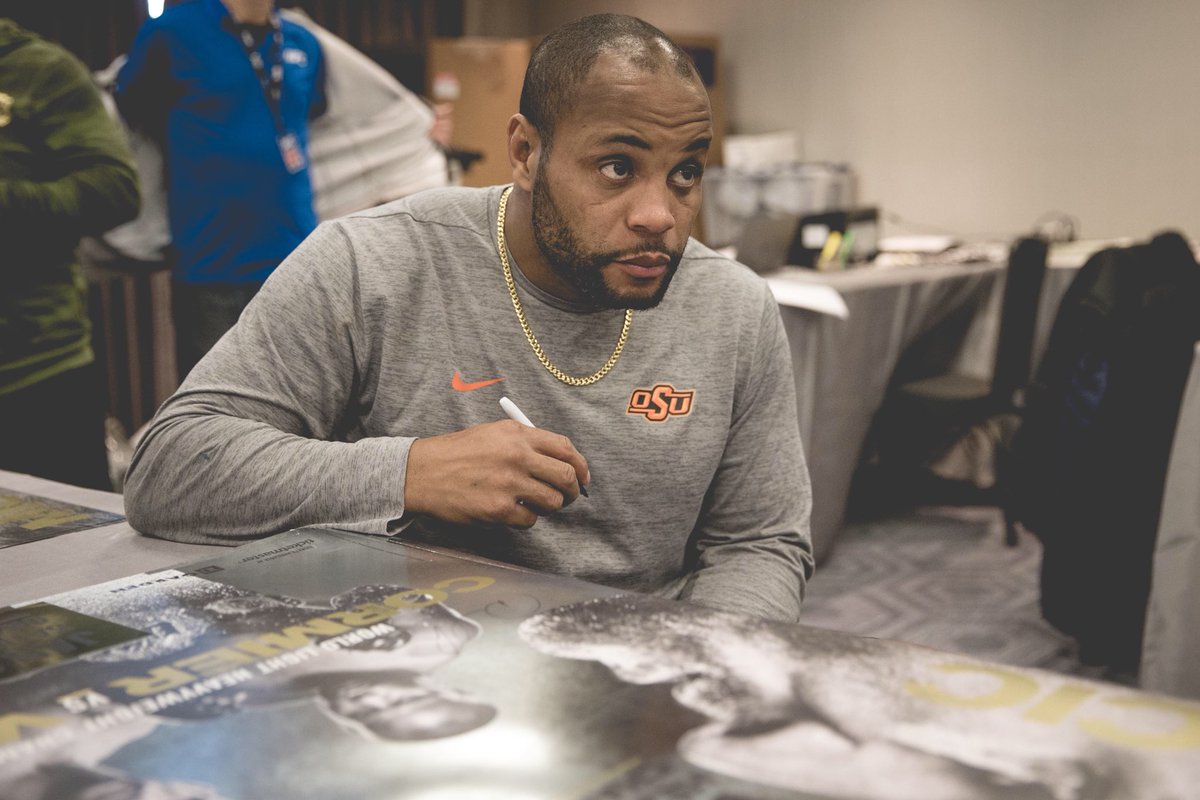 Anthony Rumble Johnson is being considered as one of the hardest hitters of light heavyweight. He has logged out nearly every opponent he fought and unleashed the same strength of punching and kicking power on Daniel but ended up getting tired and lost the duel.