Boxing fans perhaps more so than fans of other sports reveres its history, and they regularly pay homage to the great fighters of the past. Among boxing fans many insist fighters from bygone eras like Sugar Ray Robinson, Joe Louis, Henry Armstrong, Willie Pep, and Rocky Marciano could beat today's pugilist.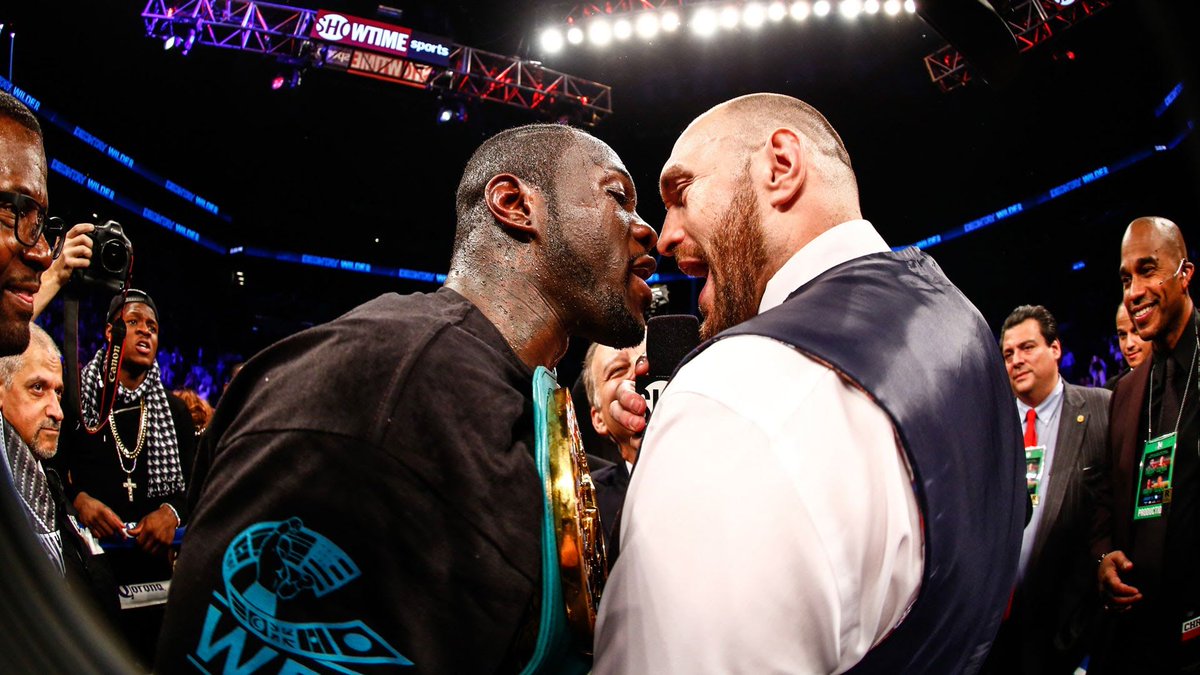 Failure to honor the greatness of past fighters can be seen as an affront in the sport, which is what many consider WBC heavyweight champion Deontay Wilder's recent claims that he would have knocked out former heavyweight king Mike Tyson. Challenges to Deontay Wilder's boast has been swift from fans and even the last undisputed heavyweight champion, Lennox Lewis has weighed in to the contrary. Yet agree or disagree that Deontay Wilder could have knocked out Mike Tyson, his boasts are firmly entrenched in boxing history.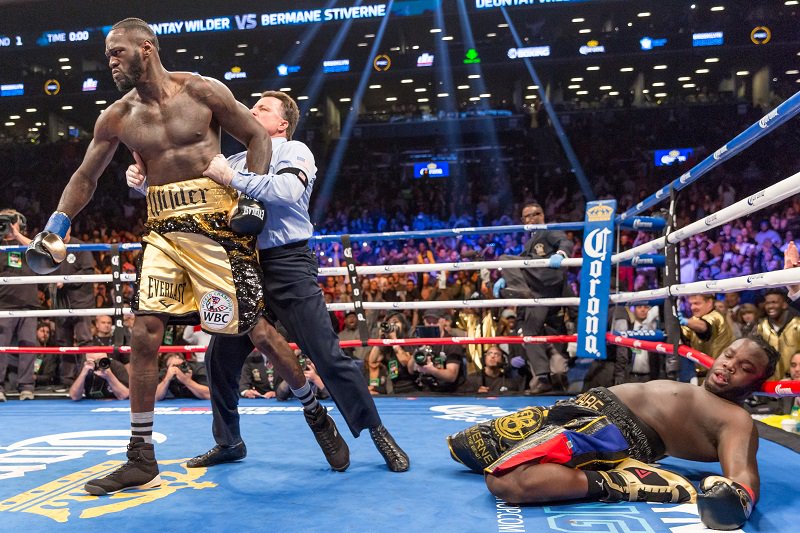 Supreme confidence has been a trait seen in many boxing legends, and it is often exemplified in their bravado. From John L. Sullivan's claims that he could "lick any son of a bitch in the house"; to Joe Louis telling an opponent that "he could run but he can't hide"; to Muhammad Ali proclaiming himself "The Greatest" after only one title fight; to Mike Tyson calling himself the "Baddest Man on the Planet", boxing has always had big boasters.
Of course to prove themselves as being one of the greats, boxers ultimately have to back up their claims of greatness by achieving it in the ring. Deontay Wilder's first chance at proving his greatness comes on March 3rd against Luis Ortiz. If the WBC heavyweight champ can win impressively against Ortiz, he must find a way to secure a match against the winner of Anthony Joshua and Joseph Parker. A victory over the Joshua and Parker winner, followed by a defense against Tyson Fury can make Wilder's claims not seem so outrageous. It is a tall order for the 6'7" WBC heavyweight king, one he believes he can fulfill.