If you are a boxing fan active on social media, you probably have had several discussions about the heavyweight division in the last two years. Anthony Joshua vs. Joseph Parker, Deontay Wilder vs. Luis Ortiz, or the comeback of heavyweight king Tyson Fury dominates many boxing discussions. Fantasy match-ups, articles about who is the best heavyweight in the world, and the possibility of an undisputed heavyweight champion are regularly seen in boxing publications like Ring Magazine and Boxing News.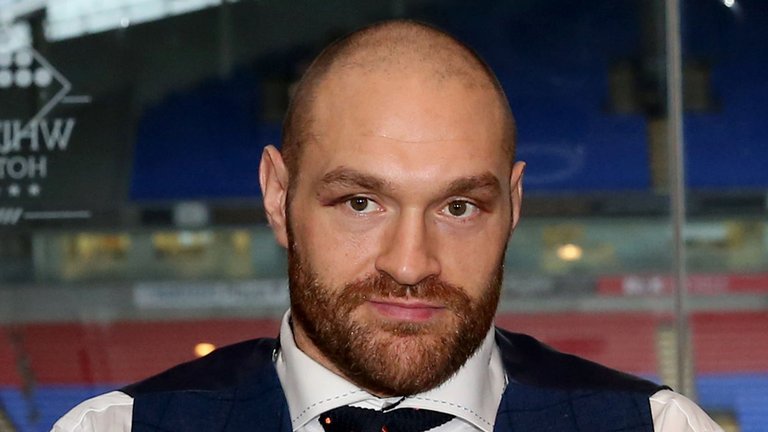 All of this is a vast departure from just a few years ago, when the heavyweight division was all but forgotten by many fans and boxing media alike. For a 12 year period the heavyweight division was dominated by two brothers: Vitali and Wladimir Klitschko, who despite being supremely skilled failed to capture the attention of the boxing public at large, resulting in a reduced focus on boxing's glamour division.
Tyson Fury was credited with breathing new life into the heavyweight division when he defeated Wladimir Klitshchko in 2015, but he alone should not be seen as the reason the heavyweights are exciting fans once more. On the heels of Tyson Fury have come a new crop of heavyweights all making their claim as being the best in the division, led by three undefeated title holders from three different continents: England's Anthony Joshua (20-0), holds the IBF, WBA, and IBO titles. America's Deontay Wilder (39-0) holds the WBC title. New Zealand's Joseph Parker (24-0), holds the WBO title. Added to this mix of champions are exciting contenders like undefeated American heavyweights Jarrell Miller and Marcus Browne, Dominic Breazeale, and Dillian Whyte. Suddenly the heavyweights have a sense of competitiveness not seen since Lennox Lewis, Evander Holyfield, and Mike Tyson were competing against each other and a string of talented contenders in the 1990s.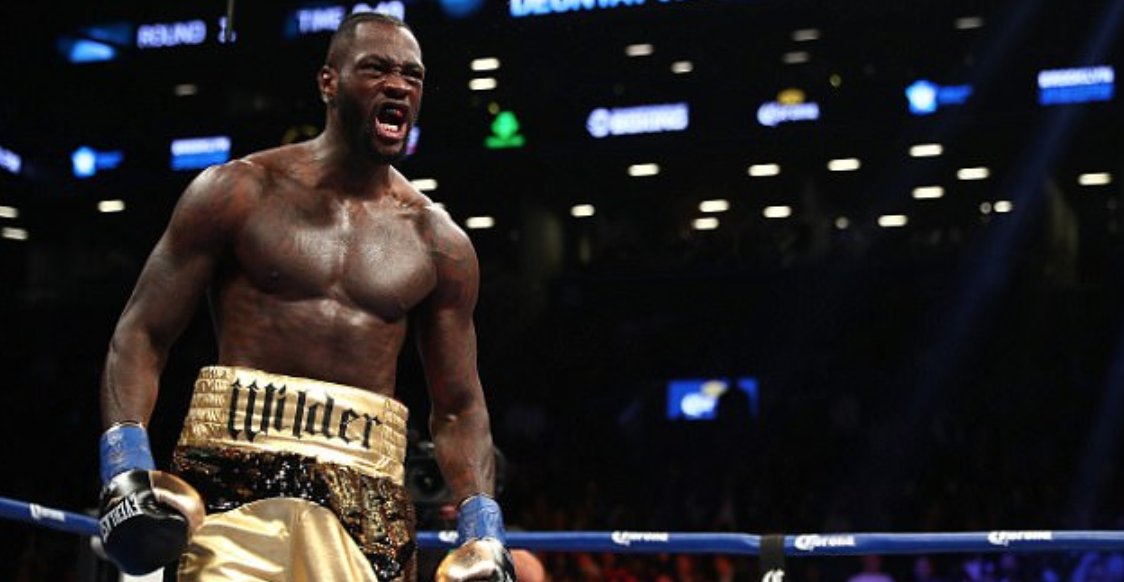 As we move closer to an undisputed champion with two different heavyweight title fights in March, including a unification match between Anthony Joshua and Joseph Parker, the excitement of the heavyweight division can only increase in the coming months and years. Look for more spirited debates on social media, articles in boxing publications, and discussions on TV about who is the best heavyweight. A division which seemed to be dead just 3 years ago is now more alive than ever. Without question the heavyweights are back, and boxing fans can't wait to see what is next.