What WWE is focusing on tonight's Raw and what to expect?
WWE Raw is probably having some important events in store for it's viewers this week. We here select a few of them.
1. Final participant in the men's elimination Chamber match to be determined.
A second chance fatal four way match between Matt Hardy, Finn Balor, Bray Wyatt and Apollo Crews is one of the two matches scheduled for tonight's Raw. The winner will of course take the final spot in the Elimination Chamber match in two weeks. This should be a victory for Finn Balor as he was mistakenly advertised as the sixth in a WWE.com advertisement.
2. Braun Strowman stands tall, even in defeat.
This is a call back to Braun's loss to Elias last week. Elias has also been working the house show circuit with Braun and we can expect a quick short squash match between the two after an always enjoyable Elias concert.
3. Have Alexa Bliss and Mickie James forged an alliance?
This should just be a play to make the Chamber match more interesting. Absolution will have both members in the match. And there will be no monsters. Neither Asuka nor Nia Jax will be in the match. Sasha and Bayley are expected to be busy with each other, so this should just be to even things out and maybe a future face turn for Alexa.
4. What's next for Seth Rollins?
Jason Jordan hasn't been advertised for Raw. Neither is he for any Raw in the near future. Rollins' run in the tag division is over. Hopefully he moves on to something bigger and better for Wrestlemania. Honestly though, he should have had a spot in the Chamber match. But my personal opinion is that he will go up against The Miz for his IC title next. Miz vs Seth should be a great feud and as Miz won't be defending his title at Elimination Chamber, a Wrestlemania bout between the two would be welcome.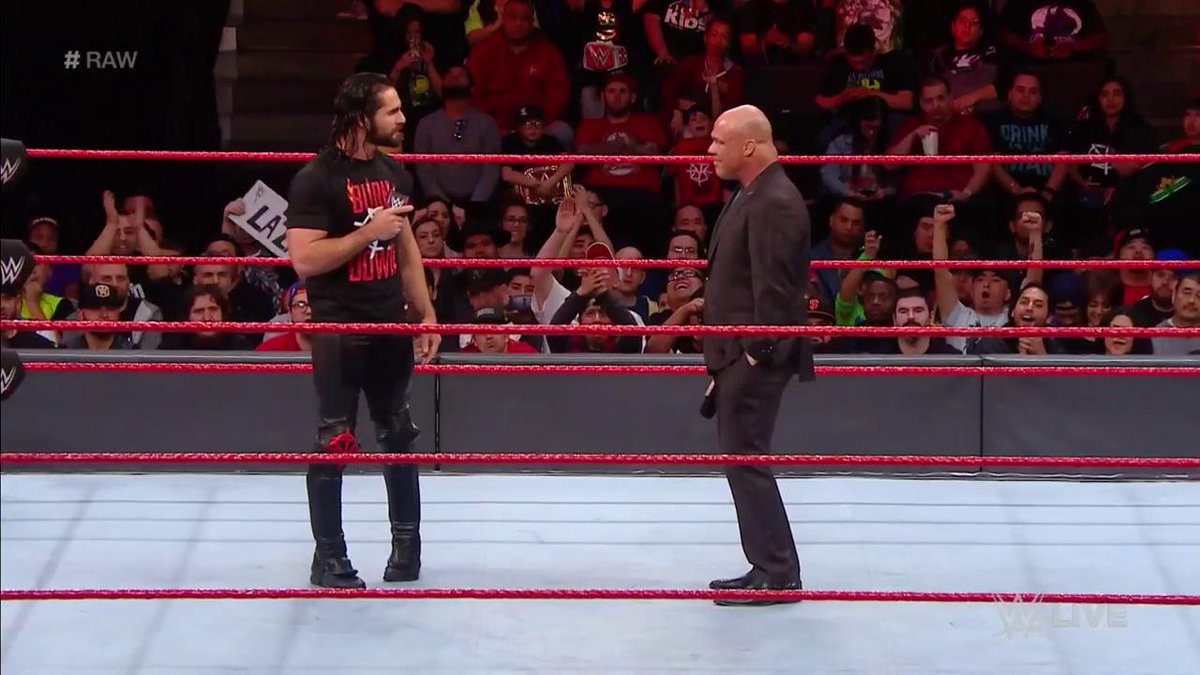 5. Is Nia Jax primed to end Asuka's undefeated streak?
One of the marquee matches of the Elimination Chamber PPV other than the two Chamber matches. Asuka has already beaten Nia once although in very scrappy fashion. Can Asuka be defeated? Unlikely. Although considering WWE has both Charlotte and Braun Strowman lose their winning streaks at the pre Wrestlemania PPV last year, who knows? Fingers crossed Asuka remains unbeaten.
Also, John Cena is advertised for Raw but nothing is announced as to what he would do. He can further his feud with Balor but since Finn is booked in the Fatal 4 way that seems unlikely.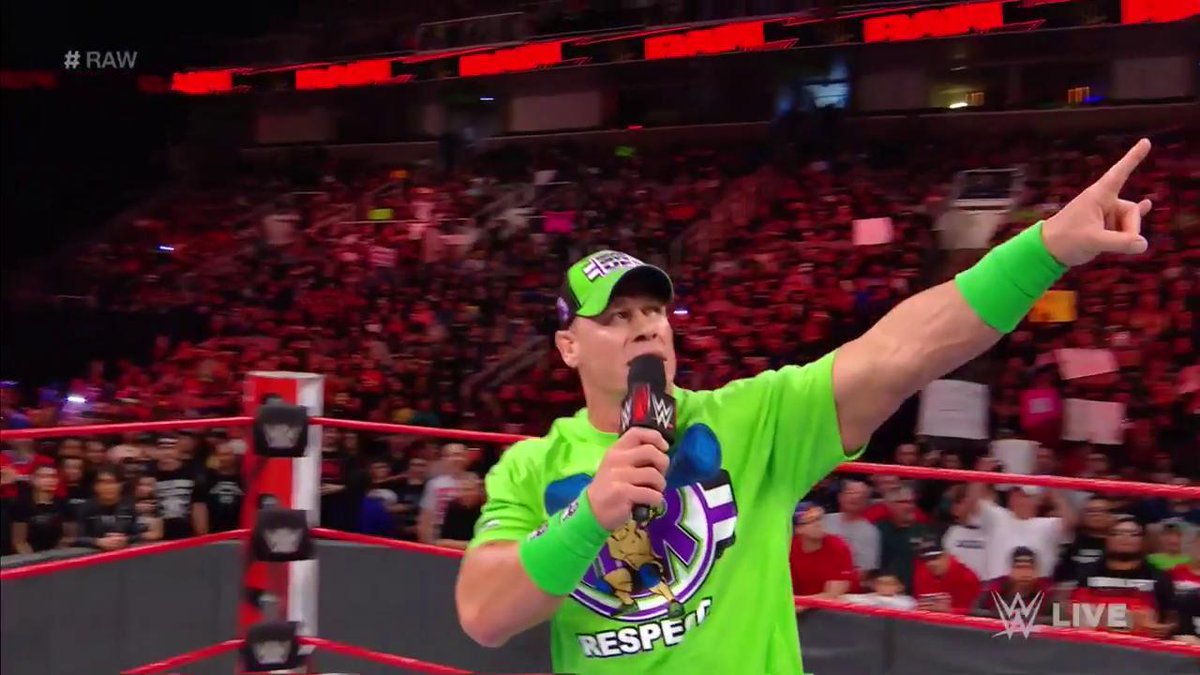 Finally, in the women's division, Sasha Banks vs Bayley has been made official by Kurt Angle for tonight's Raw in a tweet. Dave Meltzer claims WWE are planning to turn Bayley heel in a swerve that should be destined to fail. Sasha is as natural a heel can be. We can only wait and see.