Indian Premier League 2018: Kolkata Knight Riders Team Analysis
Kolkata Knight Riders has been one of the most successful franchises in the history of IPL, having two titles alongside their name. Though the first three years was not great for the Knights, from IPL 4 onwards they were able to unleash their capabilities as an unit with having specialists cricketers for the format in place. The credits of launching KKR 2.0 goes to the CEO Venky Mysore and the consequences are not unknown. This time around in this mega-auction it was expected from KKR to launch an updated version with all bases covered.
Batting
1. Positives: KKR seems to have a good top order in place. Chris Lynn and Sunil Narine are expected to open the order. Chris Lynn has been in a great touch in the recently concluded BBL. Whereas the mystery man from the Caribbean is expected to walk in with Lynn.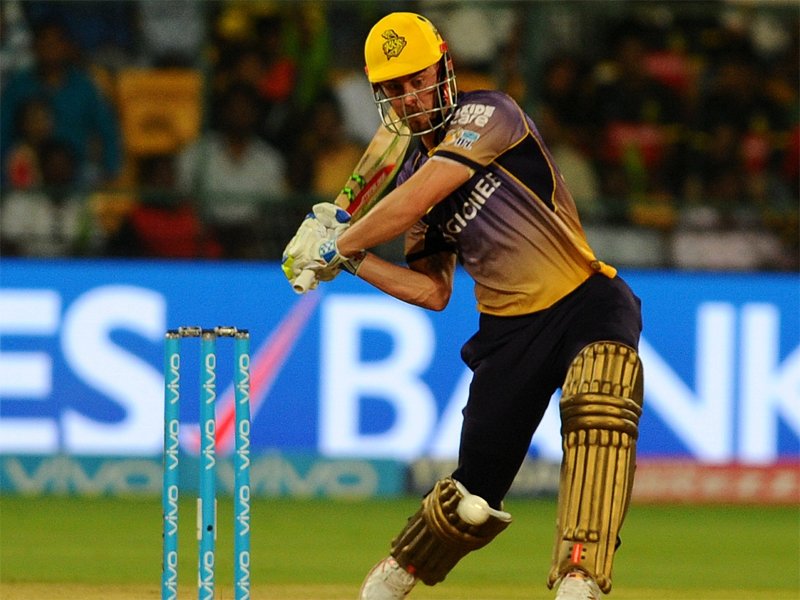 Last year KKR sent Narine the order to provide a quick start. This time around KKR is expected to do the with him. Robin Uttappa is a definite No. 3. His ability of playing elegant strokes and rotating the strikes, makes him a perfect match. Also, the presence of Andre Russel down the order ensure that they get enough runs in the death overs.
2. Negatives: KKR lacks power-hitter in the middle. They are totally dependent Russel for the purpose. If Russel is not able to go big on the day, certainly KKR will find itself in a state of bother, irrespective of a good start. Also, KKR lacks bench strength in terms of batting. Though the XI has quite a few star batters, they don't seem to have backups. For a long competition like IPL, the bench strength is sure to be tested. However, these batsmen are mostly uncapped Indian player whom we have not seen at this level.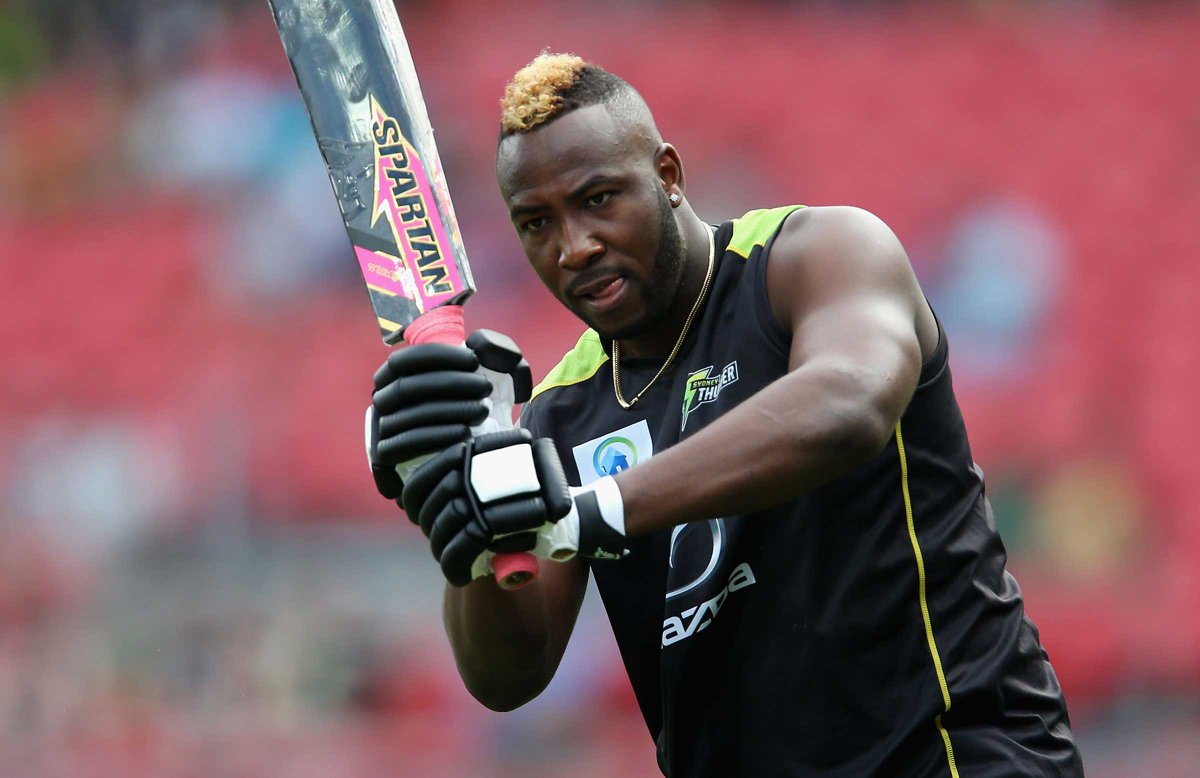 3. Star player: Robin Uthappa's role is going to be crucial for KKR's chances. If he gets going like he did insome of the previous seasons when got tons of runs, then its going to be of great help to KKR team management.
4. RATING: 6 out of 10
Bowling
1. Positives: KKR's bowling line-up is one of the best in the IPL. They have quality fast bowling which going have good times on the relaided surface of Eden Gardens, where they will play majority of their matches. They have a lot of varieties and skills in the mix. Addition of Mitchell Starc is a real blessing. He provides a great option with the new ball as well as in the death overs. They do have a backup for him in terms of Mitchell Johnson. Also Chinaman bowler Kuldeep Yadav is having great times and is expected to repeat the heroics again in the Vivo IPL.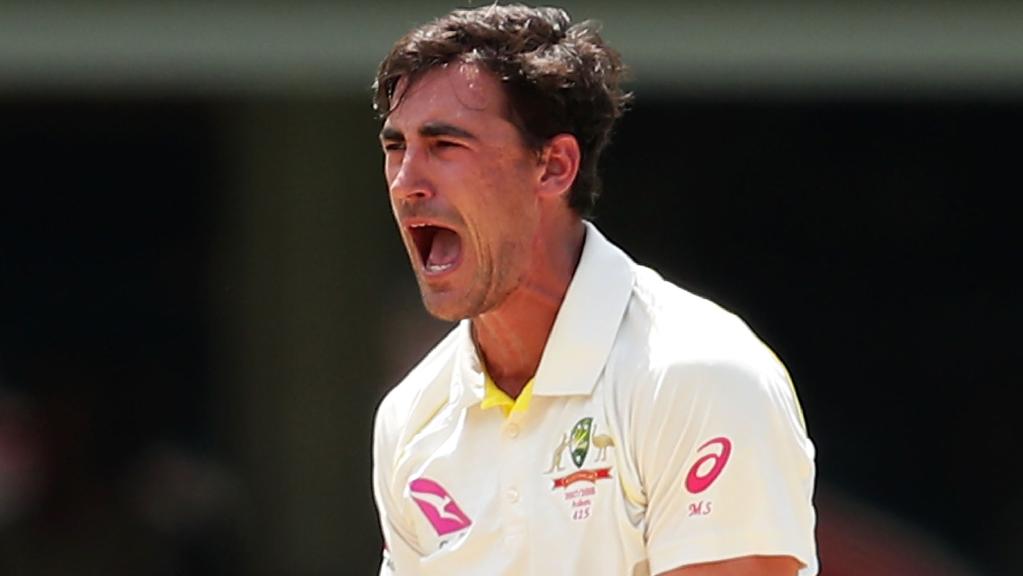 2. Negatives: Indian options for fast bowling are mostly dependant upon the two U-19 stars, Nagarkoti and Mavi. Though they are highly talented, it will interesting to see whether they can sustain the pressure at this stage, especially in front of 70k spectators in their home ground.
3. Star player: Undoubtedly, it is Mitchell Starc. The tall Aussie fast bowler will be crucial as he is expected to take wickets upfront. Also at the death, where he will be unleashing those lethal yorkers.
4. Rating: 8 out of 10
Fielding
1. Positive: KKR has an excellent fielding unit. The overseas players are going to add great value to the fielding standard. Also they have very young Indian cricketers who are also expected to field well. Lastly, KKR has two wicket-keeper batsmen, and both of them are likely to walk in the playing XI. Even if one of them hurts himself, the other can take on the gloves. Thus, they have proper man behind the stumps all the time.
2. Negative: Well there is no potential negatives as such. The one thing which KKR has to get it right from the beginning is their catching position. This is one thing which normally each T20 sides tends to ignore. But the surface of Eden Garden will provide assistance to both seamers and spinners. This is where close catchers will come into play.
3. Star player: The man from the Caribbean, Andre Russel is surely the star fielding for KKR. He is a great athlete himself. His fitness standards are quite high. He covers the ground much faster than some other players. Also, he has a very safe pair of hands.
4.Rating: 8 out of 10
Captaincy
As of now, KKR does not seem to have a captain. Lynn has shown his interest over the role. Another captaincy option might be Robin Uthappa. For now we will have to wait for KKR team management to decide upon the matter.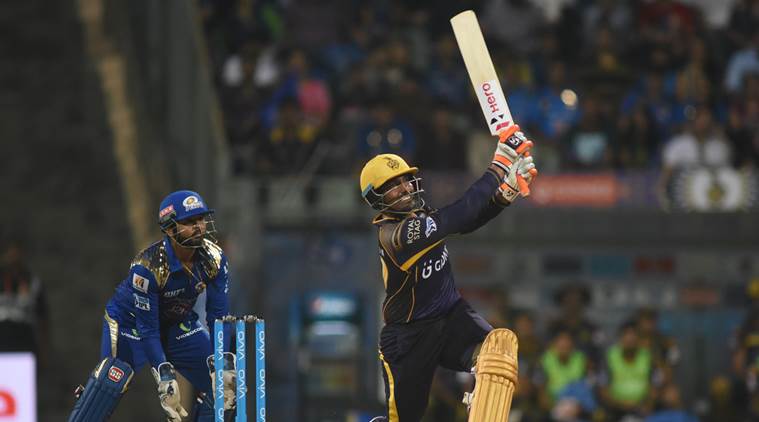 Coaching
KKR has a great bunch of former cricketers as their coaches. One cannot simply ask for a better option than Jacques Kallis as the head coach. While Simon Katich is the assistant coach.
Overall Rating: 7.5 out of 10.
Writers view: This team looks to do well in matches where the surfaces provides assistance to the bowler. That's where their variation will become handy. But might suffer in high scoring matches. Lets see whether this is KKR3.0, the fans have been waiting for. All the questions regarding the performance of the tean will be answered once the tournament starts.