Jose Mourinho's men needed a big convincing victory to make sure they hold on to their 2nd spot. After their recent few commotions concerning pogba's unsettlement and bad performances of the team Mourinho promised ahead of the match that this coming week is going to be a happy one for Old Trafford faithful and he didn't disappoint this time.
Jesse Lingard turned out to be the super sub as his goal became the difference between these two giant clubs. Here are the five talking points from the match.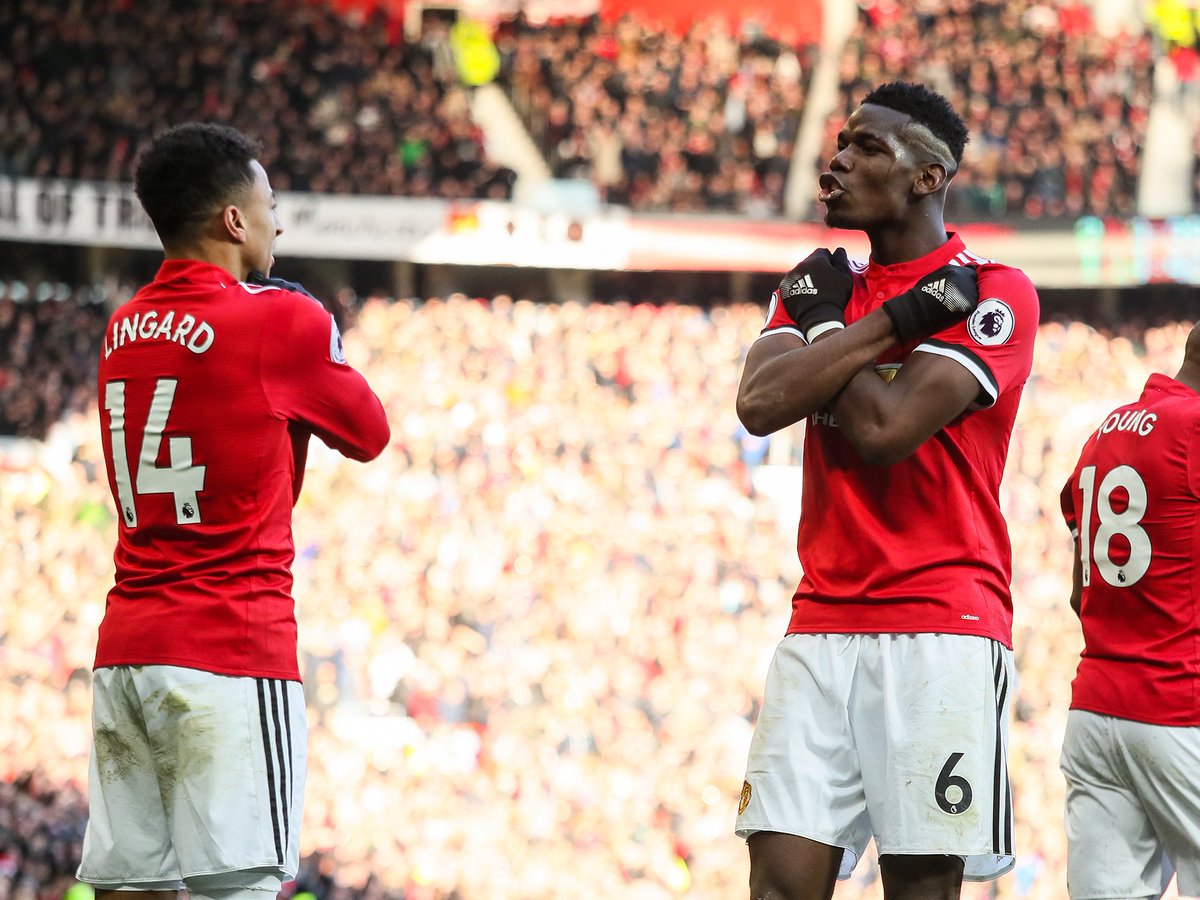 Big Rom comes up with the goods: Manchester united's big money signing already got 21 goals but he was hugely criticized for not coming up with the goods against the big teams. Well Sunday he proved all his doubters wrong and showed real potential that he is capable of wearing the red shirt. After trailing in by 1-0 it was his cool composed strike that got United level and in the second half he shrugs off two Chelsea defenders and put in a delicious cross which Lingard converted in a goal. Overall he had brilliant game and declared the man of the match quite rightly so.
Mourinho nullified Conte: After their recent public spat, fireworks are expected in the touchline as Mourinho take on Conte's side. But it was the Portuguese who tactically got the better of his rival. In the first half Jose let Chelsea to had the ball but in the second half he changed the formation and risen up the intensity of his team which Chelsea couldn't handle. It was his change that made the difference.
Hazard vs Mc Tomminay: Jose put his trust again on the young academy graduate and the lad didn't disappoint. He was up against the best player in the league but with his maturity, strength, power he stood up against the odds. Other than the mistake of not tracking back Willian which led to the goal Mc Tomminay had brilliant game. He gave Eden Hazard a very hard time.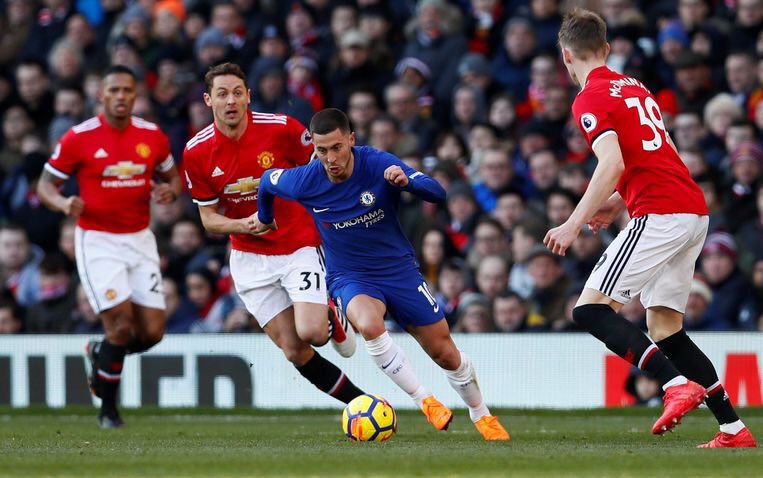 Hazard was decent in the first half, assisted Willian quite superbly but lost his game in the second half.
Pogback: After going through a recent bad spell and speculations about his unsettlement at Manchester, Paul Pogba was hugely criticized. But with his performance against Chelsea he silenced all of those and showed to the whole football world that he is here to stay. Up against his fellow French colleague Kante, he dominated the midfield and drive united forward.
Drought continues for Morata: Alvaro Morata had a horrible game and increased the pressure on himself as the Chelsea forward couldn't come up with the goods. Hitting the bar from very close range in the first quarter if the game, he couldn't really cope up with the big Manchester united defenders. He really needs a comeback in front of the goals to get back confidence.