There can't be a better example than Sachin Tendulkar when we speak about "executing the talent" or "unloading ability into record books".
Throughout his cricketing career Sachin Tendulkar kept rescripting record books and laid off with humongous and far flung records to his name. But "nothing can be perfect" is an infallible utterance and Sachin also hasn't been unswayed of it.
When we go through Sachin's statistics in test cricket, telling fall-off you come across has to be limitation of bulky hundreds.
Talking in numbers it comes forth that Sachin's 45 hundreds out of 51 in total fell in under 200 mark, albeit 13 of them were not outs of which 10 scores were less than 150 and he got out 32 times which is enough to call it a general perception that Sachin defaulted big time in this aspect.
If we talk about average century score that is how many runs a batsman score in average when he scores a century. Sachin tendulkar scored 51 centuries and runs accumulated by these are 7435, if we derive an average of this then it accounts to a spine-chilling number of 145.78.
When we have a look at his batting counter-parts from different generations, Sachin only have better average century score than Jacques kallis, even Younis khan and Mahela Jayawardene trailed Sachin on this front.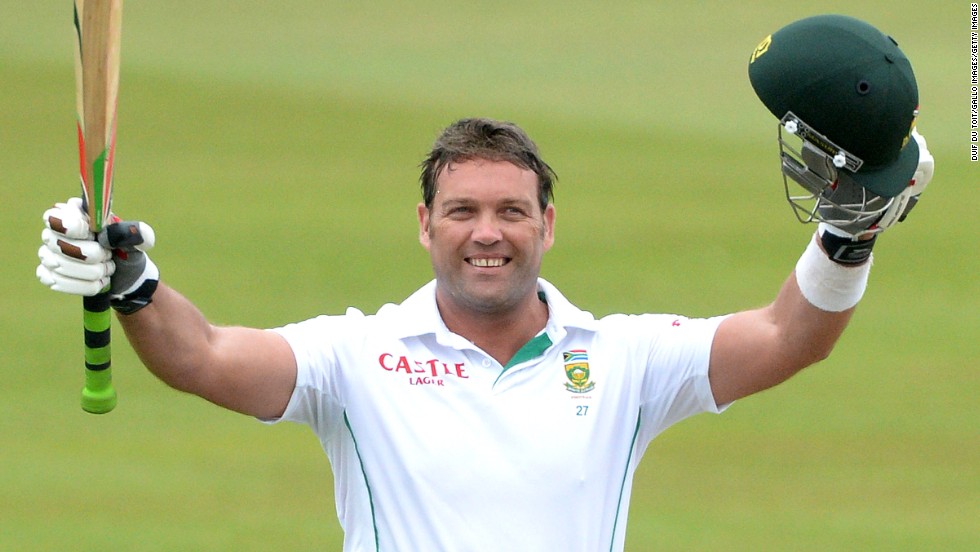 As always statistics never narrate the thorough story, there are couple of reasons Sachin's records book is devoid of those big hundreds.
First one is that while playing in Asian conditions Indian top 3 batsmen used to score heavily, as a result they consumed lot of overs in the innings, so considerable time chances of Sachin getting big hundred were denied by lack of time before declaration of innings.
Second reason is pretty clear cut as when Indian team used to play outside Asia, they collapsed more often and Sachin being lone warrior just could not get those big hundreds in those circumstances.
Going beyond above reasons if we go into Sachin's statistics intensively then it comes out that while playing in Asia there were chances, 10-12 in numbers when Sachin could really make it big. So there was room for improvement surely for Sachin on this front and had he been able to even attenuate this foul up, his career would have appeared more lustrous.
I conclude it with a fetching assumption, had Sachin went on to achieve average century score to match that to his biggest rival Brian Lara, he would have finished his test career with average of whopping 58.51.