Indian Premier League 2018: Rajasthan Royals Squad Analysis
Every team will look to start the new season on a high and RR is no less!
They will probably look to repeat their performance in the very first season of this league and with the squad they have, they are definitely one of the favourites to lift the cup.
Credit goes to their smart auction strategy which more-or-less got all of their bases covered.
BATTING
They have the most stable batting order in this IPL. Rahane and Steve smith are proven IPL players, will form the backbone of their batting line up. Their role will be to provide the stability to the team as well as efficient strike rotation to control the game in middle overs.
The young guns Rahul Tripathi and Sanju Samson are expected to deliver the most.
The batting powerhouses Ben Stokes and Jos Buttler add fuel to the fire.
But, all is not done. The Rajasthan Royals have things to worry for and their batting order comes the foremost aspect to deal with.
Ajinkya Rahane has been opening ever since his stint with the Royals. The partner in crime along with Rahane has to be the one who scores runs at a brisk pace and hence Rahul Tripathi or Jos Buttler are expected to open along with Rahane. They still have middle order woes to deal with. The million dollar question would be the no.3 slot which is the key to success in T20's.
Their most likely order will comprise of: Rahane, Tripathi, Sanju Samson, Steve Smith, Jos Buttler, Ben Stokes.
They have Darcy Short in their line-up but is not expected to be in the mix of things taking the team combination into consideration. Their line up seems stable but only 1 or 2 players to provide them the firepower, will prove a big issue when chasing big totals.
>Starman: Jos Buttler His consistency and Strike Rate are directly proportional to their success. On his day he leaves no stone unturned and has the ability to win matches at will.
>Rating of the batting line-up: 8/10
BOWLING
The Royals boast a well balanced bowling line-up. They have quality all rounders capable of giving 4 overs each game and proven Indian fast bowlers who have done well in the IPL. Their bowling attack has the ability to smother the best of the batting line-up and hence can make a promising difference. Ben Stokes, Jofra Archer, Dhawal Kulkarni, Anureet Singh and a special mention- the highlight of last season, Jaydev Unadkat will pose a formidable bowling attack.
There is a very big hole in their bowling attack. THE SPINNERS!
There are absolutely none to pick from. K Gowtham and Shreyas Gopal have done well in domestic and will definitely start in their playing XI but they have no one else to look upon if they fail to fulfil the team needs.
A new introduction to the IPL- Zaheer Khan- the chinaman from Afghanistan will go on to be a trump card for the Royals.
>Star Man: Jaydev Unadkat Most expensive Indian player. Expectations are sky high and performance is what is expected.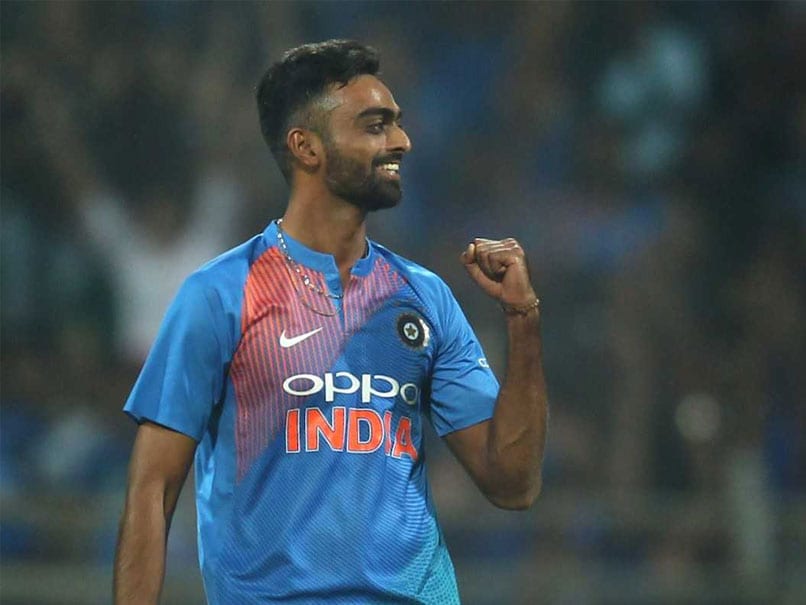 >Rating(Bowling): 7/10
FIELDING
Royals have one of the best fielding units of this IPL. They have managed to build a team of youngsters who are electric on field. They are likely to save runs every match and do justice for the saying "Catches win Matches".
Their fielding has no flaw but one-The wicket keeper. Butler and Samson both will play and it will raise a concern as Samson will most probably keep the wickets and is known to miss some opportunities. If they work on that, no other reason to be worried.
>Star Man: Jofra Archer
>Rating: 9.5/10
CAPTAINCY
Steve Smith is an excellent captain, at least in the IPL. Last year, he took RPS to the finals despite being the weakest on paper due to injuries. The same will be expected from him and his presence on the field makes a huge difference.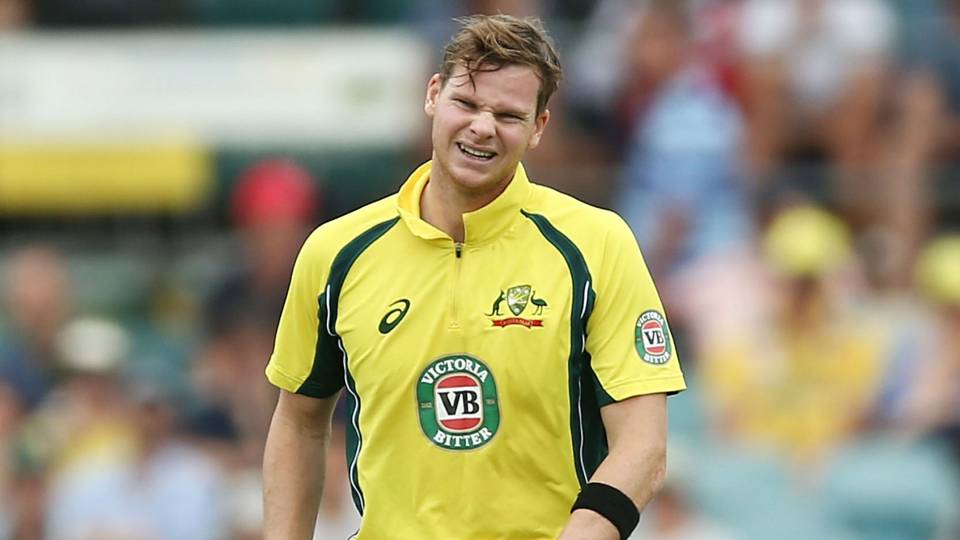 OVERALL
•Overall Rating: 8/10
•Writers' View: Well balanced squad and got almost all bases covered. Spin department will prove a minor headache which entirely depends on the performances of 2 Indian spinners.
I find the squad well settled, ready to take up challenges and raring to go out on the field and unleash their skills which undoubtedly are one of the best in business. The backup players are an area of concern as they will have limited options if some player doesn't meet their expectations or is not fit with the plan.
I wish them the very best for the upcoming season. If, god forbid, they are not affected by any sort of injuries or other commitments.This can be their year!
ONE OF THE FAVOURITES TO WIN THIS CUP!