"Money talks" in this modern world and Conor McGregor just reminded Cristiano Ronaldo about this famous proverb. The UFC star brutally trolled one of football's greatest, Cristiano Ronaldo by claiming he has already surpassed the fooball star in the list of top earning athletes list of Forbes.The UFC star took to Instagram last night to reveal his latest endorsement deal with Burger King now working in collaboration with Ireland's first belt holder.
Ronaldo remains the No1 highest earning athlete on the published document with £67million but the MMA star is confident of becoming the new top dog.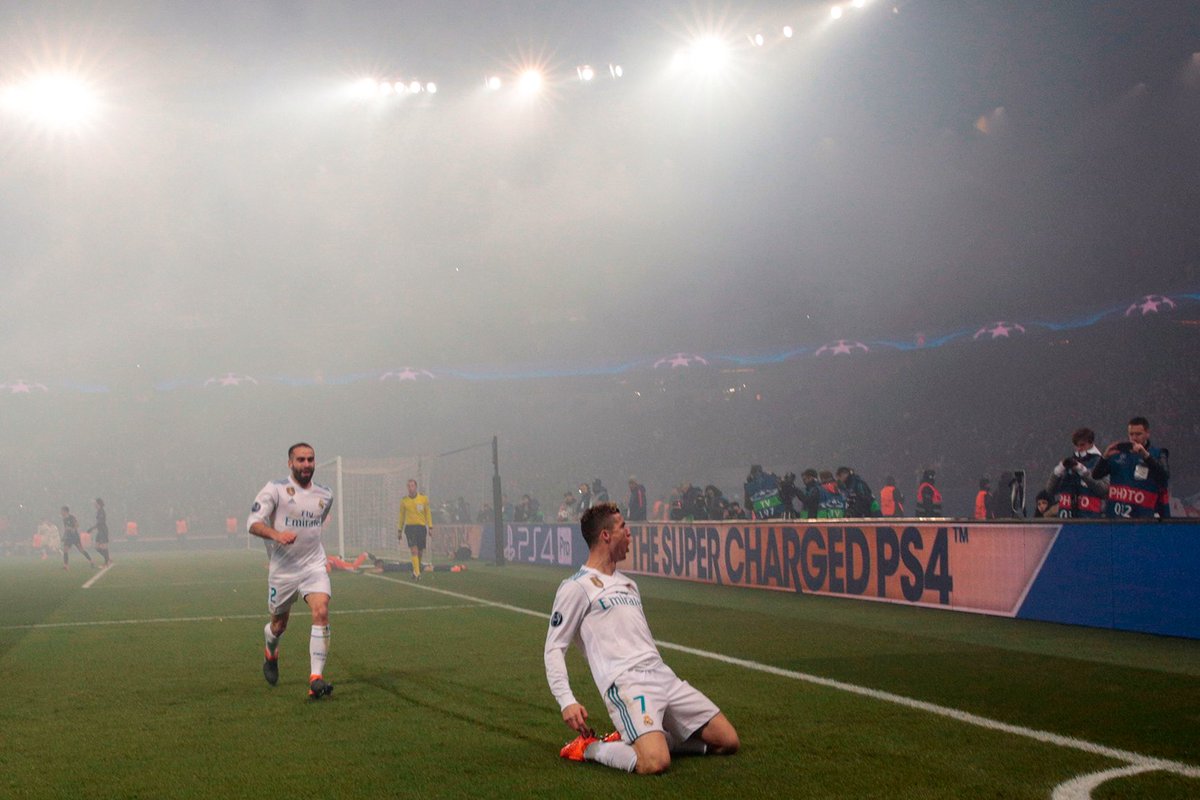 Real Madrid superstar Ronaldo, 33, visited McGregor in training two years ago when the Irishman said: "You were No1 on the Forbes list, I was like No35 or something. I'll get up. Maybe next year I'll get you."
To which Ron, who reportedly earns £365,000 a week, laughed: "I don't think so."
But the tables have turned in two years and McGregor's claim can come true following last August's super-fight against Floyd Mayweather is thought to have earned McGregor, 29, a staggering £77million.
McGregor took to Instagram to directly challenge Cristiano Ronaldo.Find the post below: