Some awful incidents took place when the Real Madrid squad travelled to the French Capital for their mouth-watering Champions League clash against Paris Saint Germain.
The expectations of the Paris-Saint Germain Supporters were quite high regarding their Champions League clash against Real Madrid. But things did not seem to be in their favour as they were defeated by the Los Blancos in Santiago Bernabeu by three goals to one. Besides that, Paris Saint Germain fans came across the terrible news of the injury of their most expensive player, Neymar Jr.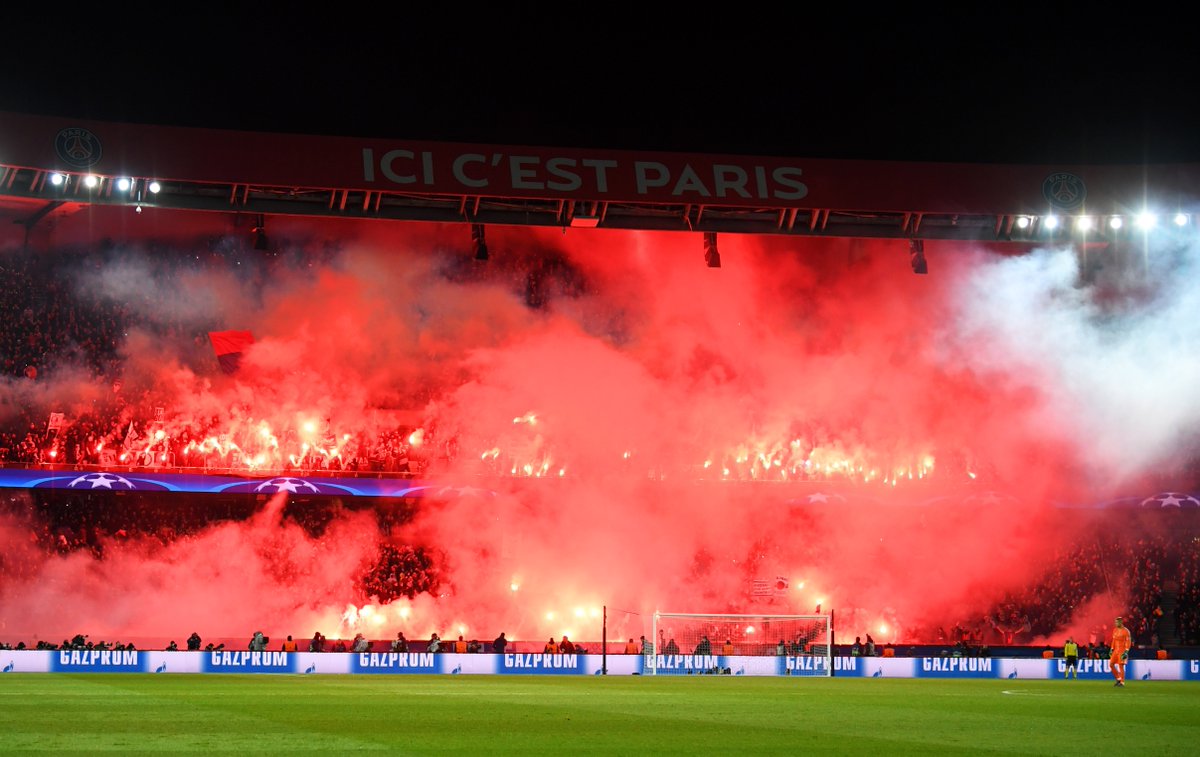 The PSG fans welcomed the Real Madrid team bus with loud noises and wall of flares before their UEFA Champions League match in Parc de Princess. Late at midnight, A group of PSG Ultras made loud noises and tried to wake up the Real Madrid players and disturb them in their preparations. They set off fire crackers at Hotel du Collectionneur, which is eight kilometres away from the stadium and the place where the players were staying.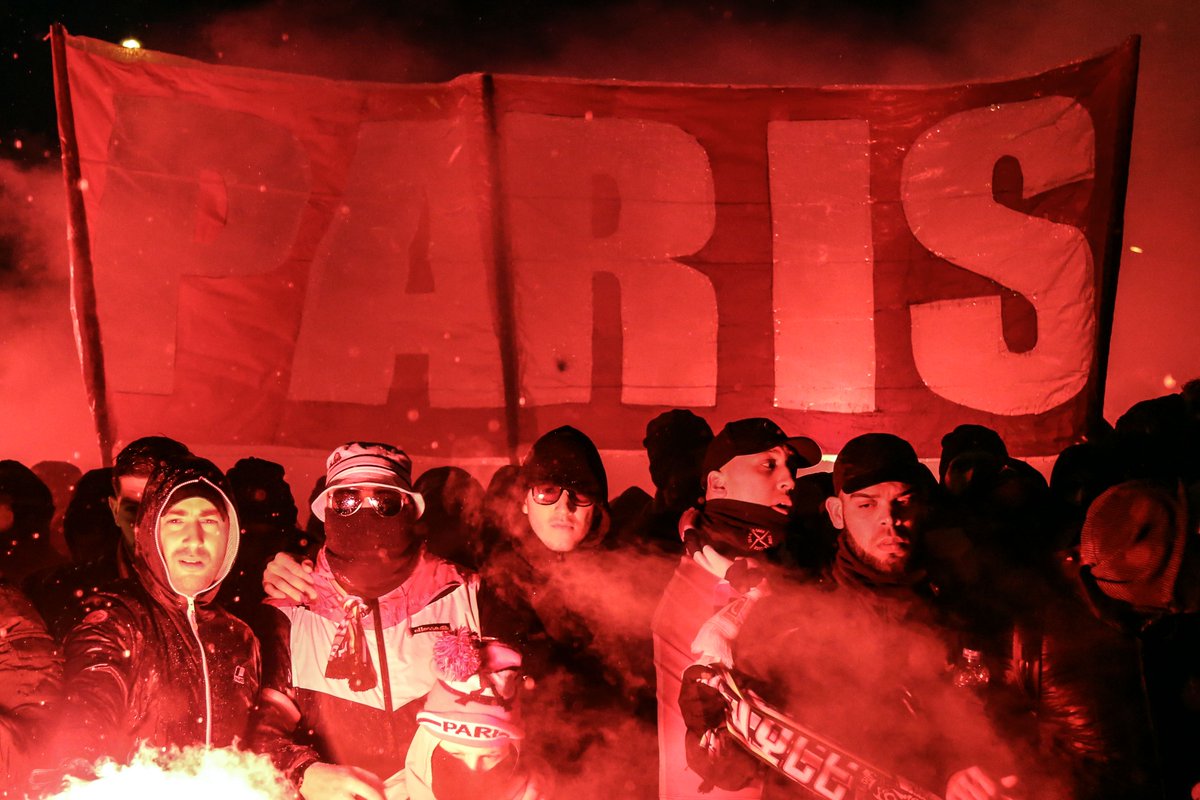 The PSG boss Unai Emery proposed the fans to play their active role during their crucial tie against the "Club of the Century" and he believes that the fans will be his 12th man. He is very confident as well and believes that they can beat the most successful team of Europe even without Neymar Jr.