Another scintillating weekend of football in Spain as the log table is beginning to take a clear shape from top 4 to midtable to relegation zone.We take a look at players who performed well from week 27 of La Liga.
Formation: 4-2-3-1
Goalkeeper: Arrizabalaga
He may have conceded 2 goals but Arrizabalaga was the reason Sevilla did not score more than 2 goals against Athletic Club,after he made 4 stunning world class saves.
Rating: 7.5/10
Left-back: Siovas
Hard as rock at the back for Leganes,made a goal saving tackle in the early minutes of the second half.
Rating: 7/10
Centre-back: Ramos
Slacky at some points of the game but found his foot later on and looked comfortable at the back for the rest of the match,great long passes servicing,also played a big role in build-up to the third goal.
Rating: 7.5/10
Centre-back: Moreno
One of the star men from Real Sociedad this weekend. Scored from a corner kick and looked solid from the back.
Rating: 7/10
Right-back: Carvajal
Looked sharp and comfortable running down the right flank putting in a lot of crosses,came close in the first half with his hard-and-low shot.
Rating: 7.5/10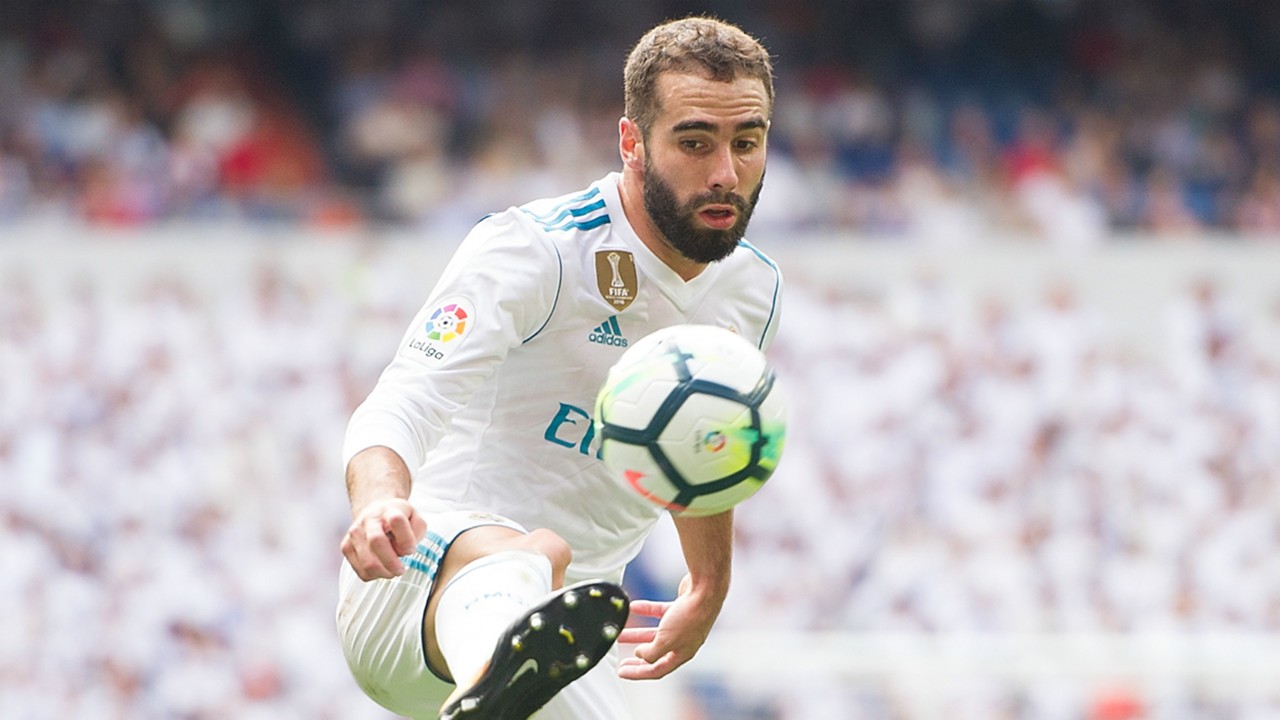 Central-Midfielder: Sergio Busquets
As usual put an amazing performance and played a clever role in Messi's free kick goal by ordering Rakitic to block Koke from jumping and ordered Pique to block off angle for Jan Oblak on the wall,came close to scoring with a left half volley strike from a cross.
Rating: 7.5/10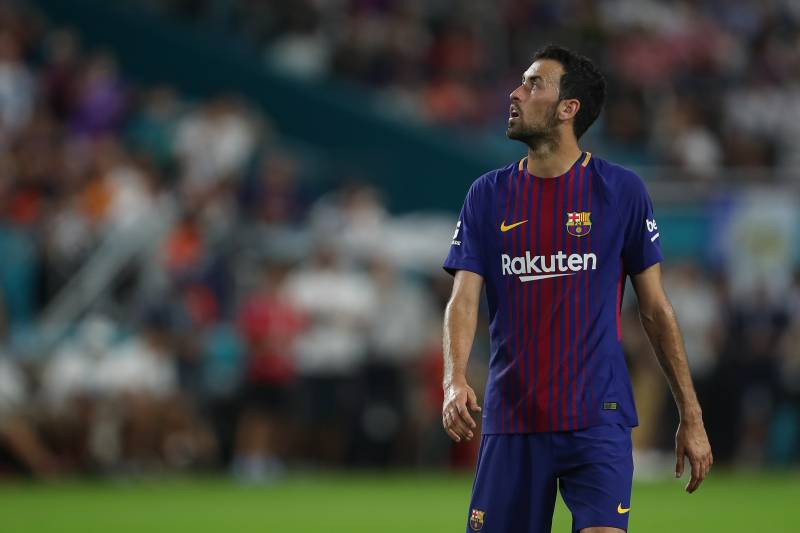 Central-Midfielder: Rakitic
Tremendous work rate and offered stability in the midfield,shown good positional awareness and helped defensively as well.
Rating: 7.5/10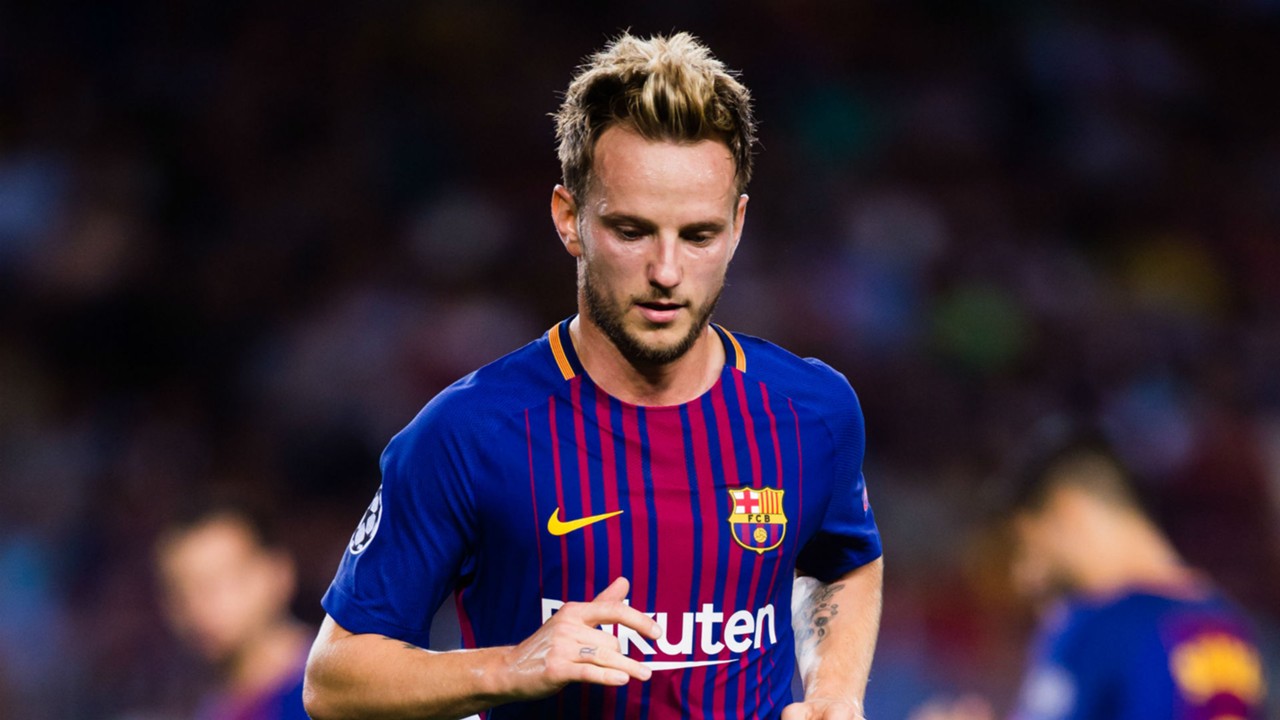 Left-Forward: Vaźquez
Had a fantastic game assisting for the first goal before scoring a header.Source of all attacking threats forward for Sevilla.
Rating: 8/10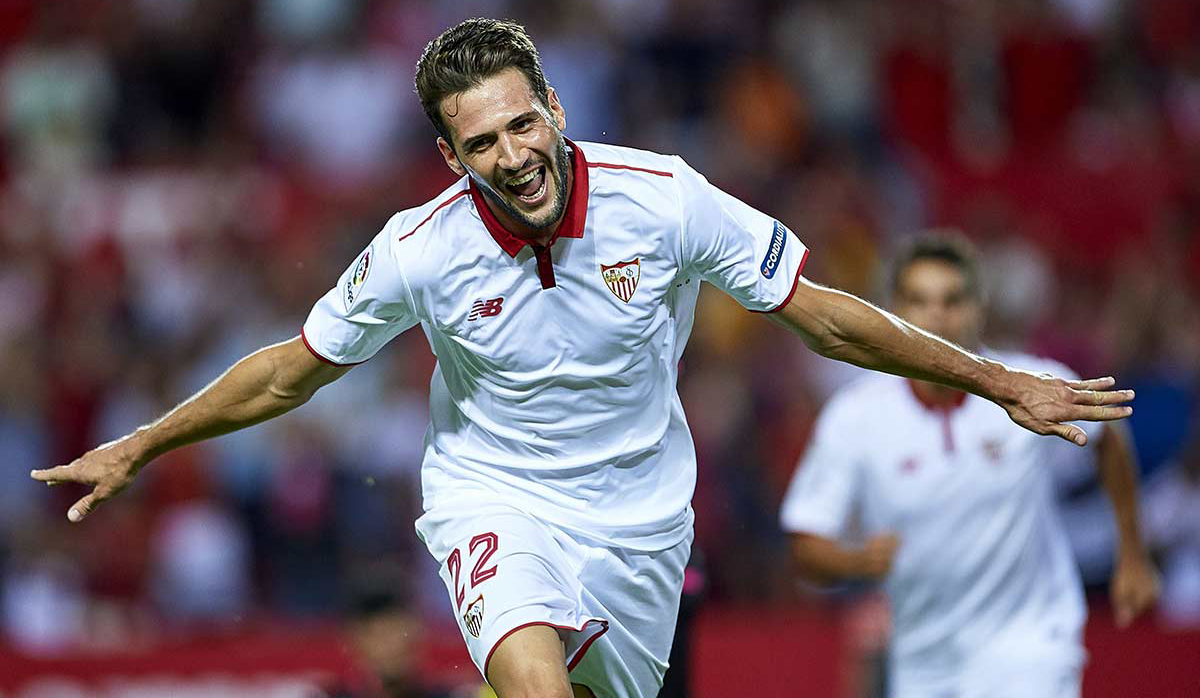 Central-Forward: Rodrigo
Clever runs off balls into the empty pockets,sealed a good performance with a goal.
Rating: 7/10
Right-Forward: Messi
Masterclass from the Argentine who scored his 600th career goal and what's a better way to do so other than in a possible league decider against Atletico Madrid.Came close after beating 3 players and shooting straight to Oblak's hands before Scoring a freekick to make it 3 free kicks in 3 games.
Rating: 9/10
Striker: Ronaldo
Outstanding performance from Real Madrid's talisman who perfectly beat off an offside trap to score his first goal and later putting another goal on the back of the net which was disallowed before scoring his second goal of the game with a header.Connected well with Bale and Benzema forward,he looks sharp for PSG clash.
Rating: 8.5/10