The dream match is most likely happening at WrestleMania 34! John Cena has officially challenged The Undertaker!
John Cena appeared on this weeks Episode of Monday Night Raw. He went on to say that he admits it, that it was his fault that he doesn't has a match at WrestleMania this year. However, he said that he's not sad about it. Instead he's even more energetic to be a part of the WWE universe heading into Wrestlemania. He even went to the crowd and took a sip of beer from a fan.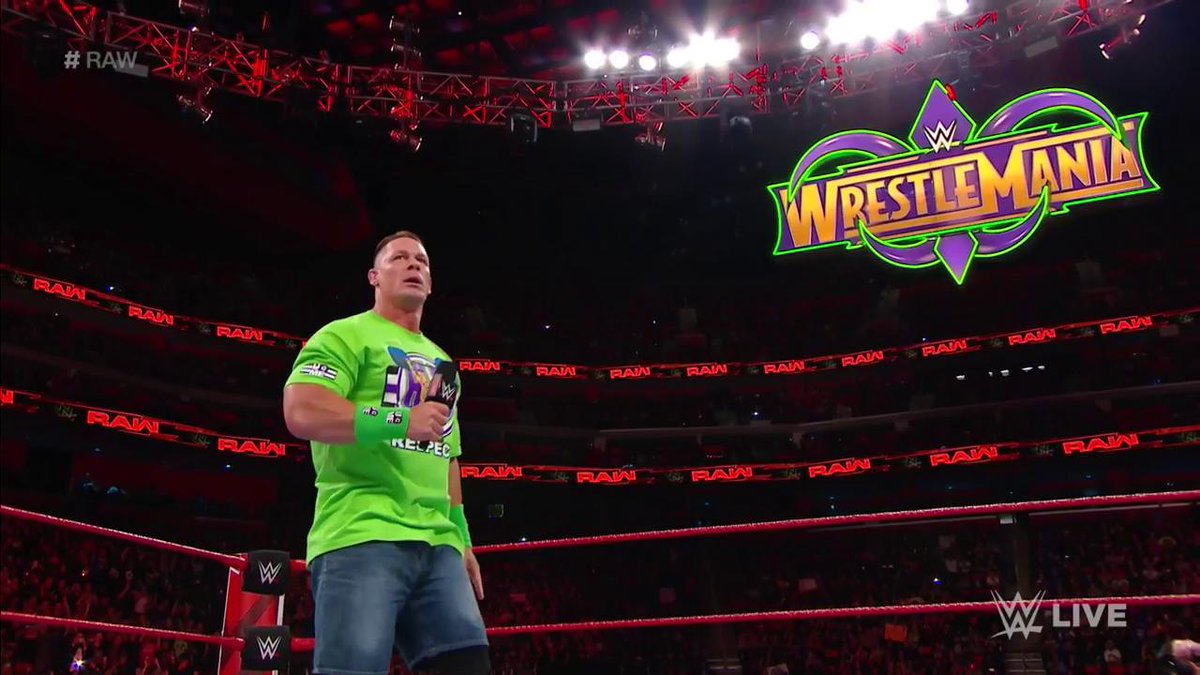 He even tried to start a this is awesome chant along with Let's go 'Roman' chant. It was all fun and cheerful until he came back to the ring and said, "Screw it, I challenge The Undertaker to a match at WrestleMania!"
Cena then cut a kind-of heelish promo, but don't worry, this isn't a heel turn. It was just part of the promo when he took a dig at Undertaker saying how he has a huge ego! The best part however was when Cena said the Undertaker isn't old, cause if it were so, then he wouldn't had been posting his workout pictures on his wife's Instagram account! Cena ended the promo with a challenge and now the ball is in the dead man's court.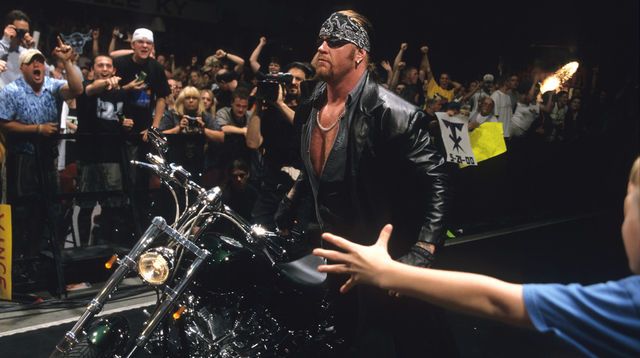 There has been no response from Taker yet, but it is quite very likely that he will appear maybe tomorrow at SmackDown Live or on next week's episode of Raw.