Best performers of 2018 Nidahas Trophy
Recently concluded Nidahas Trophy has produced many thrillers. Besides team performances, individual performances has been quite high. On the basis of this performances, we are going figure out a Nidahas Trophy XI ie. the best XI of the tournament.
Before we proceed, we are going to follow one rule for our selection. We are not going to make any changes in the position of a batsman. For example, we will not designate an opener as No. 6 batsman or vice-versa.
Talk Sports 24X7 Nidahas Trophy XI:
1. Shikhar Dhawan: ( M: 5 R: 198 A: 39.60 S/R: 145.59 H/S: 90 )
Shikhar Dhawan has fulfilled the role that a senior player needs to play. He has given starts to the team with massive srike rates keeping the tempo up from the first ball, decreasing the pressure on the batsmen coming after. He also provides the left-handed batting option at the start of the innings.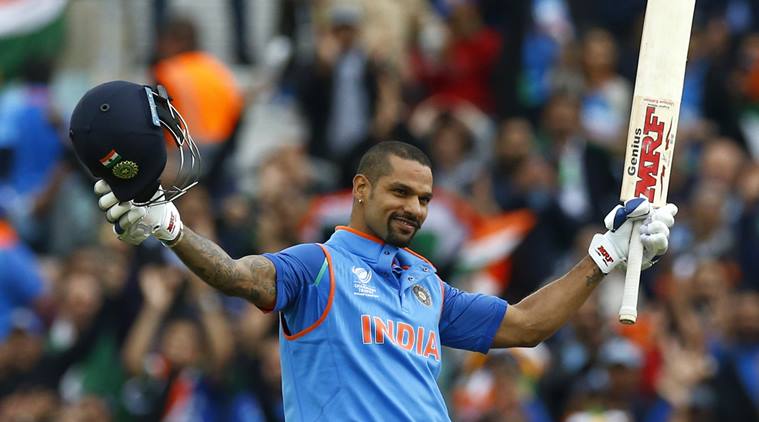 2. Kusal Mendis: ( M: 4 R: 134 A: 33.50 S/R: 152.27 H/S: 57 )
Kusal Mendis did well with the bat. His performance is one of the reasons for which Sri Lanka was able to put good totals on the board. In our XI, being a right-handed batsman he will certainly complement Shikhar Dhawan.
3. Kusal Perera: ( M: 4 R: 204 A: 51.00 S/R: 158.14 H/S: 74 )
He is a classy stroke-player with glimpses of Sanath Jayasurya. He features at our No. 3 as he provides ferocious hitting with stability at the top. Also, finds the fence regularly and rotates the strike quite well.
4. Mushfiqur Rahim: ( M:5 R: 199 A: 66.33 S/R: 141.13 H/S: 72 )
This man is the reason why Bangladesh was able to make it to the final of the Nidahas Trophy 2018. He held his nerves in tight situations and provided solid finish to the innings. Also he has got those runs at a decent strike rate. Thus he features at the No. 4 in our line-up.
5. Manish Pandey: ( M:5 R: 134 A: 67.33 S/R: 119.64 H/S: 42 )
Manish Pandey features at No. 5 in our line-up. Though he hasn't struck the ball at a very high rate, he provides that stability in the middle overs. In case of loss of early wickets, he is your 'go to' man. Also, he posses the capability to end the innings on high.
6. Dinesh Karthik(WK): ( M: 5 R: 85 A: 85 S/R: 197.67 H/S: 39 )
Nidahas Trophy has witnessed a different version of Dinesh Karthik. He remained not out in all the innings he played. His performance in the final was indeed special. Thus he features at No. 6. Also his glove work has been decent. Thus he is designated a the wicket keeper of Nidahas Trophy XI.
7. Thisara Perera(c): ( M: 4 R: 95 A: 31.67 S/R: 175.93 H/S: 58 W: 1 E: 9.18 )
A team in T20 matches requires a No. 7 to be a good striker the leather sphere and a decent enough bowler to bowl those 4 overs. In this tournament, Thisara Perera has exactly done that. Also he is designated as the captain of the XI because he is the only captain( one who has led his team at least once in the tournament ) to feature in XI.
8. Washington Sundar: ( M: 5 W: 8 E: 5.70 )
This young lad from Tamil Nadu is taking giant strides in the international arena. He has also been given the Player of The Series award. This speaks volume of his performances. His ability of bowl tight lines with the new ball makes him really special.
9. Yuzvendra Chahal: ( M: 5 W: 8 E: 6.45 )
Another Indian spinner features in our XI. This uncanny leg-spinner has done his business quite well. Being a leg-spinner he provides a variation in the bowling. He is good with new ball as well as in the middle overs.
10. Shardul Thakur: ( M: 5 W: 6 E: 9.03 )
Shardul has bowled pretty well. His performances did not makes us feel the absence of Bhuvaneshwar Kumar. He has the ability to bowl at a pace of 140kmph. His variations such as knuckleball has been the key to his petformances.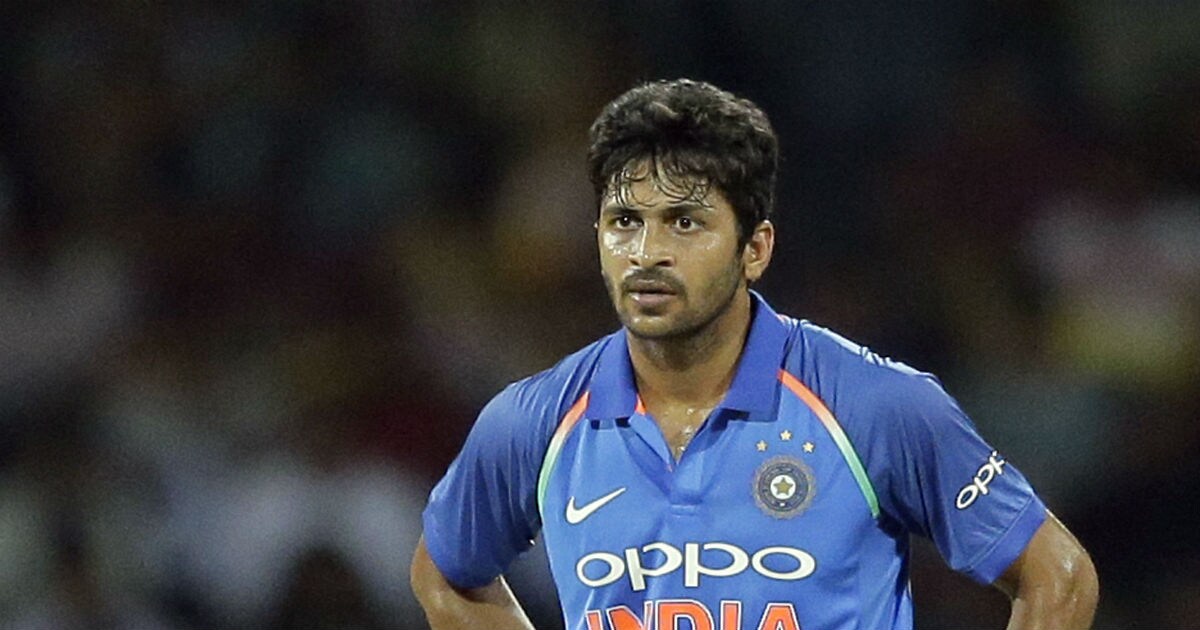 11. Mustafizur Rahman: ( M: 5 W: 7 E: 8.85 )
'Fiz' is really back. He has bowl well in the upfront. But most importantly it is the middle overs and at the death, he has got the better of the batsman.
Nidahas Trophy XI is selected not only on the basis of stats, but keeping in mind the several aspects of T20 game.
With proper openers, middle order batsmen, finishers and specialists bowlers in place, this XI looks good on paper. Hope it could have done well on the field as well.