WrestleMania 34 may not see some WWE superstars in action
Let's be honest, no one actually misses out on Wrestlemania. The only people who did miss out on Wrestlemania 33 last year were the women on the Raw Roster except Bayley, Sasha Banks, Nia Jax and Charlotte; and the Cruiserweights except Neville and Austin Aries. With a much more improved Women's division, no female wrestler is set to miss Wrestlemania unless injured although the status of the Cruiserweights are still doubtful. So this list of Superstars who will be 'missing out' will most likely be tossed into the Wrestlemania Women's Battle Royal or the Andre The Giant Memorial Battle Royal but really shouldn't be considering how relevant, over or good in the ring they are.
10. Chad Gable and Shelton Benjamin – Gable lost his partner Jason Jordan to Raw when he was made the illegitimate child of Raw General manager, Kurt Angle. Shelton Benjamin returned to WWE as his new partner and the duo went on a tear from there on. A heel turn soon followed and they had a fantastic feud with the Usos. But a huge booking error in their Royal Rumble title match against The Usos saw them lose 2-0 in a two out of three falls match. The duo lost all their steam and has been an afterthought ever since as The New Day and The Bludgeon Brothers look to challenge The Usos at Mania.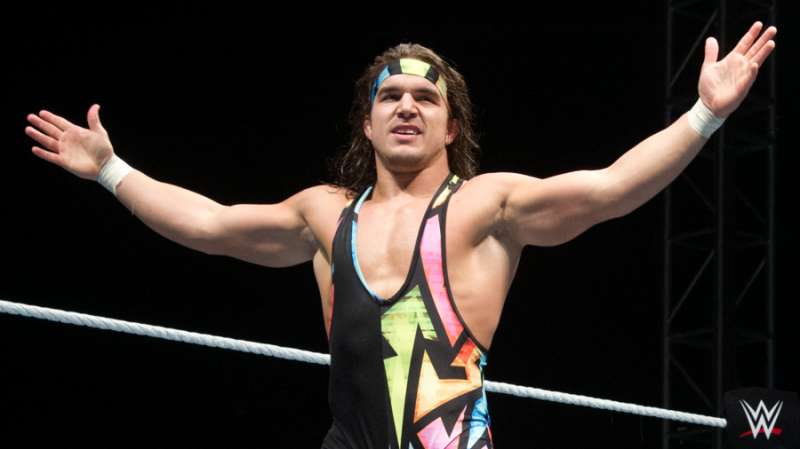 9. Mike Kanellis – Mike Kanellis debuted in WWE at Money in The Bank 2017 and has done absolutely nothing since. His only PPV appearance came at Battleground in a losing effort to Sami Zayn. But the wrestler's social media soon made it clear that his personal life was in a much bigger turmoil for him to actively participate in wrestling and WWE were more than happy to help the wrestler recover from his Drug addiction history. Now back doing house shows, Kanellis is set to return to TV post Wrestlemania but it seems more likely that he will miss out the show of shows altogether.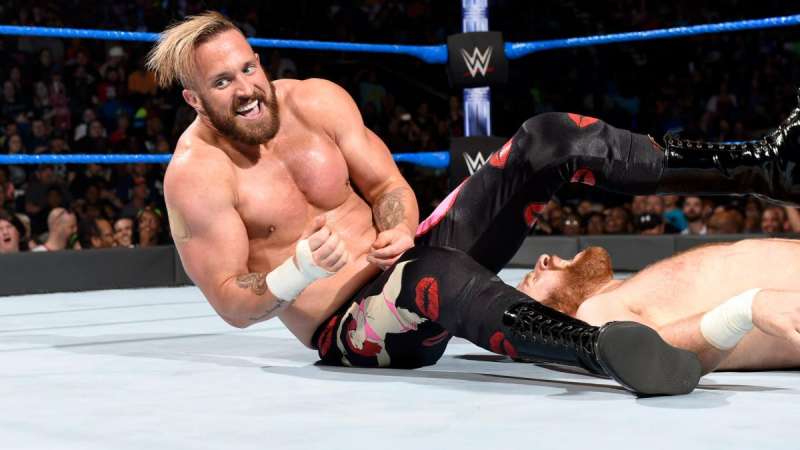 8. Samoa Joe – Joe has been injured and hasn't appeared since the new year episode of Raw. But his injury coincided with a outside job he got in an Animated movie. Moreover the foot injury didn't seem serious enough to keep him out of Wrestlemania. Joe himself had teased a return a few days earlier as he posted a fan made picture of himself with the Universal Title. He could be back in time as he probably is fit enough to wrestle but WWE will likely keep him off till after Wrestlemania to have a bigger impact on his return. This will be the 2nd year in a row Joe misses Wrestlemania as he missed last year as well when he wasn't booked on the show in spite of being fit and active.
7. Tye Dillinger – Tye Dillinger's 'Perfect 10' babyface character was one of the most over acts in NXT but his main roster run has been far from that kind of success. Doing nothing ever since debuting on Smackdown Live, the superstar has had no major PPV appearances getting only one title shot against AJ Styles at Hell in a Cell in a triple threat involving Baron Corbin. The perfect 10 will probably find himself in the Andre The Giant memorial battle royal and won't likely win it.
6. Bray Wyatt and Matt Hardy – The Hardy Boyz returned last year at Wrestlemania and won the Raw Tag Team Championships. But it was soon made obvious that they were given the titles just for their Wrestlemania moment and there wasn't any long term plans for them as Champions. Their tag run soon ended and Jeff's injury turned Matt Woken and in a lackluster boring feud with Bray Wyatt. Both wrestler had lost every bit of steam they had and now are just fillers on the roster.
5. Kane – Kane returned to Raw last year just before TLC to face the newly reunited Shield as part of the super heel team of The Miz, Braun Strowman, The Bar and Kane. Ever since that feud ended, Kane was kept in the main event picture as he challenged Brock Lesnar for his Universal Title at the Royal Rumble. But Kane isn't the monster he used to be and the crowd has seen more than enough of him to enjoy his act anymore. A Mayoral campaign in Knox County should keep him completely off the Wrestlemania card although he may show up in the Andre The Giant Memorial battle royal.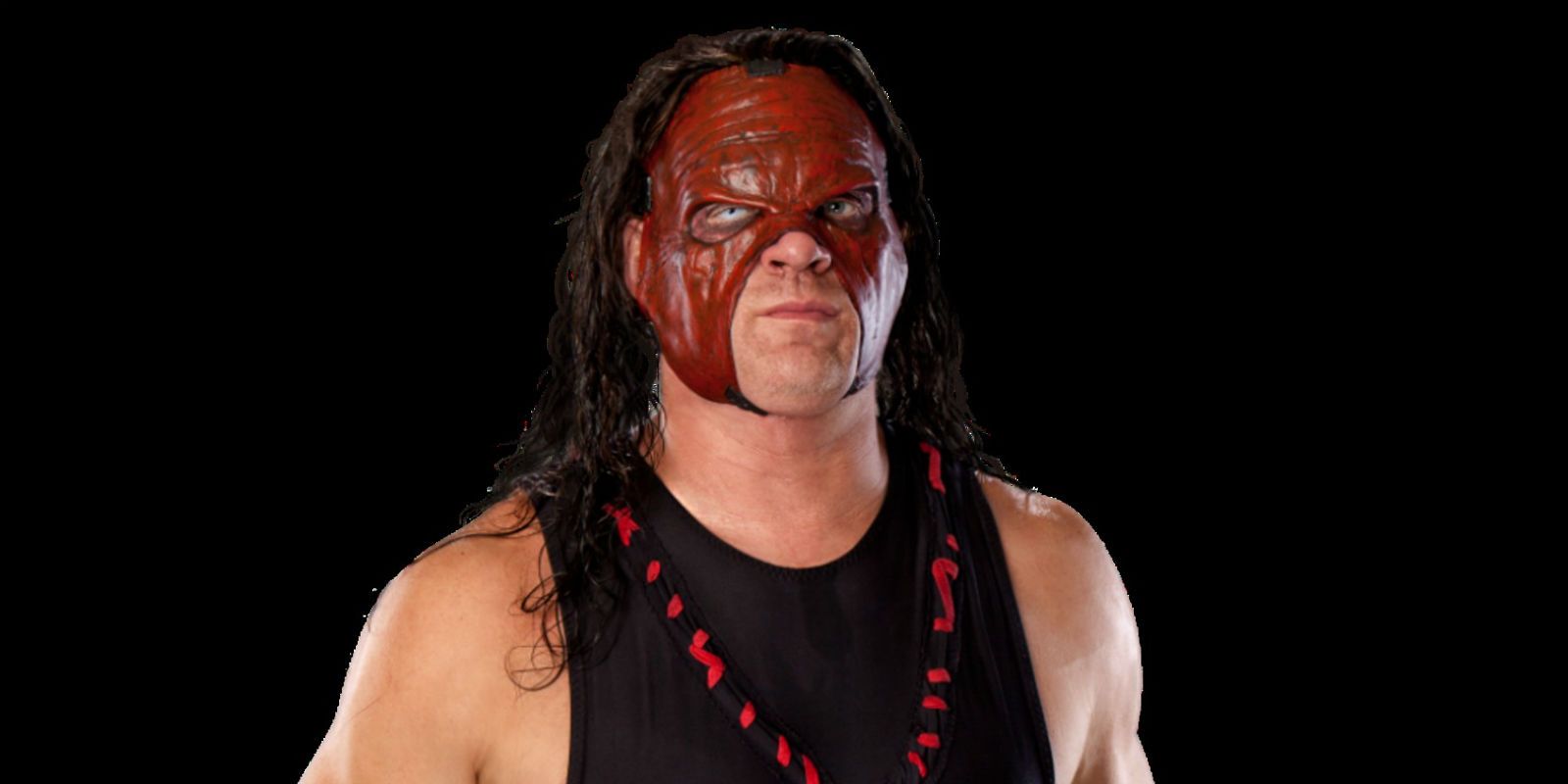 4. Baron Corbin – If things went right for Baron Corbin, he could have walked into Wrestlemania WWE Champion. Or at least have a run with the title sometime before. His twitter activity has reportedly the cause of him losing his Money in The Bank breifcase to Jinder Mahal and he has been pushed down the card ever since. There is clearly no plans for him going into Wrestlemania and he isn't even prominently featured in Smackdown Live programming.
3. Sasha Banks & Bayley – Two superstars at the same position might not seem right but as WWE had been building these two up for a big match forever, this seemed alright. Sasha Banks vs Bayley most likely would have gotten a spot on the Wrestlemania card if there hadn't been so many matches already booked. The overstacked card leaves no place for the two women and it's hard to argue otherwise. They will continue their feud in the Wrestlemania Women's Battle Royal most likely and have a one on one further down the year.
2. Rusev – Wrestling was supposed to reward those who were the most over with the people. Rusev seems to be punished for doing exactly that. Always knocking on the glass ceiling and never bursting through it, Rusev is more over now that he has ever been in his career even during his heel days. Rusev Day chants are everywhere in Wrestling. Even outside of WWE. It's a shame Rusev is not being treated seriously by WWE as they have shown no signs of having any plans for him at Wrestlemania. Although I can assure you we will get a Rusev Day chant from the Mania crowd at least once, most likely in the Reigns-Lesnar main event.
1. The Revival – When The Revival made his debut on Raw after Mania and beat The New Day everyone knew there was greater things to come. The Revival were the best tag team on the planet at the time. But a couple injuries kept them out of action for most of the time. They could never make it all the way to a title shot and always got injured before that. A burial at Raw 25, and their careers were down the drain. The Revival should have been Raw tag team champions at least once in the past year, but they didn't do anything noteworthy and would go on to miss Revival.