Front-Runners for the Italian Job as Italy all set to name their new coach on 20th May
After an appalling and a dismal World Cup qualifying campaign in which the Azzurri failed to qualify for the World Cup for the first time in 60 years after which the then Italian Coach Gian Piero Ventura was shown the exit doors by the Italian FA in November. Alessandro Costacurta was given a job to find the right coach for the Italian National Team. Let's have a look at the top contenders for this position as the situation stands.
Antonio Conte :
The current Chelsea boss Antonio Conte is one the favorites to take up this duty after failing to sign the contract extension with Chelsea, these rumors only seem to be getting true and his uneasy relationship with the club officials is certainly visible.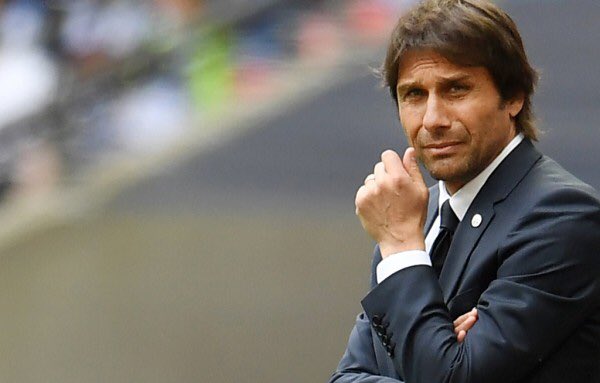 Conte is widely expected to leave especially if the blues finish outside the top four. Conte who had earlier led Italy to the quarterfinals of the Euro 2016 before joining Chelsea certainly knows how to drive this team and get the job done. Conte is the man who wears heart on his sleeves and a man full of passion who undeniably would deliver the goods that Italy desperately needs.
Claudio Ranieri :
Claudio Ranieri has got a bit of international experience having managed Greece during their ill-fated Euro 2016. The Italian faced opprobrium of losing at home against the Faroe Islands and found himself out of the job just 4 matches, Ranieri then reinstituted his career at Leicester City by clinching the Premier League title before being relieved of his duties as the foxes stumbled towards a relegation fight the following season. Ranieri took charge at Nantes last summer and has been using his Tinkerman's approach to achieve success similar to the Leicester one.
Roberto Mancini :
Roberto Mancini has expressed his desire to become the next Italian coach. "I have a dream: to win as a coach of the [Italy] national team what I never won as a player the World Cup", Mancini said in a recent interview with Gazzetta dello Sport. He further stated that he would not miss the day-to-day running of a club something which caused Antonio Conte to remain in charge of Italy for just two years.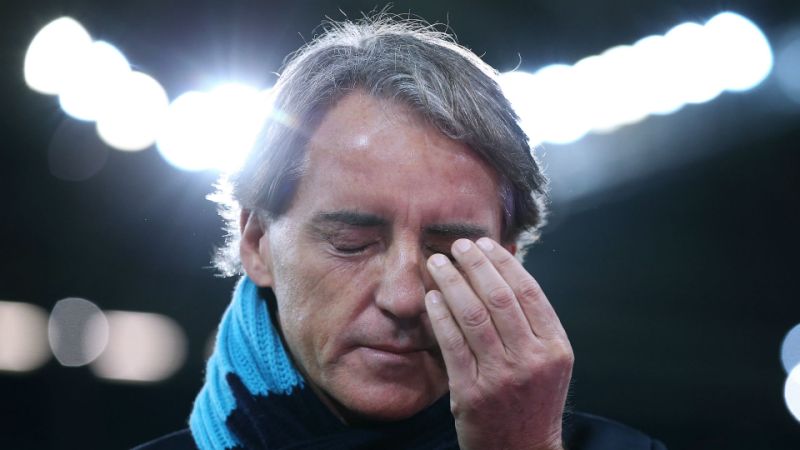 If installed as Italy's next coach, Mancini believes that he has the tools to succeed. Having managed Lazio, Inter Milan, Galatasaray, Manchester City and currently managing FC Zenit Saint Petersburg, Mancini certainly has got enough experience to take the position.
Luigi Di Biagio :
Luigi Di Biagio the current interim coach was promoted from the U21 squad is also one of the frontrunners to become the next Italian coach. Di Biagio has improved with each year which helped him in ascending the ranks
within the federation. It is very likely that he will either be the new coach or be part of the staff of the new coach.