A Busy Summer Ahead at the Old Trafford
As Manchester United are still comprehending their defeat in the hands of Sevilla in the round of 16, Jose Mourinho would be looking to remould the squad in the summer and with the departure of Zlatan, it is eminent that more players would be following him out of Old Trafford.
Although Mourinho can end the season with FA Cup but he certainly fell short in the Premier League and the UEFA Champions League. Let's have a look at some of the players who are likely to be shown the exit door next season.
Luke Shaw
Luke Shaw has never looked the same after coming back from a gruesome injury last April. Although the 22-year-old has got a big future ahead but it is certainly not under Jose Mourinho and after being constantly criticized by him Luke Shaw has been tipped to leave this summer.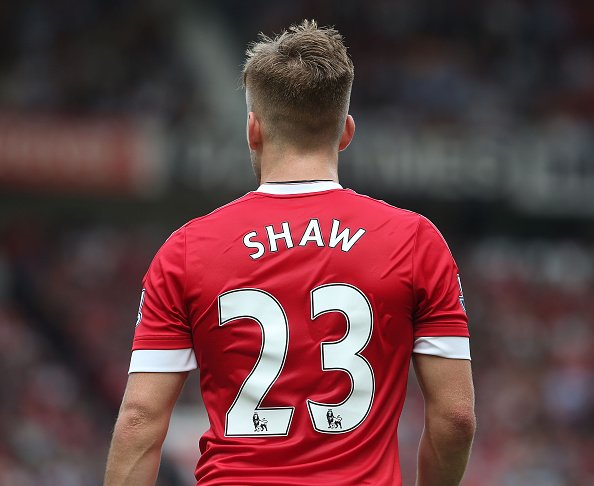 Ashely Young is now favored at the left-back role for Manchester United. As the replacement of Luke Shaw Manchester United are keeping an eye on the Juventus man Alex Sandro to provide a more attacking and strengthening option, someone who might suit to Mou's style better.
Matteo Darmain
Right-Back, Left-Back and Center-Back Mateo Darmain has been experimented with every possible position in defense but Mourinho still has not been able to fit in Darmain in the United XI. Although Darmain has been performing well for his national side but things have not been similar at Manchester United. With Juventus constantly being linked to him, this move is certainly on the cards.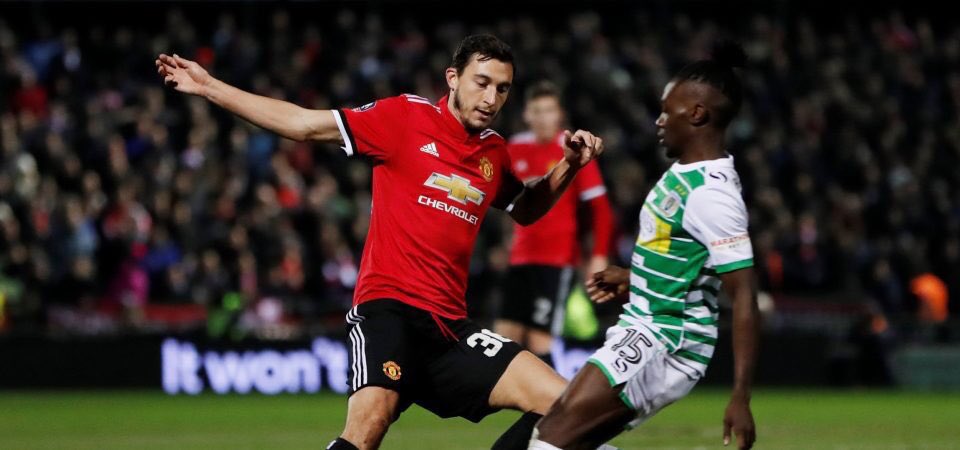 Chris Smalling
Chris Smalling has been having a shaky season and has been struggling to find his form. Well, he has not been the Manchester United player that the fans have always wanted him to be and has faced a lot of criticism. With the likes of Lindelof, Bailly, Jones in the current squad Smalling is not expected to make the cut. And as possible replacement Toby Alderweireld has been heavily linked to United. Alderweireld is a class act and would be a great addition to the United backline incase he arrives. But Pochettino may not like to hand-over one of his priced assets to his direct title rivals.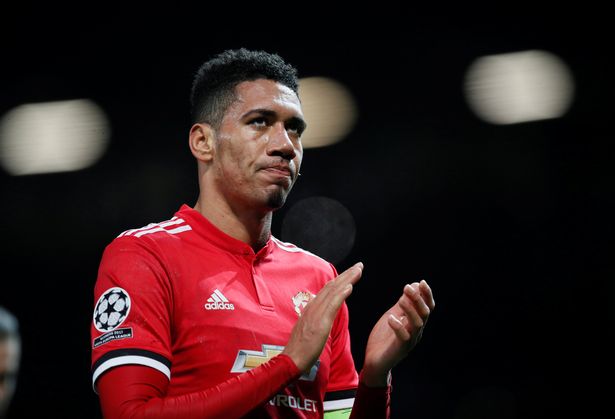 Marouane Fellaini
A great utility player and a great professional to have in the squad but if Manchester United want to get back to the top of the tree domestically and in Europe then they certainly need a player better than Marouane Fellaini. Although the Belgian international is good at set pieces but with him yet to sign a new contract at the Old Trafford it looks like he could leave Old Trafford for free and it is no secret that United fans will be more than happy to see him go.
United are keen on signing Jorginho. The Italian midfielder is currently playing for Napoli who would be a perfect replacement for Marouane Fellaini.