Bianconeri overwhelm the Rossoneri in their own den strengthening their position at the top of Serie A table.
Juventus scrapes through another win as they beat AC Milan by 3-1 at the Allianz Stadium and take 4 points lead over Napoli who had settled for a draw over Sassuolo last night. Well it was a weird and a confusing game for both Juventus as well as AC Milan but Allegri pulled the trigger with some great substitutions and put the game to rest. Let's have a look at the important talking points from this game:
●Juan Cuadrado-The Columbian Gem :
It was Juan Cuadrado's substitution that changed the entire complexion of the match. Until his substitution Juventus were struggling to get the ball forward and AC Milan were having a good time with Hakan Calhanaglou putting in some good balls in the Juventus box but Cuadrado came on and created a big impact and scored the all-important header to put his team into the lead. The Columbian never looked like he was coming back from an injury and it wouldn't come off as a surprise if he started in their all-important quarterfinal clash against Real Madrid in the mid-week.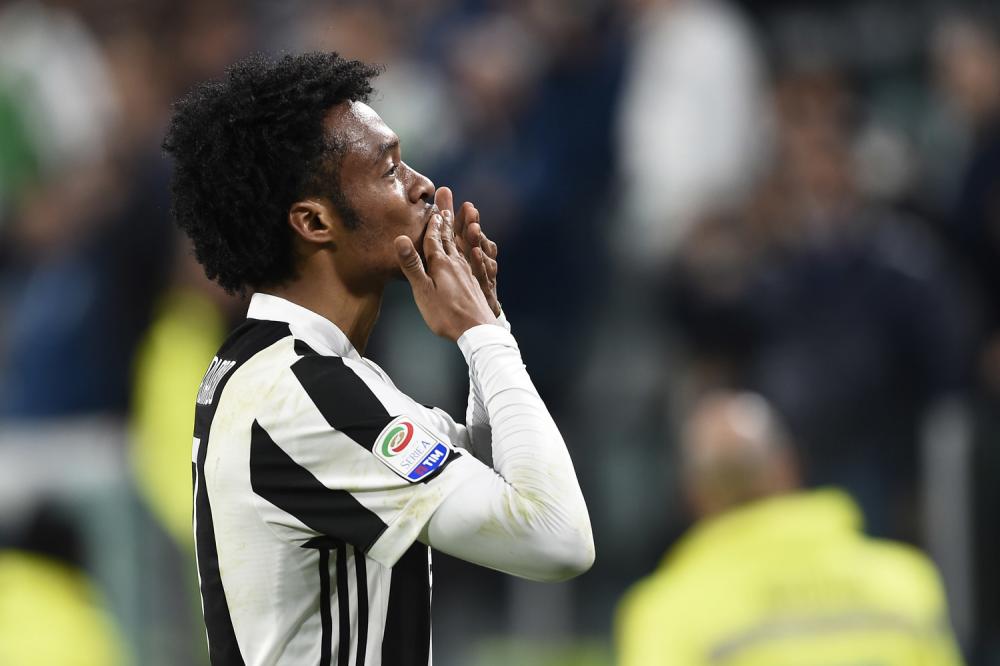 ●Gattuso's Job Hangs in the Balance
After this loss, AC Milan are now 8 points behind the champion's league spot although Milan are still in the race for Coppa Italia and the fans would certainly prefer the former and a return to Europe. Having overcome the initial problems Gattuso has to end the season on high by securing the Champions League spot which will, in turn, help him to secure his managerial position at the club next season.
●Wingers Have to do Better:
The likes of Asamoah and Lichsteiener must be doing better as both the wingers lacked the quality and character which was required in this important clash. Although Juventus are missing their first choice left-back Alex Sandro who is serving an injury but with De Sciglio fit to play, he would have certainly been a better option than Asamoah who lacked pace. Juventus have not really been able to replace Dani Alves at the right although they have tried to fit in Stefan Lichsteiner and it looks like he is not the player that Juventus need right now. Juventus would
be definitely looking for a new right-back this summer.
●Bonnuci is still hungry :
Juventus conceded their first goal in Serie A this season and it was their former player Leonardo Bonnuci who scored it. Bonnuci gave a strong performance and led the AC Milan side to an equalizer in the first half but he would have undeniably left many Juventus fans unimpressed with that kind of celebration.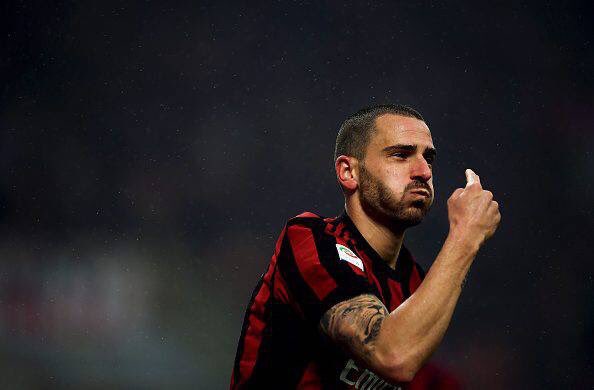 ●Juventus are definitely not ready for the Madrid Challenge :
Though Juventus came out on top against AC Milan, this was another unconvincing win just like their previous fixtures. With this kind of performance, Juventus will be struggling against likes of Real Madrid who attack dynamically. It was Juan Cuadrado who bailed this Juventus side to a victory. For Juventus to proceed further in the Champions League they would have to put in much better performances.