Manchester United's star midfielder Paul Pogba is preparing to leave the club and is considering La Liga as his next destination.
United's French sensation Paul Poga is hinting a move to either Real Madrid or Barcelona as he reveals his dream to play with Cristiano Ronaldo and Lionel Messi.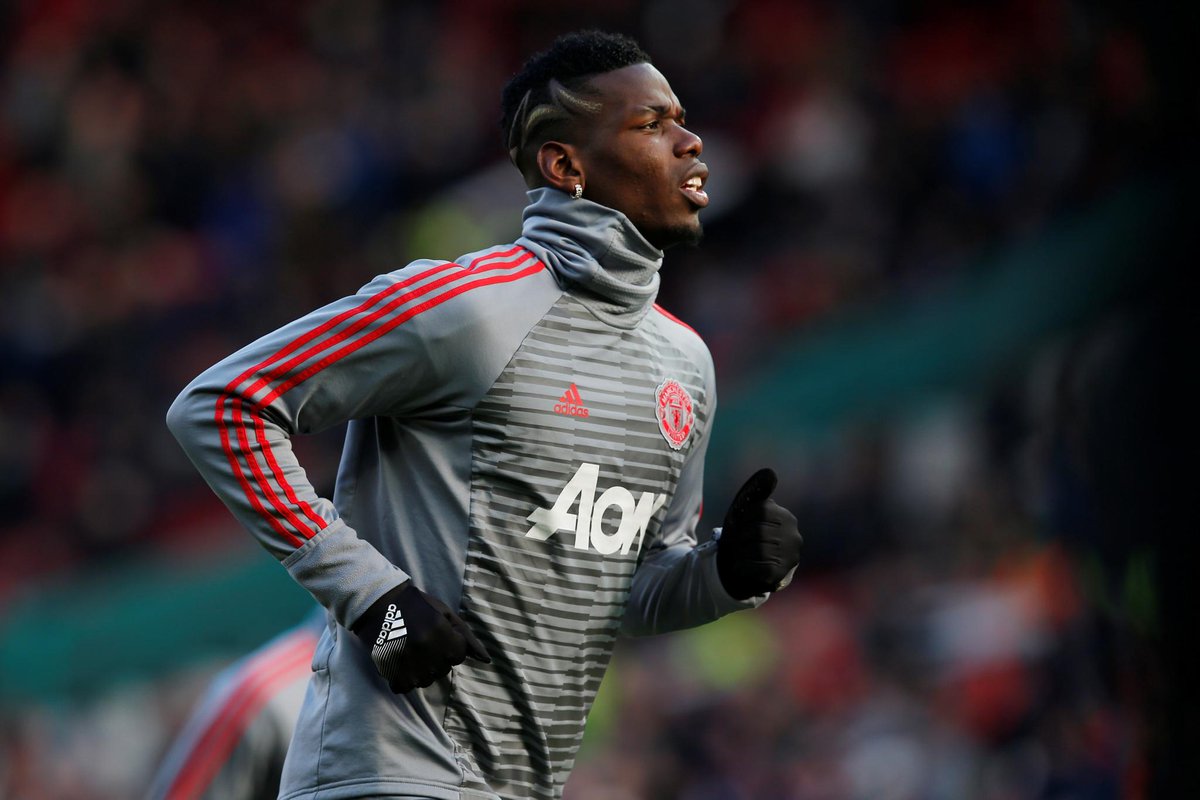 Poga recently revealed that he is in good terms with his coach Jose Mourinho but since arriving at Old Trafford his performance has been in decline. "There is no problem with Jose. Ask the coach if you want to know why I play less. I respect his choices" , Poga said.
The United academy product has made 33 appearances for United this season in which he scored four and created ten goals. Rumours are suggesting that he is set to leave the club as he revealed his dream to play with Neymar, Cristiano Ronaldo and Lionel Messi. Can this be considered as a signal of him leaving the Manchester giants?
Who knows we have to wait until the summer transfer window to know!