Indian Premier League: Seven Things Worth Watching In IPL Eleven
Sticky players toiling hard in scorching summer nights, the whole aura resonating with the cheers for players in jam-packed stadiums, allies become rivals and rivals become allies, Indian cricket fan base splitting into parts for about two months, electrifying action of high profile Indian Premier League is teeing up to move into its second decade. Eleventh edition of the carnival is ready to throb cricket fans with 60 matches which will be played for 51 days scheduled from 7th April to 27 may.
IPL 11 will have lots of stuffing to jolly up the evenings of cricket fans, there are many things cricket fans would be avidly waiting about that how it go. Let's have a look at 7 gripping things about IPL 11 that are going to occupy cricket fans's regard!
1. Homecoming of Chennai Super Kings and Rajasthan Royals :
Return of the inaugural champions Rajasthan and the most successful IPL team CSK is inarguably the sovereign talking point leading into IPL 11. There is no doubt about that there is a kind of forlornness among a big knot of cricket fans due to the absence of these two teams. Now both teams have ended their suspensions and are dressed to rock the IPL soapbox again. At the grand auction held in January 2018 both teams turned to many of their erstwhile players to stand by new enlistee to the setup. Both teams have had high points in their IPL journey in yesteryears, what they dish up this time around will be a thing in everyone's focus.
2. DRS joins IPL:
After turning it's back on DRS for a long time BCCI assented to use the technology during 2016-17 england tour of India. Now they have made up their minds to insert the system in its T20 funfair as well. What DRS put together in a swashbuckling T20 league, cricket fans will surely have concern about!
3. KKR and Delhi Daredevils with Gambhir remounting the original team:
Agone when Gautam Gambhir was the part of Delhi Daredevils till 2010 season, Daredevils were a better team in comparison to the Knight Riders. But in 2011, the transfer of Gambhir from Delhi to Kolkata brought drastic changes in fortune of both teams with KKR kept forging ahead with great success rate and even crowned the trophy two times while Delhi just could not make much mark!
Here are the statistics to testify the assertion :-
•Till 2010 season
Win % of Delhi was 54.54 with two times finishing in top 4.
Win percentage KKR was 38.09 with everytime finishing at 6th position or below.
•From 2011 season onwards
Win percentage of Daredevils is 36.89 with a sole effort to finish it in top 4
Win percentage of KKR is 55.45 with 5 efforts to finish it top 4 and two titles.
So was Gautam Gambhir the headstone in KKR's stunning shape up? If yes then will Gambhir's presence rub up Delhi's fate and how KKR explore ways to keep their pace intact without Gambhir will be in noticeable things index of cricket fans!
4. Chris Gayle's response :
Good time is never proportional to anyone. Chris gayle became latest example of this maxim. Swaying the blue of "world boss" due to the monopoly laid down by him in this format of the game over the years, Chris Gayle's world was in tatters after meeting with wall-to-wall rejections respectively unpicked at PSL 2018 draft, released by RCB before grand auction, unsold at initial auction held for IPL 2018. Finally his prestige handed him a respite when Kings XI Punjab fell for him and packed him in their setup on his base price of 2 crores.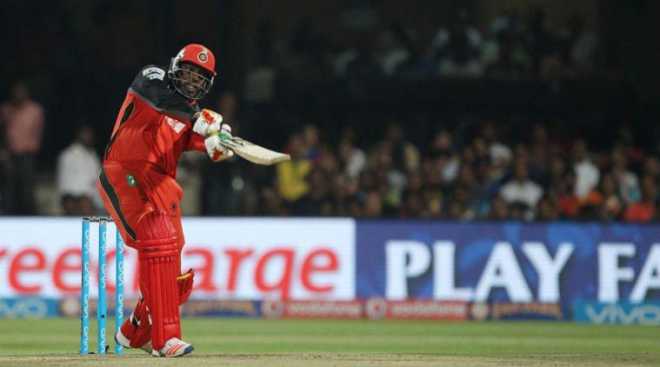 World cricket have witnessed the aftermath of disregarding Chris Gayle before when he was gone unsold at IPL 2011 auction, then coming as a replacement of an injury for RCB he overwhelmed the world with his blistering hitting power.
Can Chris Gayle do it again or mounting age will ward him off will be staked out by cricket fans!
5. Kids among men :
Under 19 performers finding the crack in IPL has been it's characteristics since the kick-off season of this cash-rich league.
This year as well prominent performers from U19 World Cup 2018 includes half a dozen Indians namely Indian captain Prithvi Shaw, player of the tournament Shubman Gill, pace sensations Kamlesh Nagarkoti and Shivam Mavi, spin ace Ankul Roy and final hero Manjot Kalra alongside an Afghanistan rookie Muzeeb Zadran been able to fascinate different franchises.
For Indian U19 achievers stage of IPL has proved a two edged sword. It has smoothened the course to senior team for the likes of Virat Kohli, Ravindra Jadeja, Kuldeep Yadav etcetera while IPL failures like Unmukt Chand and Mayank Agarwal have felt senior team outlying.
On balance IPL have had it's bright and dark influences on these players, what this bunch of players draw of it is going to be fascinating!
6. Captain Dhoni is here :
Mahendra Singh Dhoni donning yellow jersey again after two long years is enough captivating in itself. Add to that "captain dhoni" is going to be heart stopping for cricket fans across the world. Mahi will be seen captaining on a big stage for the first time since he resigned as India's international captain, remember Rising Pune Supergiants had not offered the captaincy role to him in IPL 10.
Much as it can be felt that Dhoni is still de facto captain of Indian limited overs team as you often see during India matches that de jure captain Virat kohli is seen seeking Dhoni's advice in crunch junctures of the game. Dhoni is often seen setting field By himself.
But what missing is rhetoric Dhoni during toss time, post match presentation and post match press conferences, this is what spellbinds cricket fans and they are wistful to breathe the experience.
It is pointless talking about Dhoni's captaincy grace as it is not penurious to any introduction. Now with a squad that have considerable number of players who have passed their peaks what Dhoni brings up from his quiver, cricket fans would be waiting for inquisitively!
7. RCB and the elusive IPL trophy :
Having been served by some of the best of the game, currently being led by charismatic captain Virat kohli, having reached to the finals three times, the most flamboyant side of IPL Royal Challengers Bangalore have found the prestigious trophy ducking them. It seems like a talisman, well it is south Indian jinx, south Indian franchise in itself RCB have met with fellow south Indian franchise respectively Hyderabad Deccan Chargers , Chennai Superkings and Sunrisers Hyderabad in their way to the trophy and outstripped each and every time.
Virat Kohli's hankering towards pulling in cricketing fruitions is world famous and IPL trophy is one thing he is raring to hold on.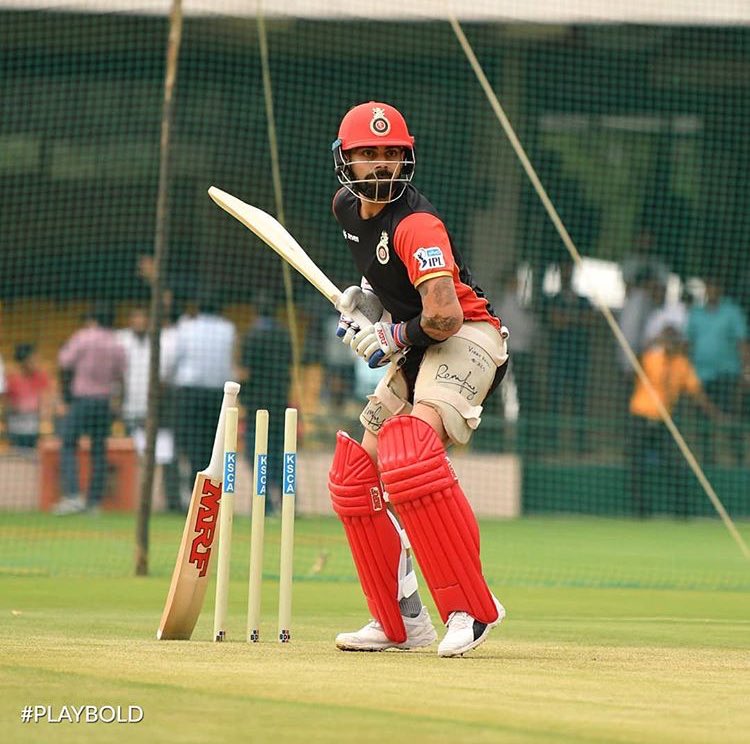 So did RCB do enough at grand auction to pool a side leading which Virat Kohli can wipe out the drought of a title for RCB fans is going to be a attention seeking thing leading into IPL 11.