It was an eventful first leg of the quarterfinal of UEFA Champions League at Allianz Stadium at Turin as Los Blancos head to the Santiago Bernabeu with a comfortable 3-0 lead over the Biaconneri. Well, this match grabbed all the headlines, from unusual lineups to Dybala's red card. Let's take a look at the major talking points from this fixture :
Ronaldo delivers again :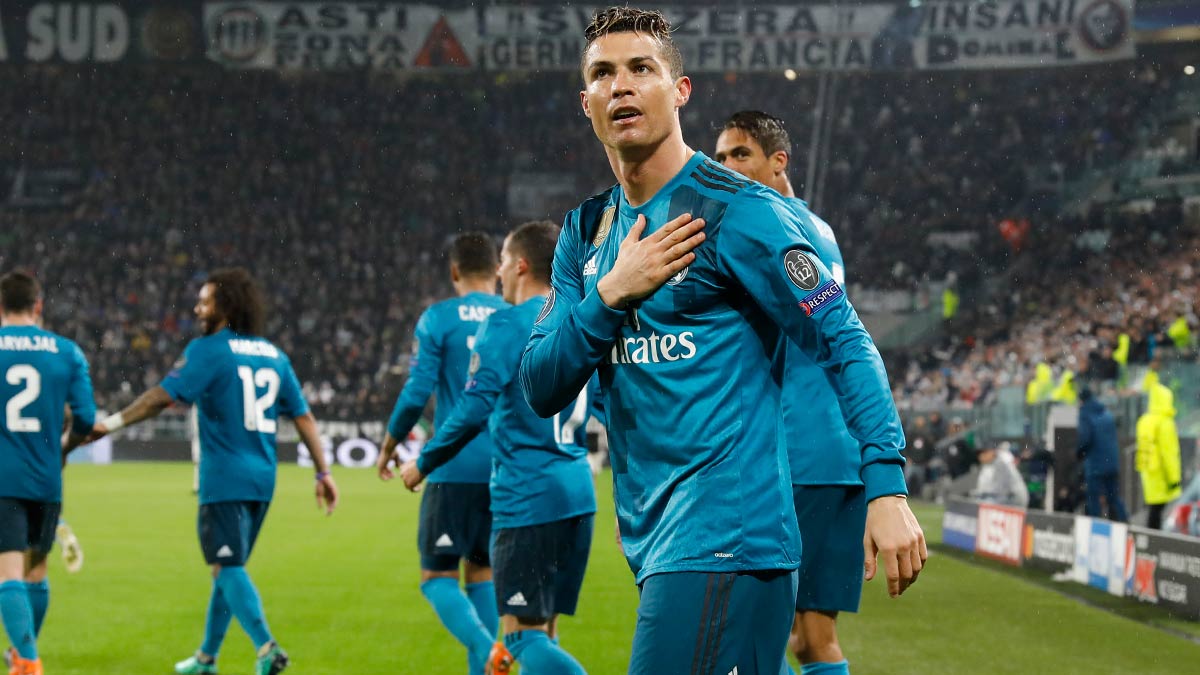 Cristiano Ronaldo scored his 119th UCL goal and also has scored in ten consecutive UCL game which is a record in itself. At the age of 33, this man is certainly in the best phase of his career by creating a new record with every passing day. With his early goal Juventus were certainly under a lot of pressure and couldn't really have the grip on the game and the game was put to bed in second half where Ronaldo not only silenced the crowd at Turin but also made them stand on their feet and appreciate the overhead kick by one of the greatest ever to play the beautiful game which was a really great sight to watch.
● Allegri's gamble did not pay off:
Allegri's lineup made a lot of eyebrows raised where he dropped the likes of Blaise Matuidi and gave first XI slot to both Alex Sandro and Asamoah. Allegri went in with a 4-4-2 formation and it was obvious that the former Milan Manager was trying to replicate the Madrid's lineup where Zidane deployed Asensio and Vasquez on the wings in the round of 16 against PSG. The absence of experienced duo of Matuidi and Pjanic at the heart of midfield was clearly visible in the and Medhi Benetia who was giving some good performances was also missed by Allegri who replaced him with Barzagli. Although Allegri could have used Rugani but going in with Barzagli proved to be a bad choice especially against an agile team.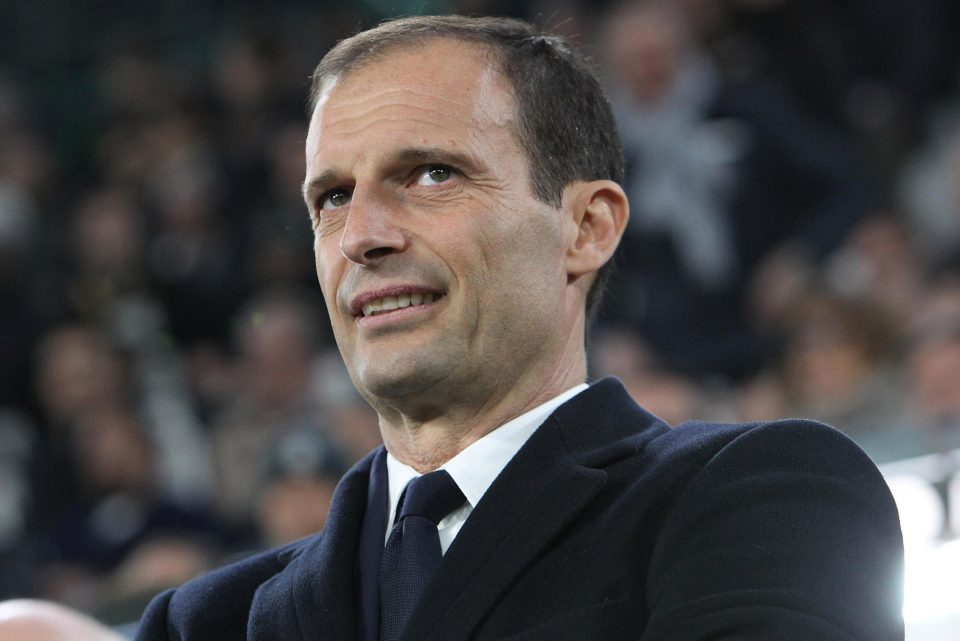 Juan Cuadrado who had an excellent game against AC Milan should have been put on the field much earlier or probably started the game.
● Dybala has to deliver in the big games :
Paulo Dybala who has been in a good form after coming back from an injury in the month of January wasn't really able to make his presence felt in this all-important quarter-final against the Real Madrid. Although after the second goal by real Madrid, Juventus fans had a slight glimmer of hope of come back as Sergio Ramos would be missing the second leg but all the hopes were crushed after Dybala's tackle on Dani Carvajal where he received the second yellow and Juventus were reduced to 10 men. Before Juventus could recover from this Madrid killed the game by scoring the third goal.
● Miralem Pjanic is the crux of this team :
Rodrigo Bentancur who was chosen as the replacement for Pjanic didn't really make the impact on the game. Although Bentancur had a few chances to score but was not really able to make of those chances. This game clearly showed that Juventus needed a deep-lying midfielder like Pjanic who dictates the game and provides the balls to the front men to score. Claudio Marchisio is the answer for a perfect deep-lying midfielder that Juventus were lacking last night and Allegri should be using him more often.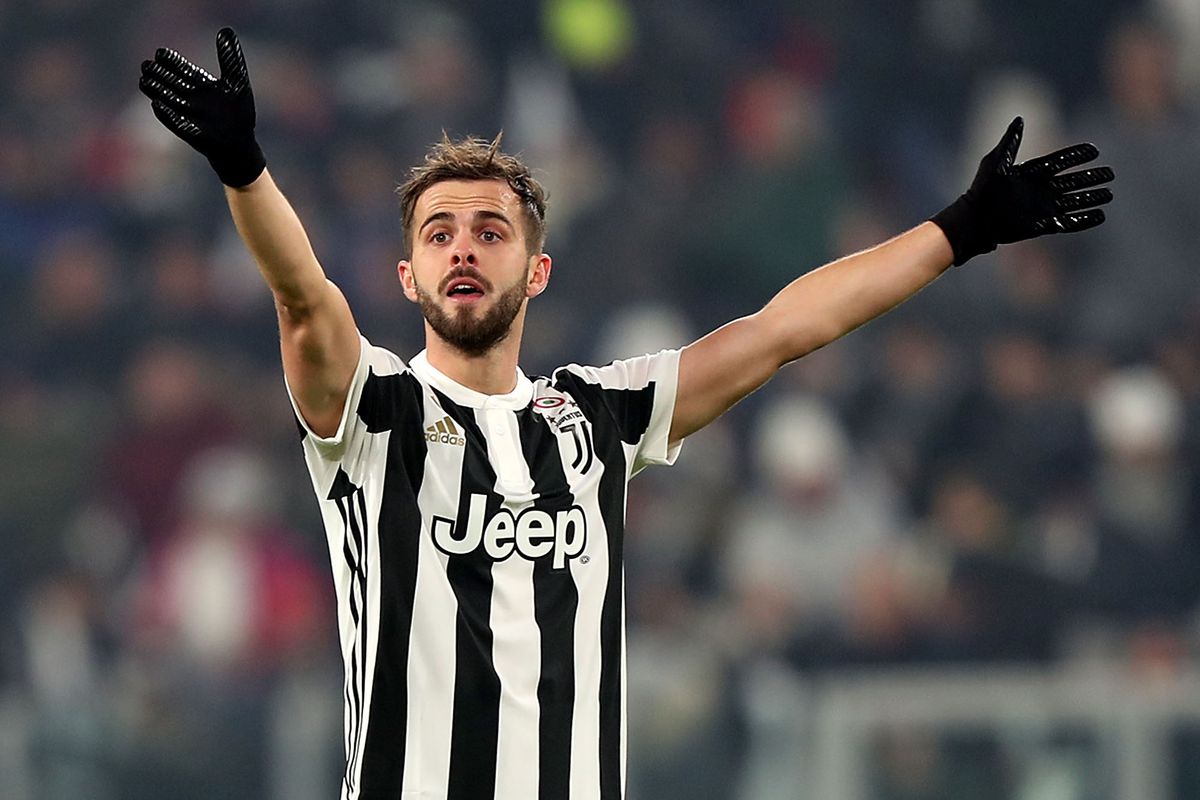 Can Real Madrid do it again
After this dominant performance against Juventus, it looks like Real Madrid can pull it off for the record third successive UCL title. The question remains is this kind of performance enough to beat the likes of Barcelona and Bayern Munich well that is for us to find out in the next round. Although it may appear that Real Madrid is too much reliant on Ronaldo but last night it was the team performance that led Real Madrid to victory.