If there is one thing sports fans love almost as much as watching their favourite team or athlete perform, it is having the chance to recreate their favorite moments in video games. Fans of basketball can play their favorite match ups on NBA 2K and NBA Live.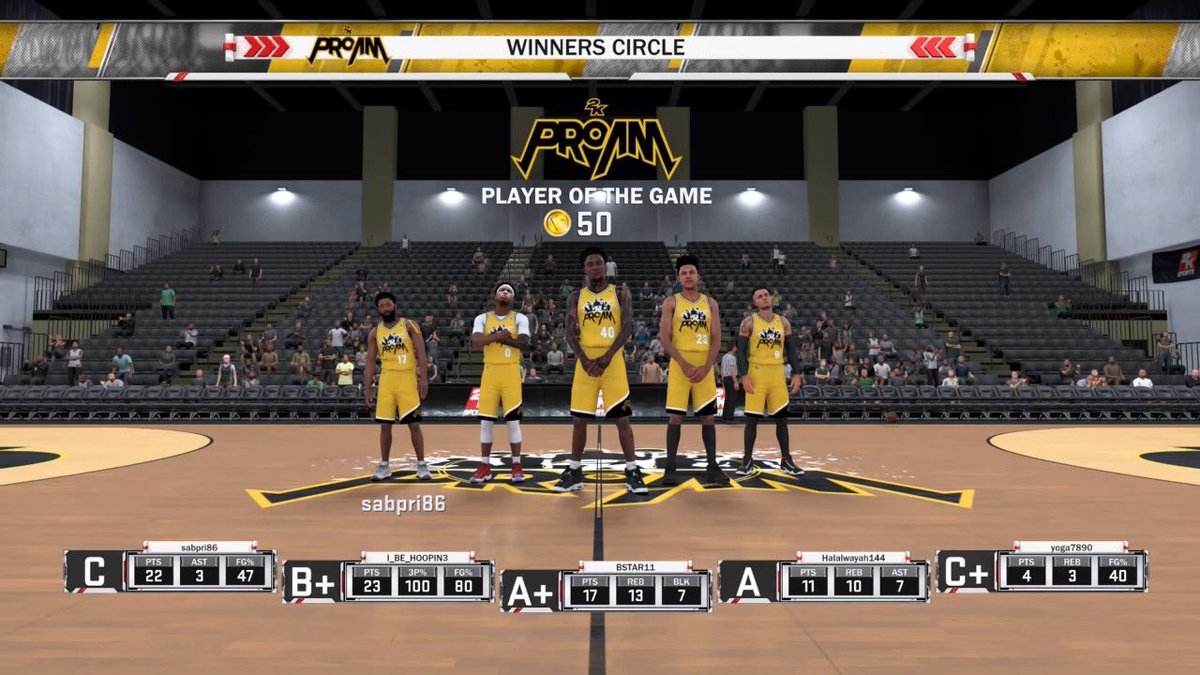 American football fans have Madden, which is so popular its fall release has become an unofficial holiday. Soccer fans have EA Sports FIFA series to recreate the world's most popular sport. Yet for the past 7 years boxing fans have been unable to play their beloved sport as EA Sport's Fight Night series was put on hiatus, reportedly to focus on UFC (the last boxing game created was 2011's Fight Night Champion). At the time it was believed UFC was more popular, yet in the 7 years since, boxing has enjoyed a resurgence in popularity.
Over the past 7 years a new crop of stars has risen to dominate the attention of fans. Fighters like Anthony Joshua, Deontay Wilder, "GGG" Gennady Gennadyevich Golovkin, Andre Ward, Vasyl Lomachenko, Tyson Fury, Erislandy Lara, Jermall Charlo, Jermell Charlo, Keith Thurman, Terence Crawford, Canelo Alvarez, Errol Spence Jr, and Mikey Garcia have become household names and brought new fans to the sport. Ironically the UFC's biggest star Connor McGregor enjoyed his largest payday against boxing's biggest star Floyd Mayweather Jr (McGregor lost by TKO in the 10th round). As the surging popularity of boxing brought a return to network TV in 2015 and increased shows on cable, the continued absence of boxing from video game developers is a baffling void waiting to be filled.