According to a statement given a by an eyewitness -The incident took place on Monday around 5:30 PM when Reeva Solanki, spouse of Ravindra Jadeja went to do some shopping with her BMW car. While she was in Saru Section Road a Police Constable Sanjay Ahir came from wrong side and hit her car and fell down.
After this Reeva rolled her window to ask whether he was fine or not but at that moment the police constable lost his control and assaulted her.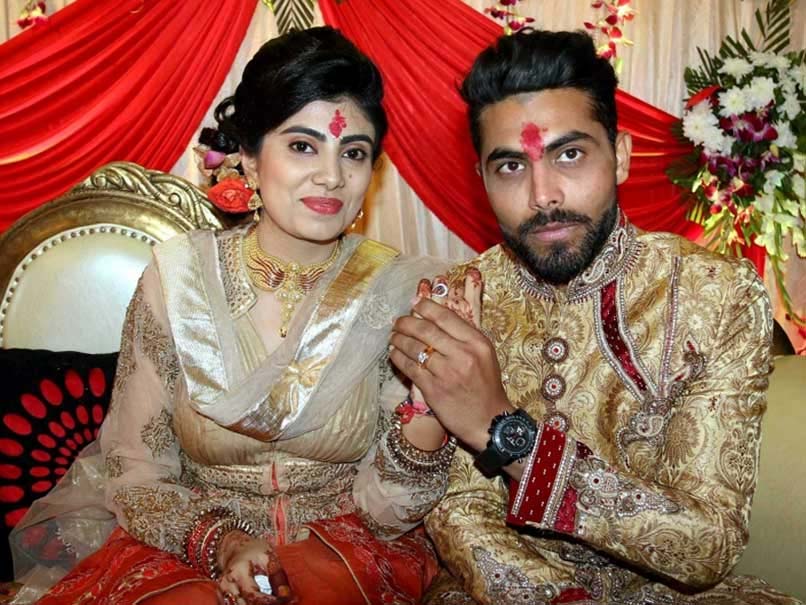 The eyewitnesses also said that the police officer pulled Solanki's hair and slapped her twice, and also attempted to smash her face on the windshield.After this Reeva Solanki was rushed to a nearby hospital where Superintendent of Police of the area Pradip Sejul met her and also took her to his office with himself to take her statement.
"Yes, cricketer Ravindra Jadeja's wife was attacked by a policeman. Sanjay Kurangiya, a police constable with Jamnagar police was coming out of the headquarters, whose gate opens on the road side. Reeva was in her four-wheeler. They had a little altercation, after which the policeman physically attacked Reeva. She suffered small bruises. Nothing serious. So she registered a police complaint. The policeman was arrested on the spot.", said Pradip Sejul, Superintendent of Jamnagar Police.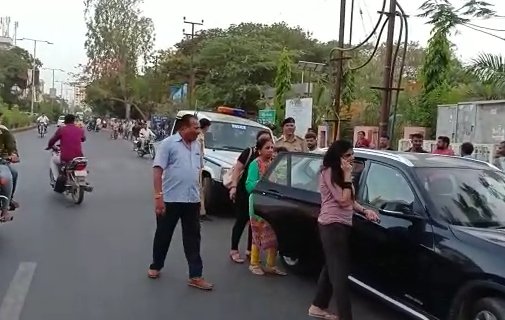 Reeva Solanki didn't have any serious injury so she is completely safe at the moment. Her husband and Indian cricketer Ravindra Jadeja is currently playing for Chennai Super Kings in IPL and he is all set to play important Qualifier 1 game of the league.