Milan in prominent talks with Chelsea star regarding a move in the summer to San Siro
After a disappointing season and an obvious lack of a regular striker, AC Milan seem to have launched their assault on Alvaro Morata for next season.
According to reports from Sky Italia, on Tuesday morning the Rossoneri management met agent Beppe Bozzo at Casa Milan to discuss about the possibility of signing his client Alvaro Morata. Morata's future at Chelsea is not very secure after an underwhelming first season in England and he is reportedly keen to return to Italy this summer. Morata had scored 15 goals in 41 appearance for Chelsea this season.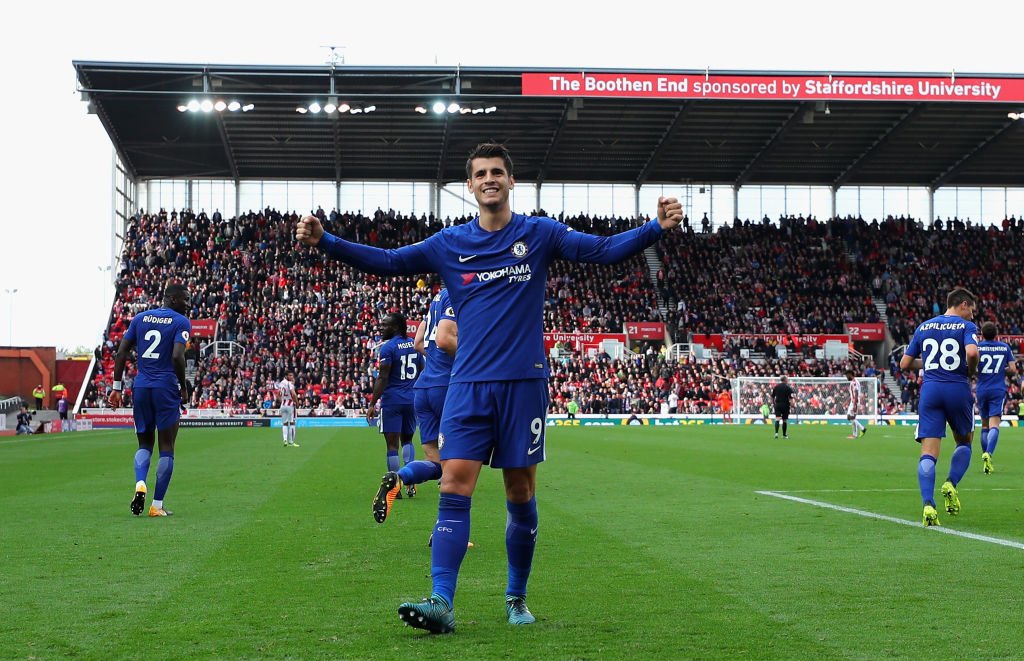 The Spain international was linked with a move to San Siro last summer as well but opted for a move to Chelsea instead and Milan went for Andre Silva. After a bad season in London, Morata would reportedly be open to a return to Italy and so far, Milan have seemingly been the most determined to sign him. They would like to pay £60 for him for next season though.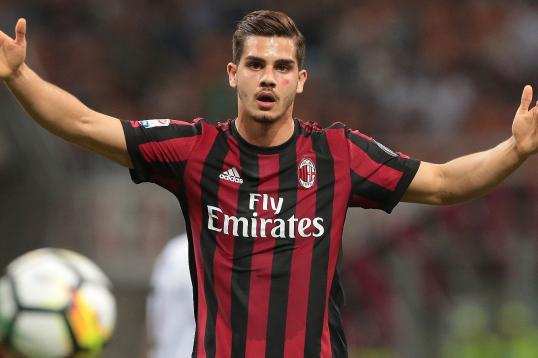 But Milan has been under the supervision of UEFA regarding 'Financial Fair Play' and if the governing body of European football imposes some restrictions on the Rossoneri then their plans may get hampered. Now it remains to be seen how the situation unfolds.