Sir Vivian Richards is widely considered till date as the most destructive batsman that ever existed but there is a batsman in this era who has been often compared with him many times, due to his ruthless attitude towards the bowlers. His name is AB De Villiers, the man who is now the centre of discussion in the cricketing world after announcing his untimely retirement from International cricket yesterday.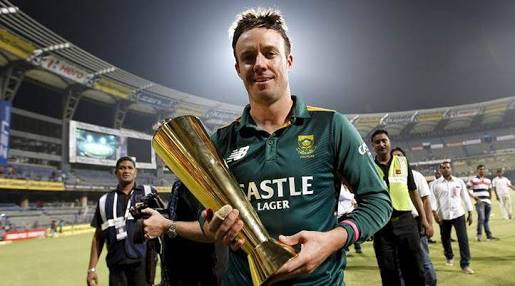 Destructive, innovative, classy, elegant: many such adjectives can be used to describe the South African.
But what happened when the most destructive batsman ever met the most innovative?
In AB De Villiers's Autobiography "AB", it is mentioned, when Sir Vivian Richards went on to meet AB De Villiers in the fifth edition of the IPL i.e. in 2012, Viv said to De Villiers, "Believe me you are changing the game how it plays, I see myself in you, I was destructive in my career but you are at another level."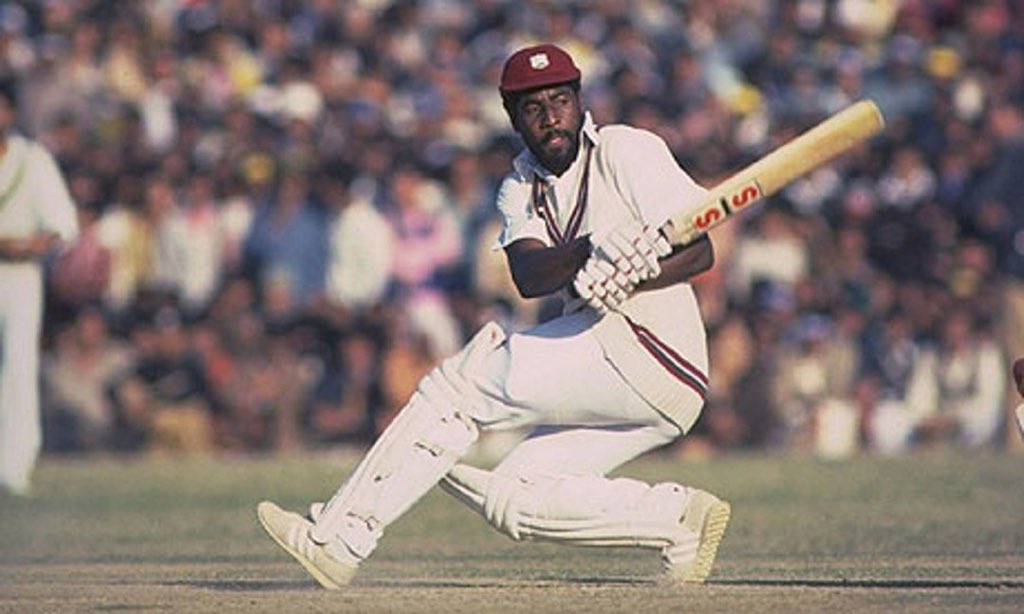 All AB De Villiers could do was changing the topic. Reflecting on AB De Villiers, Viv said "Its hard to put him out of any ODI Team", adding that "He looked very comfortable at the crease and it was a joy for all the cricket fans to watch him bat."
AB De Villiers was asked about the comparison with Sir Vivian Richards when he said:
"I have watched him (Richards) play a little bit, some of the highlights, and he was an incredible player. I don't like to be compared to other players. I never put myself up on the pedestal. I just enjoy the game of cricket. More importantly, I'd like to have an impact on us winning cricket games.