Live on Monday Night Raw, Roman Reigns and Jinder Mahal will be clashing before their match at MITB. The Men's and Women's MITB competitors will look forward to gain more momentum before the Ladder Match at MITB by competing in the Fatal 4-Way Matches.
Venue: Verizon Arena, North Little Rock, AR
RAW'S NEW CONSTABLE IS ON PATROL !
RAW Commisioner Stephanie Macmahon has declared Baron Corbin as The New "Constable" of the Red Brand thus making another decision to keep Kurt Angle in check. The Constable is already enjoying his new position and he will be looking to create more chaos on The Red Brand.
WILL NATALYA AND ALEXA BE ABLE TO COMPETE IN THE FATAL 4- WAY MATCH ?
The four women competitors will be clashing on following RAW to gain more momentum before their MITB Match but the heated question on everyone's minds would whether Alexa and Natalya be able to compete in the Fatal 4-way match because last week both women suffered injuries during their respective matches.
Few details have been released on the Injuries of Alexa and Natalya and the extent of their injuries are still unclear.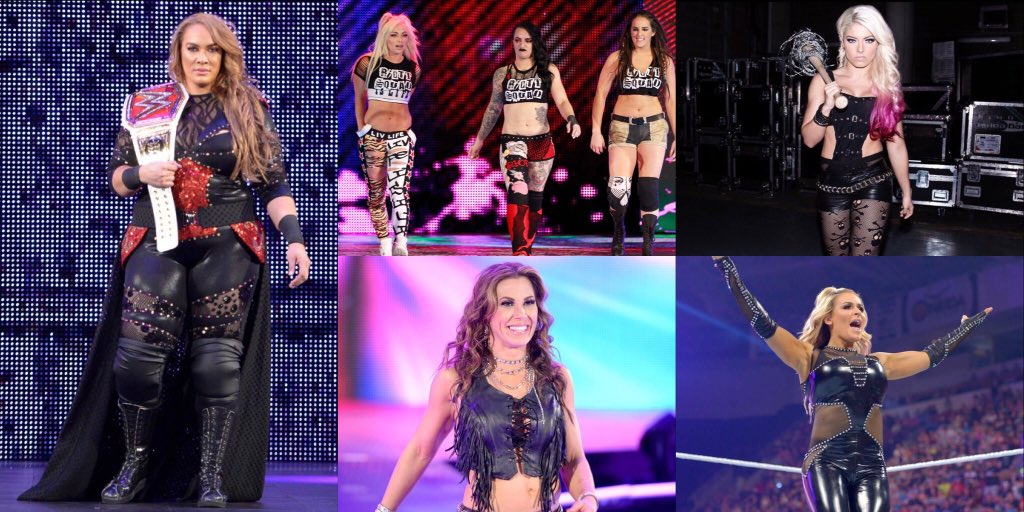 THE 4 MEN COLLIDE IN A HELLACIOUS ENCOUNTER !
Chaos will surely be all over the arena when the four competitors from The Red Brand will face each other in a Fatal4-Way Match.
Last week these four competitors were facing each other in singles matches as Braun defeated Roode and Balor hit Kevin Owens with a spectacular Coup de Grâce from the top of a ladder.
The confrontation will surely give WWE Universe an idea for the upcoming match at MITB and other competitors from The Blue Brand will also be keeping an eye on this match.
RONDA AND NIA MEET FACE-TO-FACE :
We have come far ahead from the surprise challenge from The Nia Jax to Ronda Rousey at The NBCUniversal upfront last month. Since then, the things have gone from bad to worse between The Champion and The Challenger.
Ronda was furious at Nia after her friend Natalya was injured in The match with Nia, which almost led to a Face-to-Face confrontation between the two. However, it is highly expected that a physical confrontation may start between the two during the face-off on RAW.
ROMAN REIGNS ACCEPTS JINDER'S CHALLENGE ON MONDAY NIGHT RAW :
After Jinder Mahal and Elias Stole a Tag Team victory from Roman and Seth, The Big Dog got a piece of The Modern Day MahaRaja in a backstage encounter which further heated their rivalry.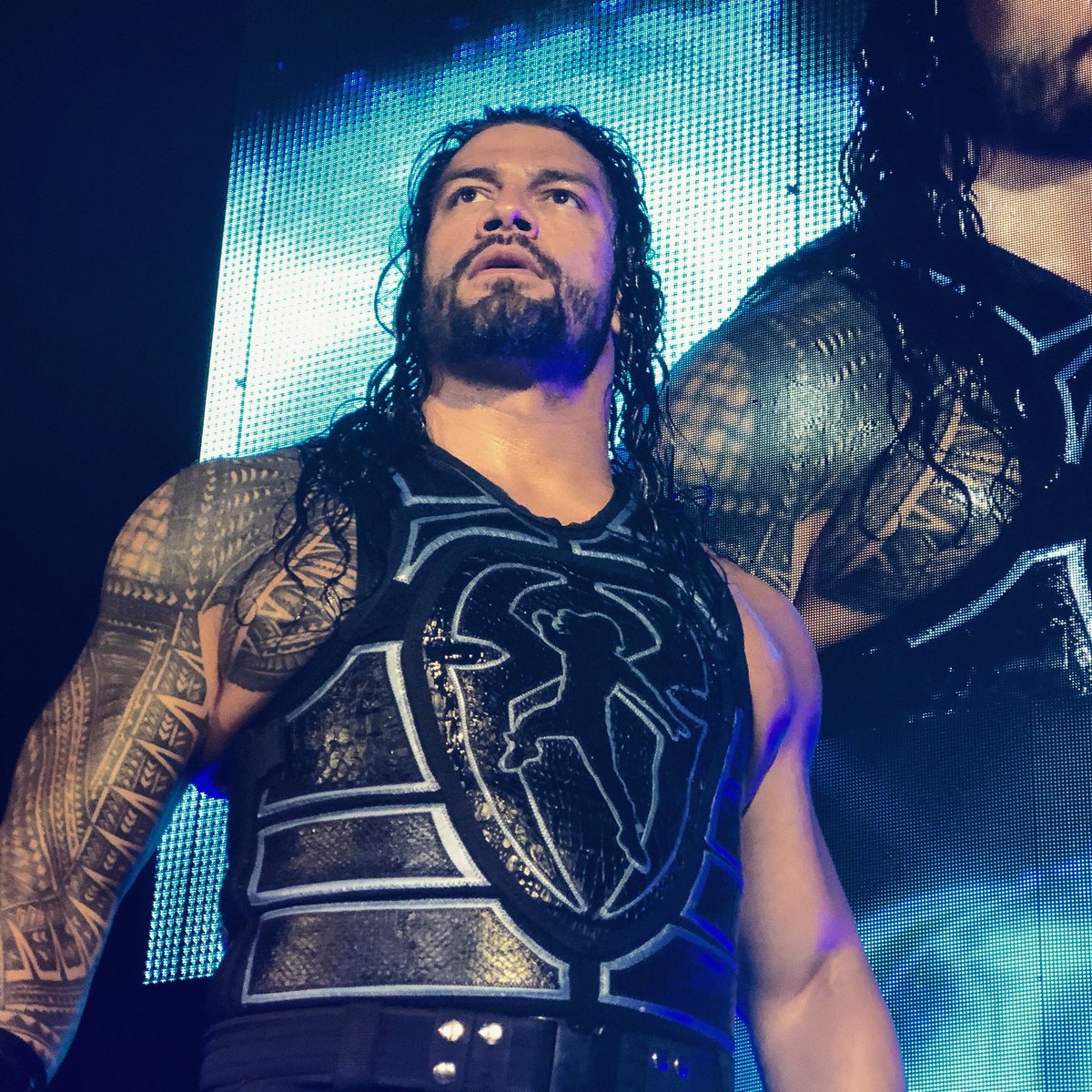 Friday on a WWE.com Exclusive, Jinder Mahal challenged Roman Reigns to a match on Monday Night Raw and The Big Dog accepted the challenge one day later. Animosity between the two superstars is crossing all limits and the match on RAW will make things more interesting before their match at Money In The Bank.