A release from Sri Lanka Cricket confirmed the news that Hemantha Devapriya, Head coach of Sri Lanka Women Cricket Team has resigned with immediate effect.
Devapriya, a former wicketkeeper who played 70 first-class matches and 15 List A games from 1980-81 to 1995-96, had taken up the post from Lanka de Silva in October 2016. His contract was up until October 2018, but he decided to step down after Sri Lanka failed to make it to the final of the recently concluded Women's Twenty20 Asia Cup in Malaysia, where they also lost their last league game against Thailand.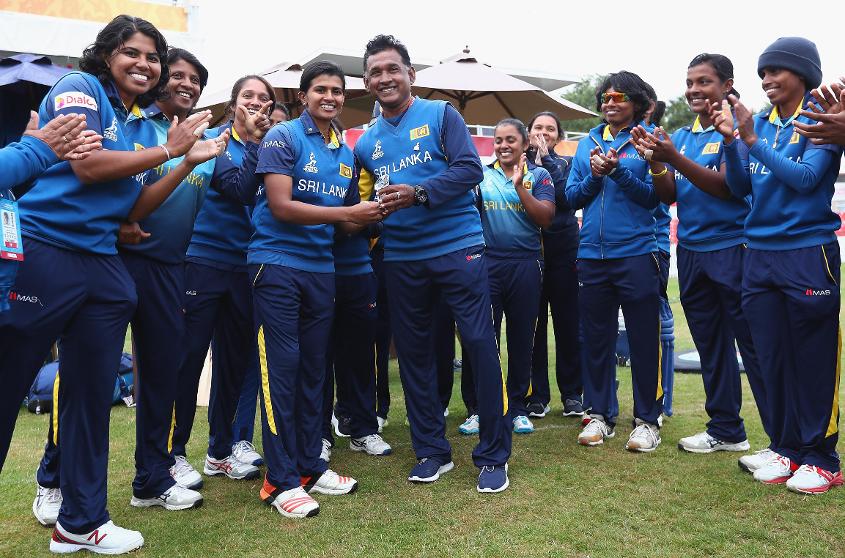 After her resignation Devapriya told – "Thailand aren't a strong side and we should have not lost that game. We wanted to get 130 but couldn't. The Thai team has been getting low scores in the tournament but in our game, they chased down a target of 105 and that happened to be their highest score in the competition." "We had a decent World Cup We finished seventh and beat Pakistan while giving a close fight to strong teams like India and West Indies. But since then when we toured West Indies, we lost in both forms of the game and the home series against Pakistan. Losing to Thailand was the last straw."
"Whilst thanking Devapriya for his services, SLC will start the process of engaging a new coach to take the women's team forward'' said Ashley De Silva, SLC's CEO
Devapriya had previously coached Colombo Cricket Club, Nondescripts Cricket Club, Fingara Cricket Academy and Sri Lanka A in the past.
Sri Lanka's next assignment is the home series against India in September.