FC Goa is one of the most passionately followed sides since the inception of the Indian Super League. 'The Gaurs' as their fans are called, have recorded 15 thousand plus attendance in each of the four seasons of ISL. The blue gallery during matches of FC Goa has been a common sight but it is going to change soon.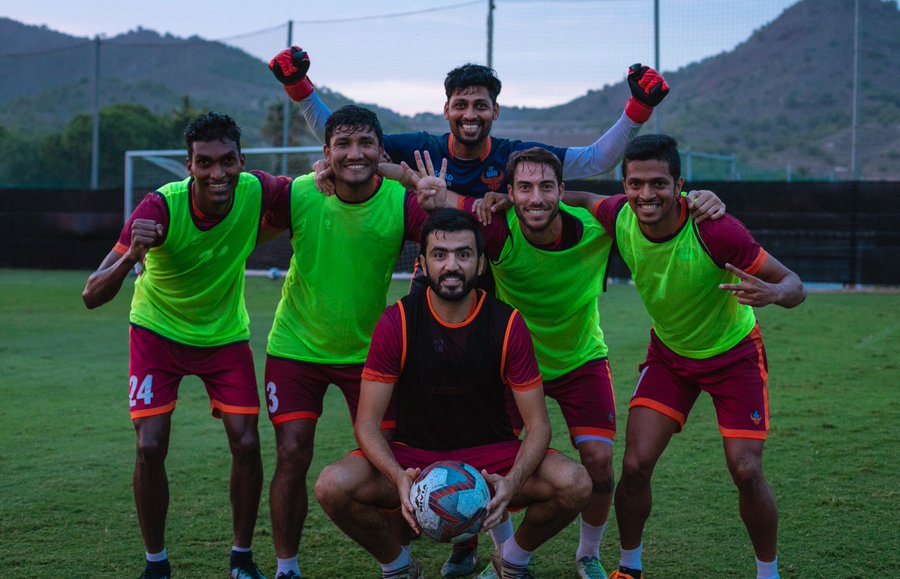 FC Goa are all set to change the colour of their jersey. Blue is the colour what stood for the franchise but according to sources the shirt sponsors of Goa are changing it from the fifth season of ISL. Orange and White will be the two colours which will be seen in Goa's jersey now. The home kit will be of predominantly orange colour while the away kit will be of predominantly white colour.
FC Goa's new shirt sponsors Sqad Gear have decided to change the colours to increase the shirt sells as they feel it will kind of force the supporters to buy the new jersey as the old colour does not match at all with the new kits which will ultimately increase their revenues.