Kerala Blasters had a tough season last time and after facing some really talented sides in the pre-season, Blasters are all set for a fresh start against ATK in the fifth edition of Indian Super League. Kerala Blasters head coach, David James was present alongside Anas Edathodika and Courage Pekuson for the ISL Media Day, 2018 at Bengaluru. David stated that he wants to grab the title, which has always been slipping away from them.
David James mentioned that, they have been so close in grabbing the title in two finals and unfortunate to lose them both. "We have put a good squad together and our preparations should be better than ever," said David. He also mentioned that, "We have a hungry squad of players and staffs who will give their best shot season."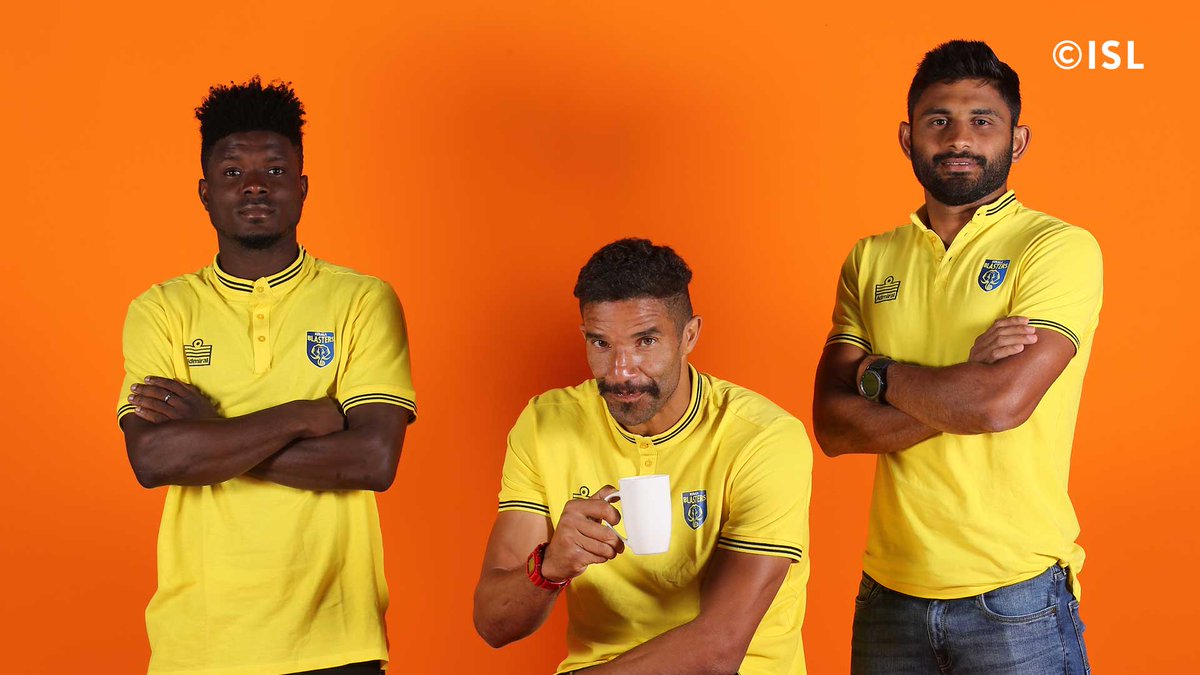 "The floods that hit Kerala recently, that's something the club will be representing in every match for the rescuers and the people who have been affected by the flood. It is a big season off the field for the on-field performance," said the head coach in Bengaluru.
Former Jamshedpur FC and Delhi Dynamos FC defender Anas Edathodika was also present for Indian Super League Media Day 2018 alongside Courage Pekuson. Anas is under a three match ban and was handed a fine of one lakh rupees for incident that happened in the tunnel against FC Goa in the Super Cup semi-finals. The 31-year-old defender said that, "I was trying to resolve the issue, but to the officials, it looked like I was trying to get involved."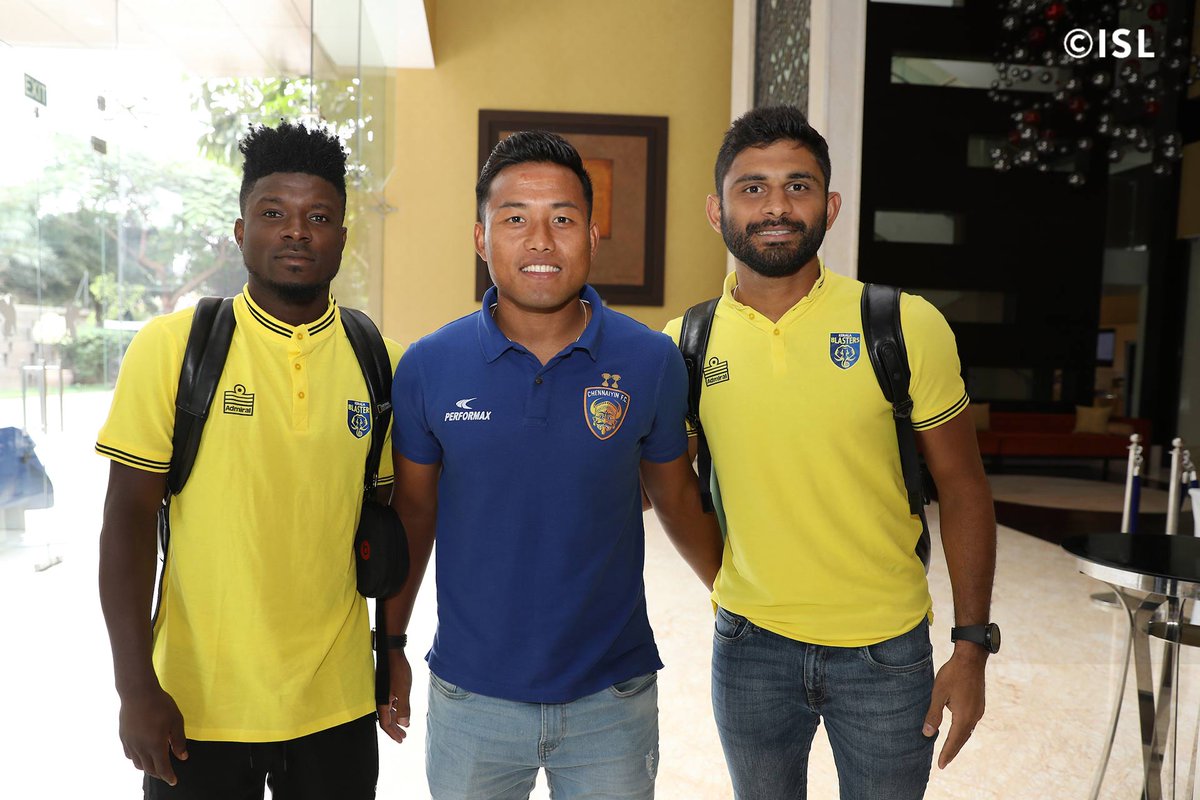 Anas will be missed for the first three games but David James has some good options to pick out from his squad. When asked about new young recruits from Kerala, Anas said, "We got lot of young players this time. They have good quality and look very professional."
He also added that, "These players have a good scope and would be given right motivation required." Ghanaian International footballer, Courage Pekuson told, "Whole team is prepared to give the best as a unit. Our ultimate aim is to win the title and give opportunities to young talents in the side."
"I will give my best this season and do better than last season. We have good quality up front and new foreign players are giving cent percent which will be useful for us to reach the final," said Courage Pekuson at the ISL Media Day at Bangalore.