Kerala Blasters FC's head coach David James has been around in India for four years to know more than most foreigners about Indian football. He was the marquee manager for Kerala Blasters in the inaugural edition of the Hero Indian Super League when they made it to the final and he was summoned again last season when things were not going quite well for the club. Now, he is into his second full season in Kerala and can see a striking change.
"The U-17 World Cup last year in India has influenced so much in Indian football with the quality of young players coming through. Looking at the Kerala Blasters side three or four months on, it doesn't resemble the squad I took over last season," said the former Liverpool and England goalkeeper.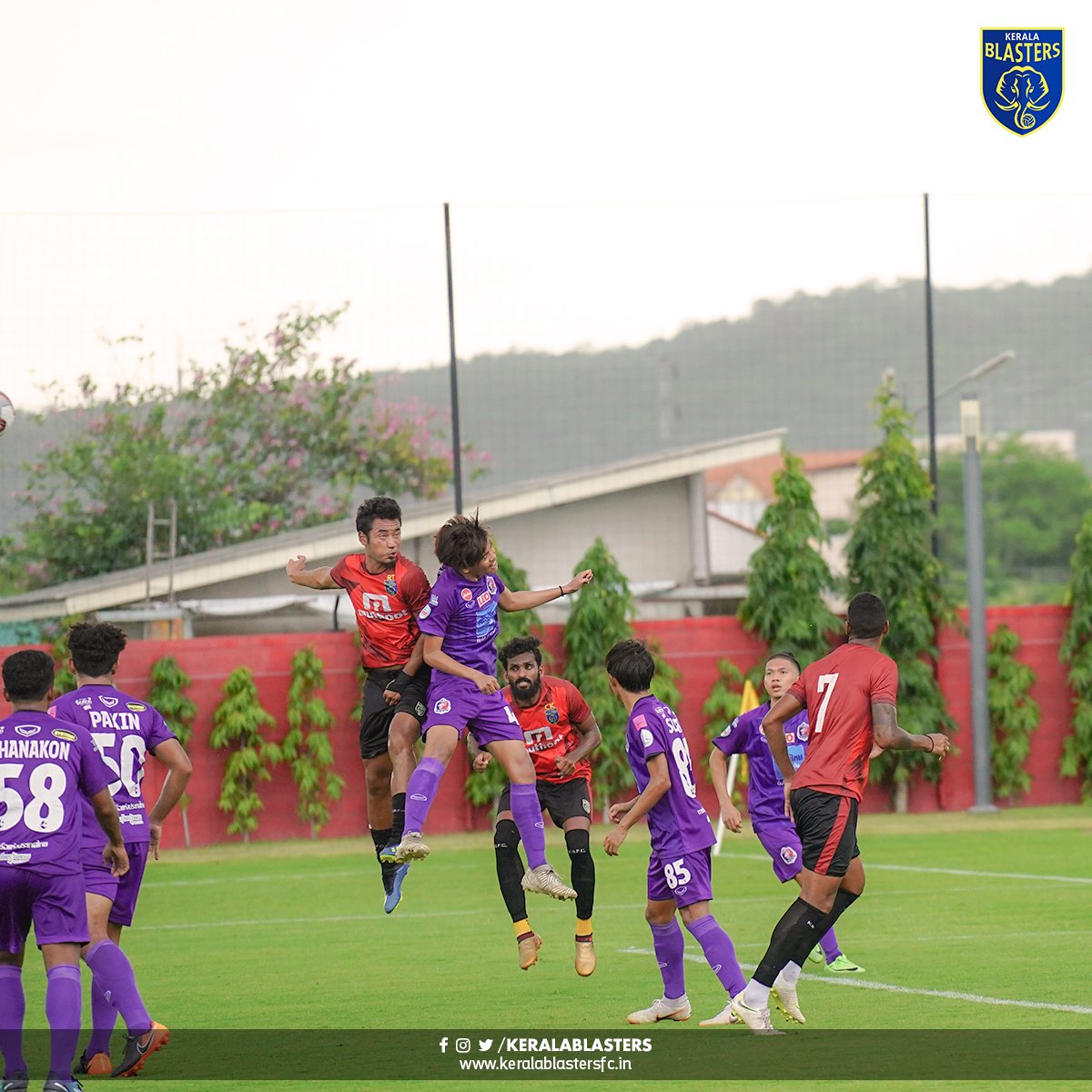 One of the most significant signing this season for Kerala Blasters has been India U-17 goalkeeper Dheeraj Singh Moirangthem. The Manipuri goalkeeper was a star at the U-17 World Cup last year and James was impressed with his goalkeeping skills. Apart from Dheeraj, there is youthful exuberance in the Kerala Blasters squad, although he was in no doubt that experience too would be vital this season.
"We have a lot of young players in our squad with our average age being around 22.6 if I am not wrong. (But) the older players make up not just for the lack of experience but also with the quality of communication and inculcating togetherness within the team.
"It's a wonderful bunch we have together and we have a chance to get our hands on the trophy after missing out twice," he said.
Another striking change at Kerala Blasters is their recruitment policy. If last season, Kerala opted for big-name signings like Dimitar Berbatov and Wes Brown, this season they have opted for players who are hungry for success. "We wanted players who are excited about playing football for the club. It wasn't about signing big players with big money but signing the right players for the right price and I think we have done that," said James.
Kerala Blasters will face former champions ATK in their opening clash in one of the more anticipated matches of the season. While ATK have won the ISL trophy twice, Kerala have made it to the finals twice.