Just few days ago East Bengal was imposed a transfer ban untill 31st January by AIFF Players' Status Committee regarding the transfer issue of Sukhdev Singh from Minerva. The Red and Golds appealed against the decision to AIFF and if sources are to be believed then the ban is to be overturned by the All India Football Federation.
The ban barred East Bengal from roping any new player(Indian or foreigner) if not registered before which put the management under serious pressure initially as the team did not have a proven striker and the management planned of bringing in a foreign striker to fill the void which got a big blow after the announcement of the punishment.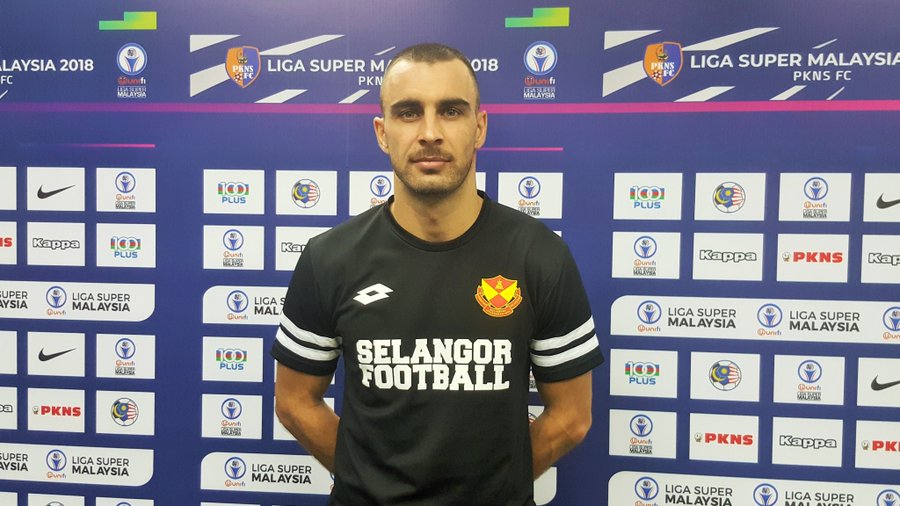 Although the ban is still active, East Bengal have already started checking CVs of new foreign strikers assuming the ban will be called off and they have already initiated talks with a Spanish striker. Former Atletico Madrid striker Rufino Segovia del Burgo is in the radar of the Red and Golds.
33-year old Segovia has had a colourful career having played for clubs all over the world. He has played for some of the prominent Spanish clubs like Rayo Vallecano, Albacete etc. and has also represented Atletico Madrid twice in LaLiga and had a long stint with their reserves. Recently Segovia is plying his trade in Malaysia where he is in great form for Selangor FA having netted 30 times in 28 outings. 19 of those 30 goals came in the Malaysiya Super League which put him on fifth spot in the top scorer's list last season.
East Bengal currently have no proven striker except Bali Gagandeep and Jobby Justin and badly need a foreign recruit in this department to have any hopes of doing well in the I-League. After the issue of Muhammed Gambo, East Bengal officials are this time much more cautious and waiting for AIFF's green signal to officially pursue in this issue. Segovia is having contract with Selangor untill 30th November this year, so even if East Bengal finally struck a deal then they have to obtain the release from Selangor beforehand.