Cristiano Ronaldo has been on the headlines for all the wrong reasons lately. There are reports that the Las Vegas police have reopened an investigation coming from a 2009 complaint involving a woman who claims that she was raped by Cristiano Ronaldo.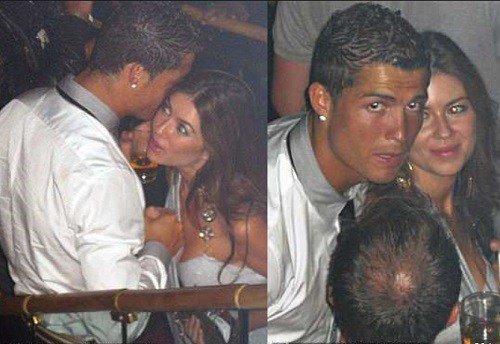 Ronaldo has denied all the accusations of the rape made against him by Kathryn Mayorga the victim. Mayorga, on the other hand, says that she was assaulted by the Portuguese international when they met at Las Vegas nightclub in 2009. In her recent interview with Der Speigel last weekend she gave extensive details of the claims that she made. The former Real Madrid man has responded to this on Wednesday on Twitter by saying he would await for the results of the reopened police investigation.
Ronaldo said, "I firmly deny the accusations being issued against me. Rape is an abominable crime that goes against everything that I am and believe in. Keen as I may be to clear my name, I refuse to feed the media spectacle created by people seeking to promote themselves at my expense."
"My clear conscious will thereby allow me to await with tranquillity the results of any and all investigations."
The Italian giants Juventus have broke their silence over the rape accusations against their current player saying that the claims made by an American model do not change their opinion of the Portuguese international.
"Cristiano Ronaldo has shown in recent months his great professionalism and dedication, which is appreciated by everyone at Juventus."
"The events allegedly dating back to almost 10 years ago do not change this opinion, which is shared by anyone who has come into contact with this great champion," said the Italian champions on Twitter
Nike, the US sportswear giants which a contract worth of $1bn with Cristiano Ronaldo also made a statement defending the Ballon d'Or winner saying "We are deeply concerned by the disturbing allegations and will continue to closely monitor the situation."
EA sports who also has a contract with the Portuguese international came out saying, "We have seen the concerning report that details allegations against Cristiano Ronaldo."
"We are closely monitoring the situation, as we expect cover athletes and ambassadors to conduct themselves in a manner that is consistent with EA's values."