Chelsea star Eden Hazard has made it clear that he dreams to don the Los Blancos' shirt one day.
Chelsea midfielder Eden Hazard has expressed his desire to win the Ballon d'Or and secure a move to the Spanish capital Madrid soon.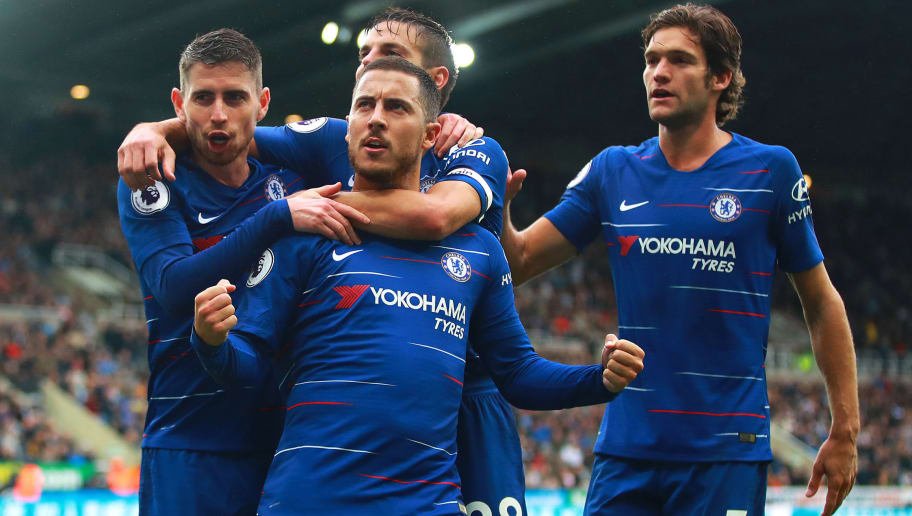 In an Interview, Chelsea's Belgian maestro has revealed his intention to win the Ballon d'Or with a move to Spain as Spanish league is creating more and more Ballon d'Or winners. Eden Hazard when asked whether he may move there to be considered the best in the world, he said, "It might be time to discover something different. That's why I want to go, maybe."
The 27-year-old Left winger has been instrumental in Chelsea's recent success and he can break any defence with his speed and goal-scoring ability. This season he made 10 appearances for Chelsea in which he scored 7 and created 3 goals. He has been linked to a move to Spanish giants Real Madrid and it can be an ideal destination for him and his dream of winning the Ballon d'Or award.
When asked about the move to Real Madrid, Eden Hazard told that joining Real had been his "dream since I was a kid". Hazard might not move to Real Madrid in January but agrees he might need to leave Chelsea to win the Ballon d'Or.
Is Real Madrid his perfect destination?