Since ages, we've known football in India has it's most passionate fans in the state of West Bengal due to the two historical teams, East Bengal and Mohun Bagan. But as football is progressing in India, we saw an upsurge in fan engagement from the entire nation as we are on a path of creating the much-needed ecosystem for us to become a footballing nation in the years to come. Not to forget our South Indian friends who have immense love and passion for the game. Their love and passion made Sree Gokulam Group invest in creating a new I-League side naming Gokulam Kerala FC last year which has been very successful since it's inception.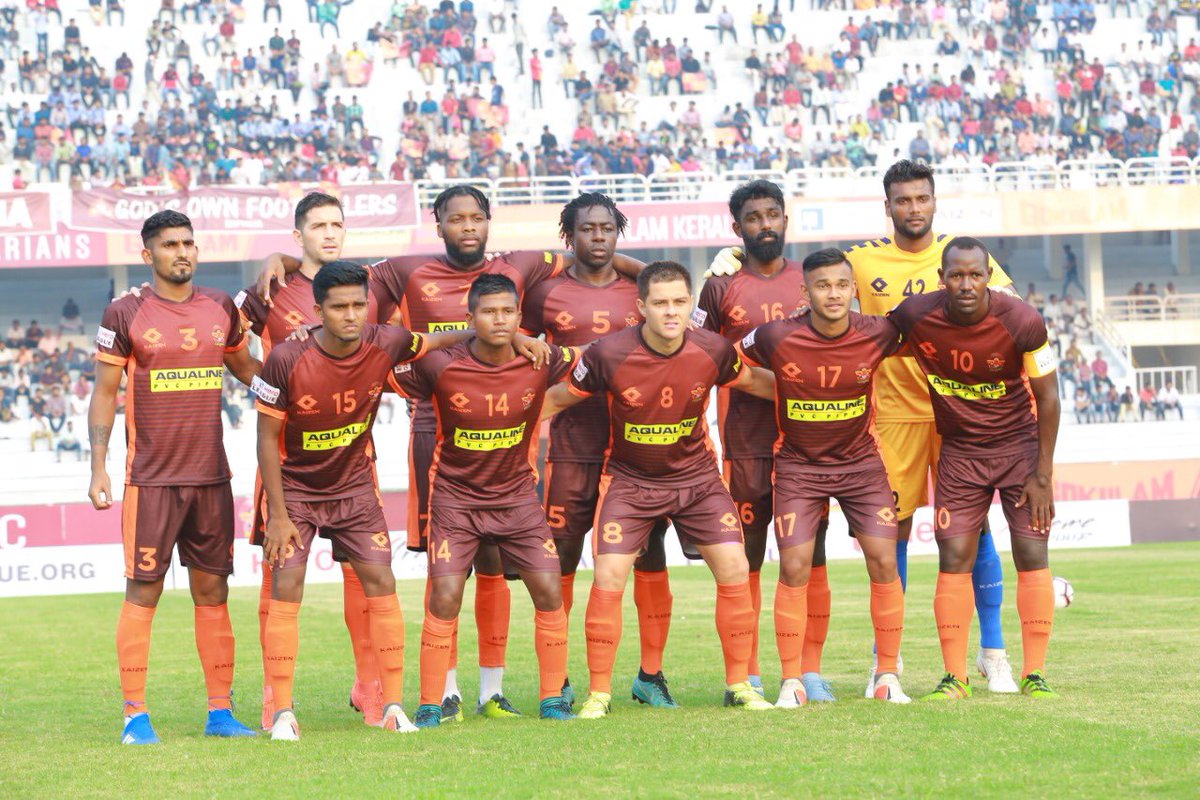 To add cherry on top of the cake, on 27th October 2018, Serie A giants AS Roma tweeted about the I-League side as their 'Team of the day'. Gokulam Kerala is believed to be inspired by the Italian side which is well displayed by their similar jersey pattern with the same colour. Not only do they have their jersey colours same, but they are also believed to be the Indian giant killers after their robust performance against top contenders last season. Another similarity which both the clubs possess is having local Head Coaches. Eusebio Di Francesco has his roots in Rome and so does Bino George, who was born and brought up in Kerala.
AS Roma well-wished the club over Twitter which is still at its nascent stages having similar thoughts and innovative ways for fan engagement over social media.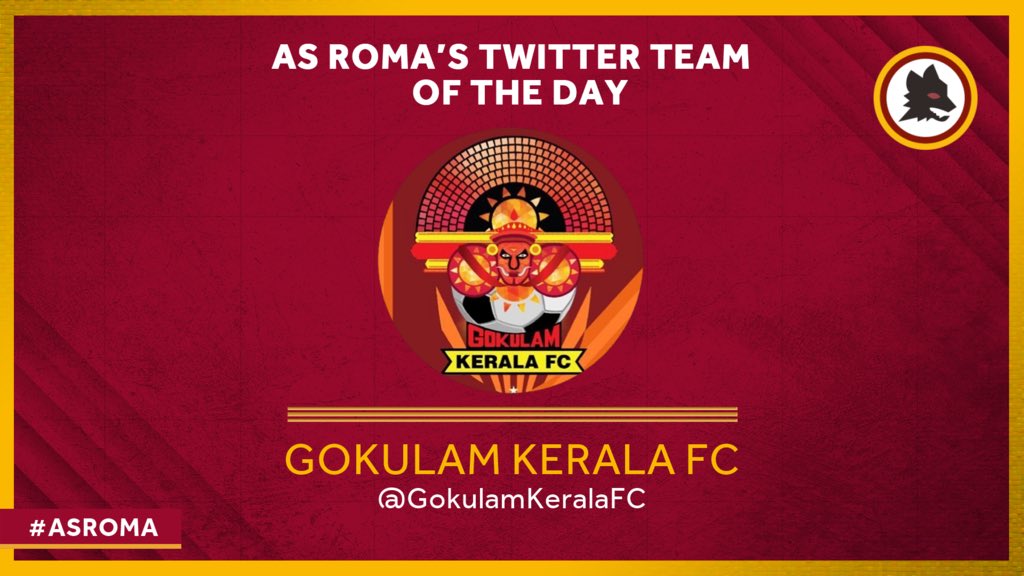 Gokulam Kerala also happens to be the only top-tier Indian club to field a Women's team in the Indian Women's League which makes them innovative in their own ways and showcase the focus they have on Women Football and grassroots development of the country.
Gokulam Kerala didn't take a long time to reply a witty tweet to their well-wishers as they responded by typing #Grazie and showcased their love towards the three-time Serie A champions. This is not the first time that AS Roma showed support to the Indian side, as previously they supported Kerala while suffering from floods this year by auctioning the jerseys of their first team players. Things yet remain to be unfolded as we see a growing relationship between the Italian giants and the newly formed Keralite team