The Spanish Head Coach of NEROCA FC Manuel Retamero Fraile knows that Chennai City FC's consistent performance in all departments of the field will be tough to counter and he is also amazed about their performances. By knowing the opposition very well he must come up with a strategy to keep Chennai city dominance at bay today.
The gaffer is happy with the team's performances especially in away matches gaining good enough points away from home. "We have good record in the away games having bagged 4 points of possible 6, the team is performing well I can see improvements in previous games against Real Kashmir, so we must reproduce the same effect to supress Chennai City FC". The Spaniard is very happy to witness his side performing well in away matches.
On seeing the league table NEROCA FC will fiund themselves in 6th position with 8 points, much below their table-topper opponents. He clearly insisted that their team want points to move on in the league in comfortable manner. "We will have a very tough match; I hope we will take all 3 points that will make us close with table toppers"
He wants his every player to give maximum effort they put forward for the team's enhancement and development, "I am here to build a team for the future, not only for the future and also fill the voids in the team with my strategies and tactics which will improve the team to good extent"
He explained that he and his players having good communication and have all the fun and cherishing all the moments they remain with each other. "The players work too much, they are pressing and pushing themselves to become best, I see this from my players which will give more confidence to build up a good balanced side for me"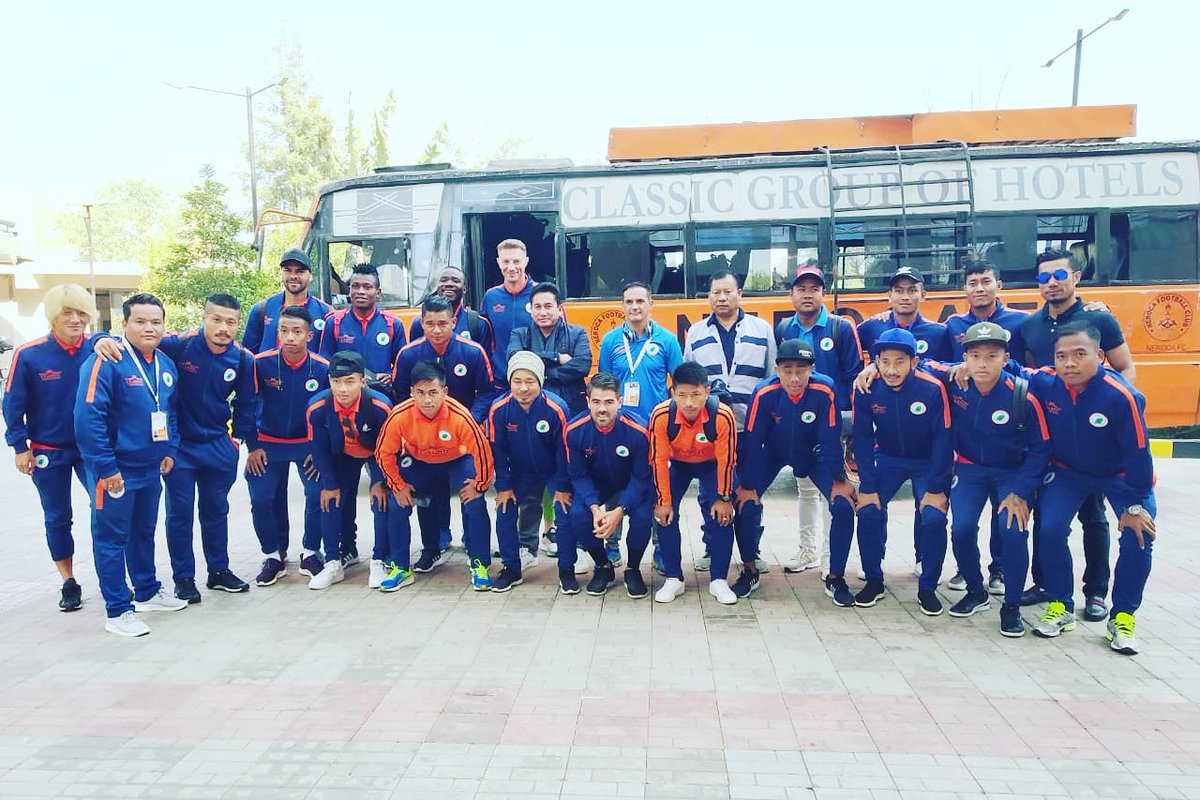 The previous meeting between Chennai City and NEROCA was a goalless draw in Coimbatore; hence NEROCA is yet to register their first win Coimbatore. The Spaniard is new to the club hence he needs some times to synchronize with the club and with the players. Manuel said "We cannot talk about or compare previous season with this season, I am new to the club, some players are new to the club, hence we need some time to develop a good relationship with each other"
He added that it is hard to see his crucial players getting injured and replace them with substitutes it quite unusual so he wants his players to recover soon as possible. Without the services of Katsumi, Subhash Singh and Eduardo the team comfortably had beaten Real Kashmir side in Srinagar by 2-0 margin.
The Spaniard is well cautious that the strength of Chennai City lies in it's Spanish players. He said, "Four Spaniards are big threat for us on tomorrow's game. They are ruling their position with their skills. We want to hold them or else it will be a nightmare for us he added". "We are on the way with our own style and want to compete with all forces we got, there is no time for revamping ourselves now the league is stared to run thick and fast.", he added.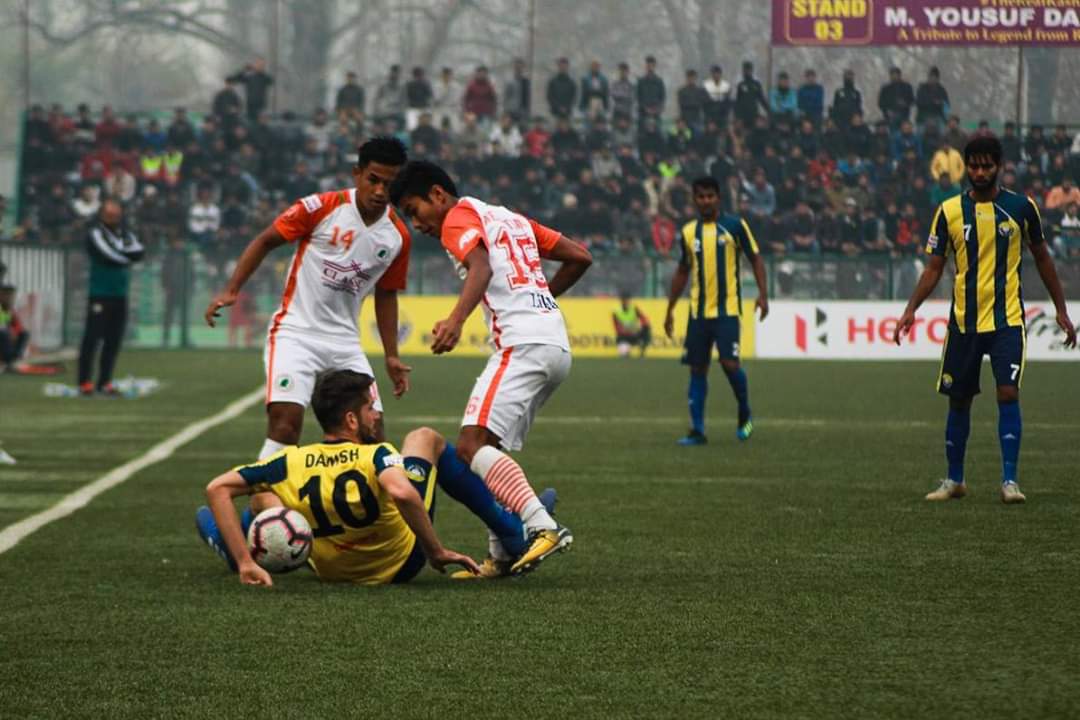 The former Aizawl Coach is very happy with club management and players are listening to him. "It makes me more confident. We are not here to go home empty handed. We will give a fight to win 3 valuable points away from home in which we are better, no matter what we are here to win", he concluded
It is going to be a feisty encounter between these sides today as both are clearly going for the win. The Spanish gaffer wants all three points by saying, "If it rains or Sun shines or if it's snow we want all 3 points" and signed off.